Eva Mendes says 'ambition' to act is back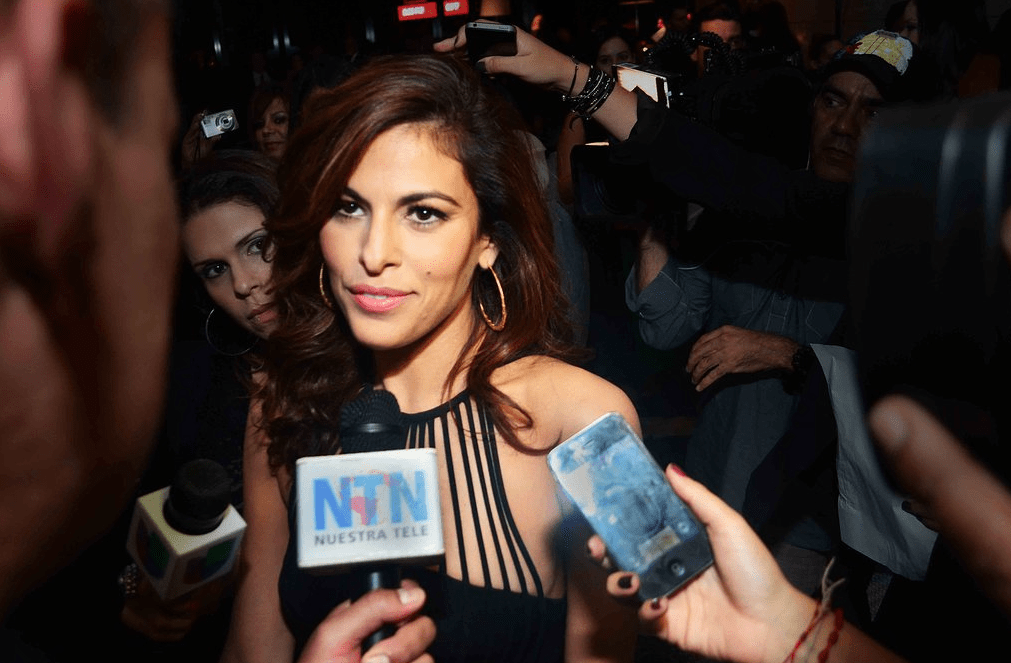 Eva Mendes hasn't done a movie since 2014 after having two children with actor Ryan Gosling. The actress recently opened up that her ambition to act is slowly coming back as her girls are a little older.
Mendes and Gosling are raising 6-year-old Esmeralda and 4-year-old Amada together. In an interview with the Sydney Morning Herald, the actress said that her ambition and drive were always there but her focus shifted when she had kids.
"I applaud and look up to those women who can do it all, but I'm not one of them," Eva Mendes said. "Thankfully, I have a choice not to work and I realize how fortunate I am that it's even a choice. I've been so happy to be able to incubate with my babies, but now they are four and six, I'm starting to feel like my ambition is coming back."
During this pandemic, the actress reveals what it's like to be on lockdown at home.
"Sometimes it feels like we are running some kind of bed-and-breakfast with very drunk and aggressive guests," the actress shared as a joke. "We really do feel like we are working in a hotel, and the guests are angry and bossy and demand food brought to them. And by the time they go to sleep, we're left to just clean up and talk about how they've treated us that day!"
"When we feel like we're just 'in it,' like all parents do during these times, we remind ourselves that these are the good times, because we're all together and we're all safe right now," she added.
Mendes previously said that since having children, she feels picky about choosing her next roles.
"There's just so many things I won't do. Like I won't do most of the movies I've done in the past," Mendes tells Entertainment Tonight. "A lot of things are off that list. I don't want to do anything too violent. Of course, I don't want to do anything too sexual or sexual at all. So I'm basically like, 'Disney, I'm all yours, Disney,'" she continues. "That's all that's left."
Eva Mendes said that she's willing to take on a villain role in Disney movies because they are fun.