Tom Cruise built COVID-19 safe studio for 'Mission Impossible' 7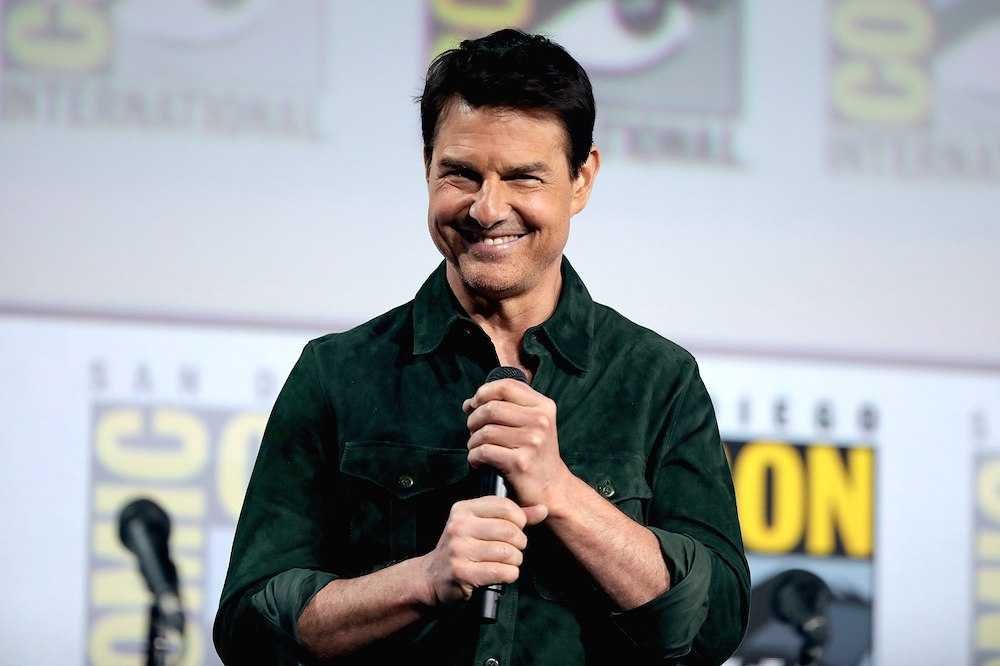 Tom Cruise has built a Covid free film studio in Surrey to finish filming Mission Impossible 7.
The 58-year-old actor has spent millions to revamp a former top military base in Surrey into a secure film set as he is determined to wrap filming on the latest installment in the action franchise, despite the Covid-19 pandemic, according to The Sun newspaper's Bizarre column.
Filming will move from Leavesden in Hertfordshire, where the star raged at crew members for not socially distancing on set, amid fears a Covid breakout could shut down production.
He was seen yelling: "If I see you do it again, you're f****** gone. And if anyone in this crew does it, that's it."
Tom moved filming to the UK after it was put on hold in March due to the global coronavirus pandemic.
He took part in a video call with Culture Secretary Oliver Dowden, who confirmed that filmmakers are exempt from quarantine rules for those arriving from certain countries and explained how it would allow the blockbuster to resume filming at Warner Bros Studios in Leavesden.
Dowden wrote on Twitter: "New exemption from quarantine rules for filmmakers means we can start making the best blockbusters again. Great to talk to Tom Cruise last weekend about getting the cameras rolling again on Mission: Impossible 7."
The politician added: "The world's biggest blockbusters and high-end TV shows are made in Britain. We want the industry to bounce back and exempting small numbers of essential cast and crew from quarantine is part of our continued commitment to getting cameras rolling safely again.
---
---
More recently, production was postponed after a motorbike exploded during an action sequence at a disused quarry in Oxfordshire.
A source said: "This has been a massive challenge to the stage and has cost a fortune, not to mention weeks and weeks of construction. But when it came to the big day, it went horribly wrong. The idea was for the stuntman to land on some huge pillows filled with a card to cushion the blow, while the bike safely crashed to the ground a few meters away.
"Unfortunately, it was miscalculated. The heat and the friction of the tires meant that when the bike crashed, the cardboard padding sparked and went up in flames. The smoke was so bad they had to close a nearby RAF airfield. Fortunately, nobody was hurt but it's a total catastrophe, not to mention extremely expensive for all concerned. Tom is very frustrated. Nobody wants more delays."