Japanese artist Vicke Blanka releases latest single from 'The Pearl Legacy' film
Japanese artist Vicke Blanka has released a new song title "Bitter," the theme song for the movie, "The Pearl Legacy."

"The Pearl Legacy stars Manami Higa and Shohei Miura and the song was inspired by the memory of someone who has passed away. Just as the song's lyrics "Life is bitter" suggest, the lightness of the track combined with Vicke Blanka's gentle singing voice convey a bittersweet feel that will touch hearts.
"The beautiful scenes of the sea and the movement of the heart were so impressive that I couldn't take my eyes off this film. Director Hayakawa's cinematic spaces make me feel happiness. Please take a look," Blanka stated.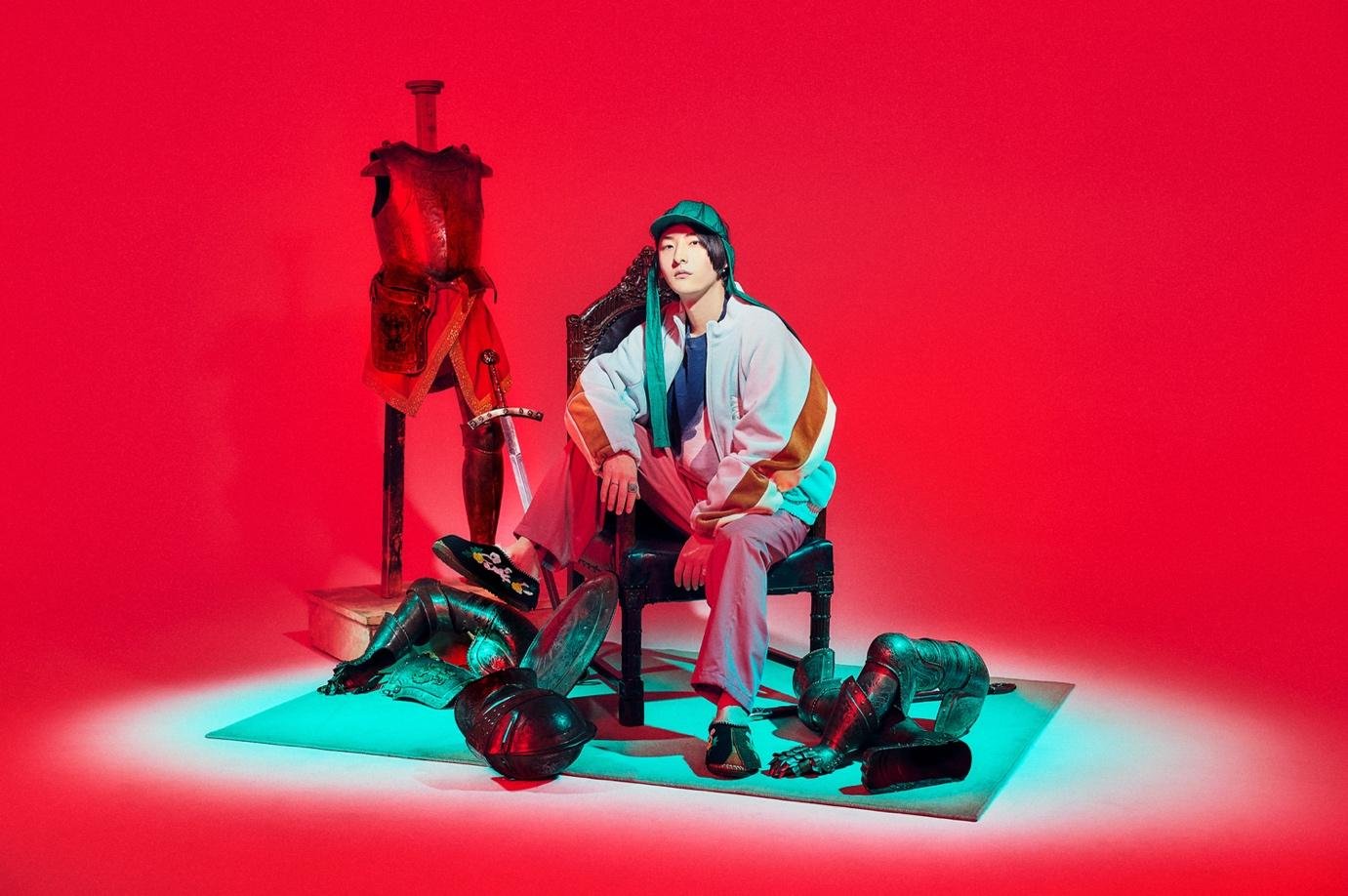 The music video, directed by Daisuke Hayakawa has also been released. The ephemeral and nostalgic atmosphere of the visuals combine perfectly with the music, resulting in a music video that expresses the sentiment behind the song.
"Whenever I pick up a novel to read or music to listen to, I like to use the blank space to organize my own thoughts. While listening to 'Bitter' while walking through the chaotic city streets, I discovered a beautiful blank space between the notes and the words. The faces of the people I love came to mind – my mother when she smiled, my father when he was angry – and the bitter memories I had forgotten came flooding back, and I burst into tears. I have tried to leave that blank space within this music video as well. Even when times are tough, 'Bitter' is a song that will reassure you. I hope that someday the bitterest of memories will become sweet," Hayakawa said.
In addition, 'Bitter' will be included in Vicke Blanka's new EP 'Worldfly' when it is released on October 25. The EP is now available for pre-order, pre-add on Apple Music and pre-save on Spotify.
For those who want to check out the EP 'Worldfly' pre-release links, you can visit this link.
The EP includes a varied selection of songs such as 'Bitter' that allow listeners to experience a multi-layered new world.
It starts with the urgent, kinetic rock song 'Kakumei', and also includes 'Snake', whose music video was shot entirely on location in Paris, creating a buzz among fans.
Also included are 'Sad In Saudi Arabia' and 'Luca', two songs inspired by Vicke Blanka's tours in Europe and the Middle East from this spring and the music cultures he experienced there firsthand. Ending with the title track, 'Worldfly', the EP includes six songs altogether.