Angelina Jolie's record-breaking Instagram debut
1,169 total views, 1 views today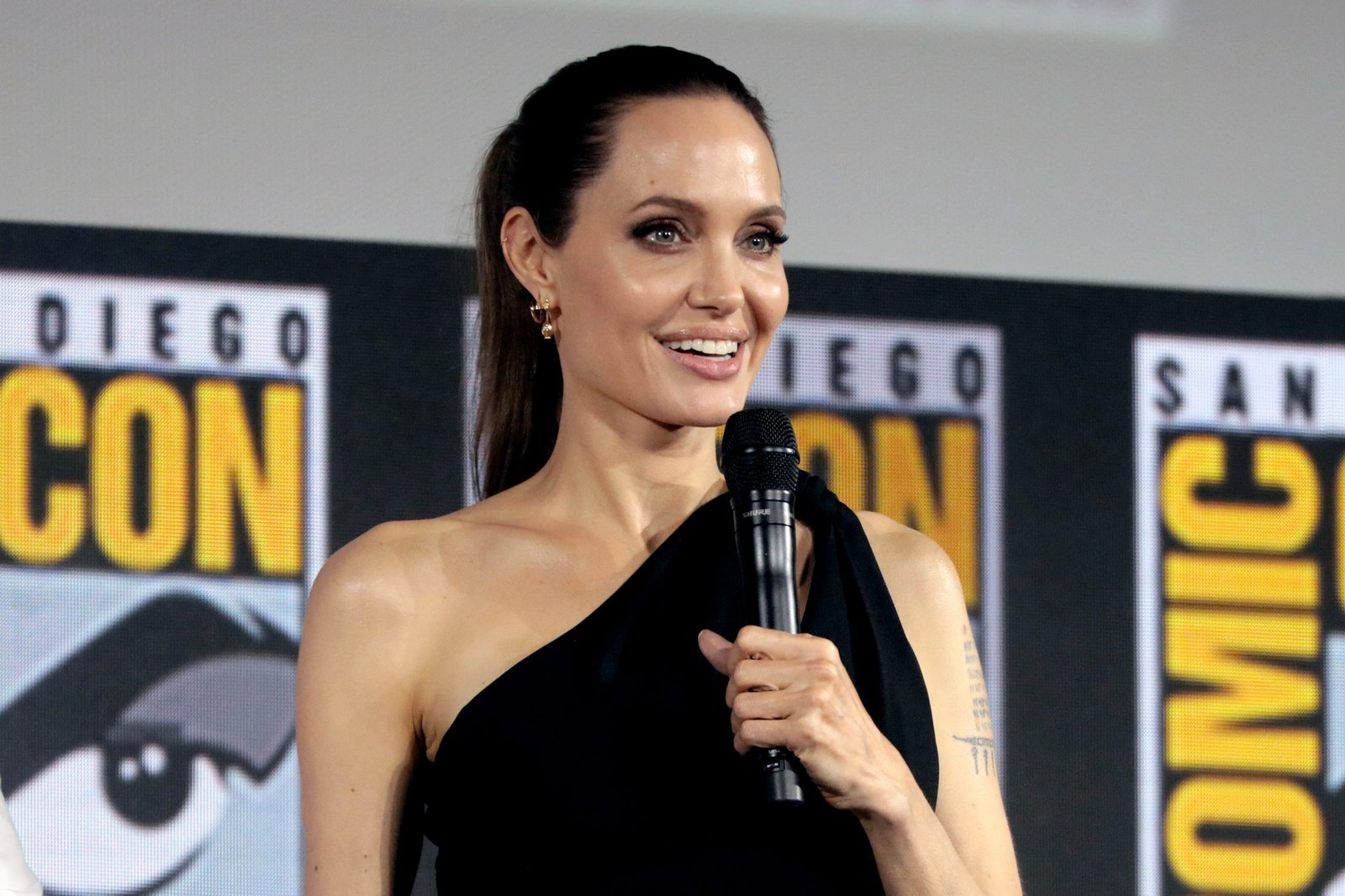 Angelina Jolie has become the fastest Instagram user to gain one million followers. The 46-year-old actress joined the photo-sharing platform over the weekend, and she's quickly amassed more than seven million followers on Instagram.
Angelina surpassed the likes of Rupert Grint, and Sir David Attenborough to claim the record, as she amassed 2.1 million new followers in under three hours.
The Hollywood star joined the platform to share a photograph of a heart-breaking letter from a teenage girl in Afghanistan, where the Taliban recently gained control of the country.
Angelina's post read: "This is a letter I was sent from a teenage girl in Afghanistan. Right now, the people of Afghanistan are losing their ability to communicate on social media and to express themselves freely. So I've come on Instagram to share their stories and the voices of those across the globe who are fighting for their basic human rights.
"I was on the border of Afghanistan two weeks before 9/11, where I met Afghan refugees who had fled the Taliban. This was twenty years ago.
"It is sickening to watch Afghans being displaced yet again out of the fear and uncertainty that has gripped their country.
"To spend so much time and money, to have blood shed and lives lost only to come to this, is a failure almost impossible to understand."
View this post on Instagram
Angelina pledged to continue to support the Afghan people.
Her post continued: "Watching for decades how Afghan refugees – some of the most capable people in the world – are treated like a burden is also sickening. Knowing that if they had the tools and respect, how much they would do for themselves. And meeting so many women and girls who not only wanted an education, but fought for it.
"Like others who are committed, I will not turn away. I will continue to look for ways to help. And I hope you'll join me."
---
---
In an op-ed for Time magazine, Angelina wrote: "Whatever your views on the war in Afghanistan, we probably agree on one thing: it should not have ended this way.
"Giving up the idea of a peace agreement between the Afghan government and the Taliban, appearing to cut and run, and abandoning our allies and supporters in the most chaotic way imaginable, after so many years of effort and sacrifice, is a betrayal and failure impossible to fully understand."
Angelina says that she is "ashamed" of her country's manner of departure and feels the United States has been "diminished" by the events in Afghanistan.
She writes: "After all the bloodshed and effort and sacrifice and time, America seems to have lacked the will to plan this transition in a managed way. It was never going to be easy or perfect but could have been better, more decent and safer.
"As an American I am ashamed by the manner of our leaving. It diminishes us."
The 'Maleficent' actress is also worried for Afghan women as the Taliban are notorious for mistreating females.
Angelina Jolie explained: "We have lost leverage to influence what now happens in Afghanistan.
"We lack a strategy to monitor and support women and civil society in Afghanistan, who the Taliban have a history of targeting – banning girls from school, confining women to the home, and inflicting brutal physical punishments, including public lashing, on any woman perceived to have stepped out of line."