Angelina Jolie says her mother taught her to be 'warm and gentle' with her children
4,678 total views, 1 views today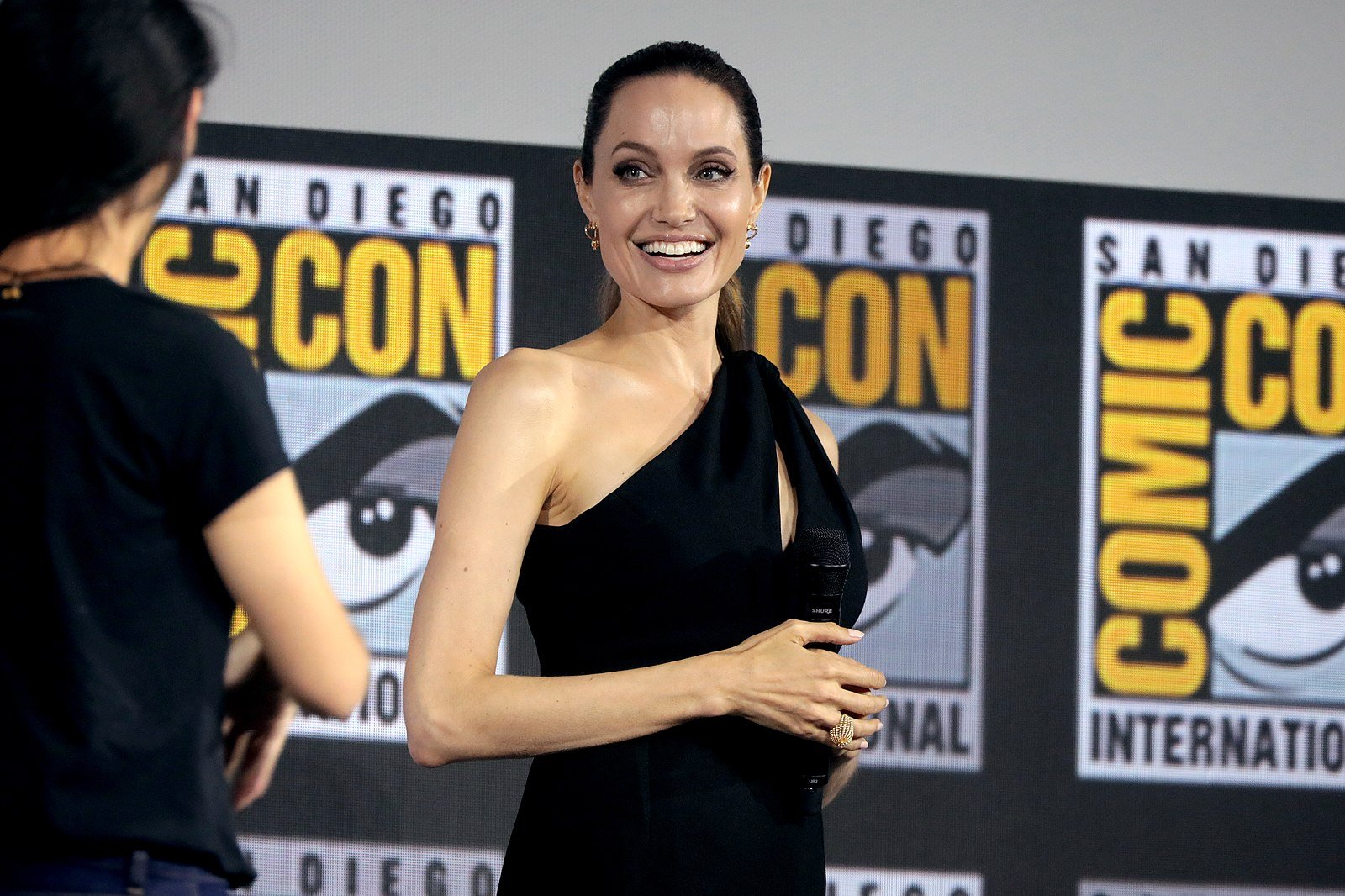 Angelina Jolie is "warm and gentle" with her children, having learned the value of kindness from her late mother Marcheline Bertrand.
The Hollywood star recalled how her late mother Marcheline Bertrand would always treat her with love and kindness and she aims to do the same with her brood.
Angelina – who shares Maddox, 19, Pax, 17, Zahara, 16, Shiloh, 14, and twins Knox and Vivienne, 12, with ex-husband Brad Pitt – told Australia's Sydney Morning Herald newspaper: "My mother was very gentle."
"I can be many things in my work and in my life, but I am very warm and gentle with my children. That kindness and warmth is a foundation that's unbelievably important.
"She gave me many other things and taught me many lessons. But if you don't have that base, to feel valued and safe, then it's hard for any of the other messages or lessons to land."
---
---
The actress continued: "I hope that I've been able to be that (for my own children), that I'm that warm, safe place. Because – and it's maybe a funny thing to say – but considering what my different jobs are, or what people think they know of you, or what you feel you have to be in the world, in truth none of those things are what you really are. Who you are to your children is everything."
Angelina Jolie stars as a firefighter Hannah Faber in her new film 'Those Who Wish Me Dead' and suggests there is "a lot to discover" in terms of females playing flawed heroes on screen.
She explained: "There's a lot to discover, there's a lot that's yet to be represented, and there's a space being created right now that is not yet there.
"There's a lot of trauma behind the strong women in a lot of these roles, and it will be nice to get to a place where we're also in our maternity, in our femininity, strong and intelligent and not fighting to survive."