'The Flash' with Ezra Miller will feature Lynda Carter as Wonder Woman
912 total views, 2 views today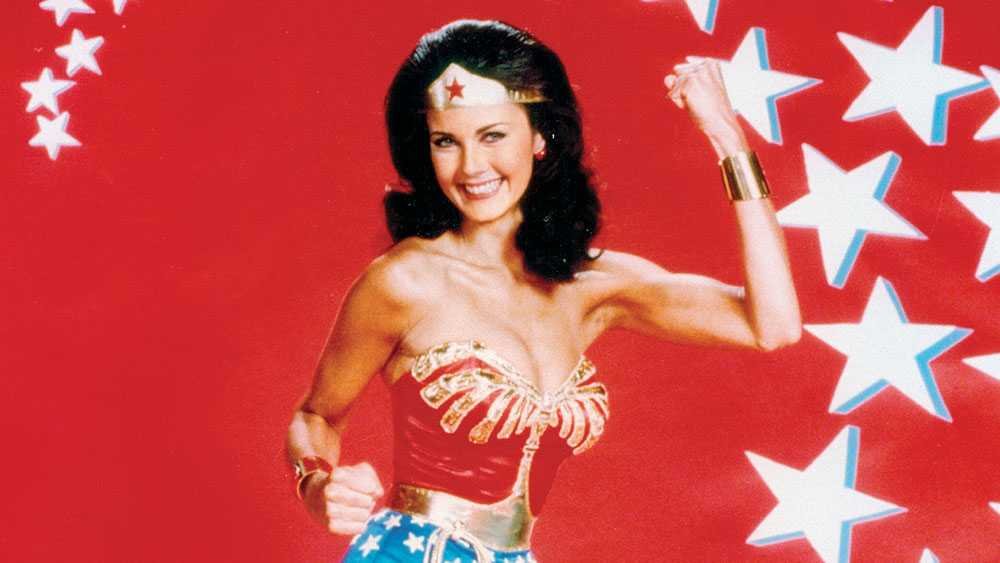 Warner Bros and DC's The Flash movie with Ezra Miller is reportedly in talks with Lynda Carter to reprise her role as Wonder Woman.
According to The Vulcan Reporter, the actress's negotiation to join the multiverse is underway although official statements from the studio have not been released.
Carter starred as Wonder Woman in the 1970s TV series on ABC. The show ran for three seasons and made Carter an iconic star.
It comes as Michael Keaton and Ben Affleck have agreed to don their Batman superhero costumes as the DC Extended Universe movie will apparently cover the Flashpoint storyline from the comics. This story reveals multiple timelines of events featuring different versions of DC superheroes.
Miller's The Flash attempts to go back in time to stop the death of his mother, which brings about consequences in his own timeline. Billy Crudup is also returning as Henry Allen, the father of The Flash/Barry Allen. Crudup played the role in the 2017 movie Justice League.
---
---
Filming for The Flash movie is set to begin in March 2021 with Andy Muschietti as the director. Muschietti shared a few details about the upcoming film in Vanity Fair in 2019.
"This movie is a bit of a hinge in the sense that it presents a story that implies a unified universe where all the cinematic iterations that we've seen before are valid. It's inclusive in the sense that it is saying all that you've seen exists, and everything that you will see exists, in the same unified multiverse," the director said. "What I will tell you is that it's a ride," he added. "It's going to be fun and exciting and there are a lot of DC characters in it. Flash is the superhero of this film because he is the bridge between all of these characters and timelines. And in a way, it restarts everything and doesn't forget anything."
The Flash is set to premiere in movie theaters on June 2022.