Oscar Isaac in talks for 'Moon Knight' series on Disney+
781 total views, 2 views today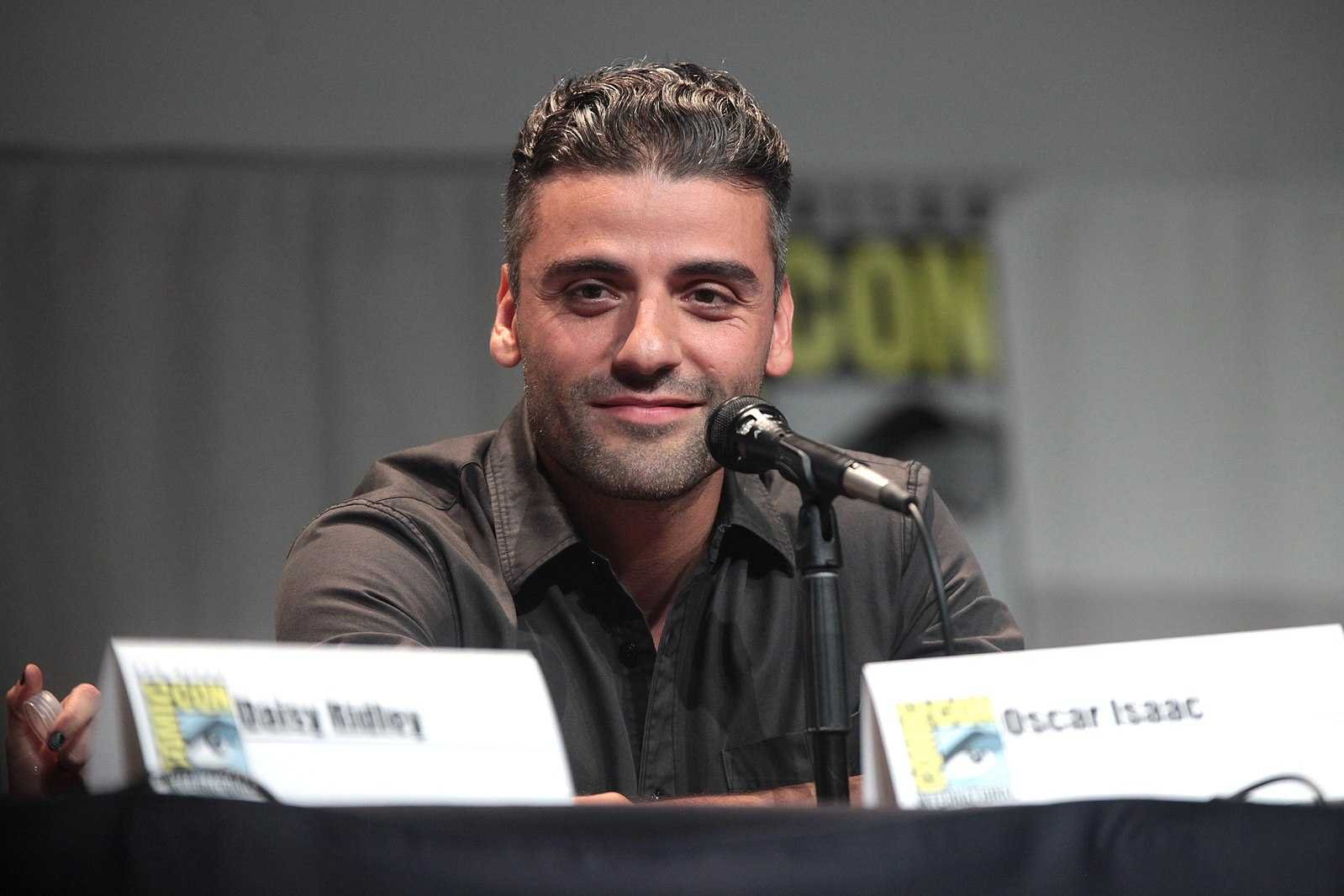 Star Wars actor Oscar Isaac is reportedly in negotiations to star in Marvel's upcoming Disney+ series Moon Knight. Jeremy Slater, who worked on Netflix's The Umbrella Academy is also in talks to develop the show as the head writer.
Deadline reported that Marvel is also looking for a director for Moon Knight. However, the production date has not been set and the studio wants to keep things hush-hush.
Previously, Keanu Reeves was rumored to be interested in the role while fans presumed that Shia LaBeouf or Daniel Radcliffe could also star in the series.
Isaac is best known for his role as Poe Dameron in the most recent Star Wars franchise. The actor is also in the re-adaptation of Dune and will be working with Jessica Chastain next for the limited series Scenes from a Marriage with Jessica Chastain.
Slater, on the other hand, said that he is a big fan of the story of Moon Knight.
"I was seven when I bought my first Marvel comic, and my life was changed on the spot," the head writer said. "It's no exaggeration to say that joining the MCU is the single greatest honor of my career. I'm thrilled and terrified and deliriously happy. And while I won't be able tell you anything in regards to story or casting, I *can* tell that you we've assembled a room full of brilliant writers who truly love this character, and we're all hard at work crafting something special for you. So stick around and stay tuned. Moon Knight is on the way, and it's going to be one hell of a ride."
The head writer will also get help from Beau DeMayo who has written episodes for The Witcher.
The synopsis for Moon Knight below:
Moon Knight aka Marc Spector, is a mercenary who has numerous alter egos — cabbie Jake Lockley and millionaire playboy Steven Grant — in order to better fight the criminal underworld. But later he was established as being a conduit for the Egyptian moon god Khonshu. Most recently, the character was a consultant who dresses in all-white and goes by the name Mr. Knight.
Moon Knight will reportedly tie in with Marvel's Blade which stars Mahershala Ali.