Jared Leto returns as Joker in 'Justice League' Snyder Cut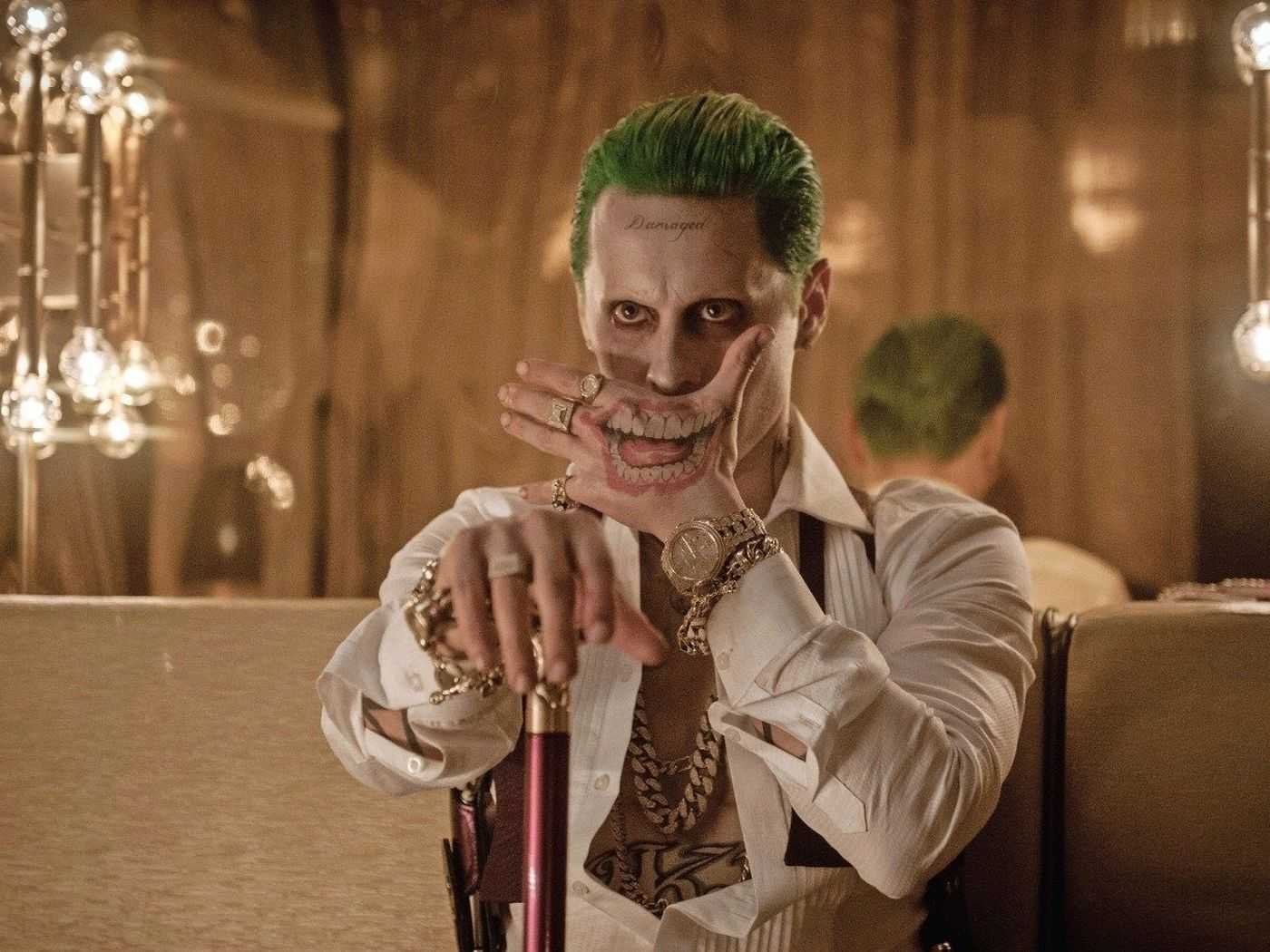 Jared Leto has signed up to play Joker again for Zack Snyder's version of the Justice League. The Snyder Cut is filming added scenes for the 2017 DCEU film.
The Hollywood Reported cited multiple sources confirming that Leto will reprise his classic DC villain character. The actor played the Joker in the Suicide Squad (2016).
Leto will reportedly join Ben Affleck, Ray Fisher and Amber Heard who have returned to the set for the reshoots. Other casting details have been kept under wraps so it's unclear if Henry Cavill and Gal Gadot are also back at work when they have other commitments.
Cavill is currently in London to film The Witcher season 2. Gadot is in Atlanta to work with Dwayne Johnson for Red Notice.
Per The Hollywood Reporter:
Leto boarding the Snyder Cut is noteworthy as the character did not appear in the original 2017 movie and raises questions as to how much new content could be included in Snyder's super-version of Justice League.

It also ties the new cut to Suicide Squad, the all-star DC-based movie that saw Margot Robbie break out as fan-favorite character Harley Quinn and which saw Leto portray Joker as a love-obsessed and glittery crime lord. The picture was exec produced by Snyder and his wife and partner, Deborah Snyder and was meant to tie into an overall DC Cinematic Universe that Snyder had been shepherding.
The Snyder Cut is the director's version of the massive Justice League film before he left the project, following the death of his daughter, and failed to complete his vision. Joss Whedon took over as director but his vision and ideas were panned by fans.
Over the years since the Justice League film came out fans have been clamoring for The Snyder Cut. The project will be released as a four-episode show on the streaming platform HBO Max. It is set to launch in 2021.