'Mad Max: Furiosa' spinoff in development with Chris Hemsworth
539 total views, 1 views today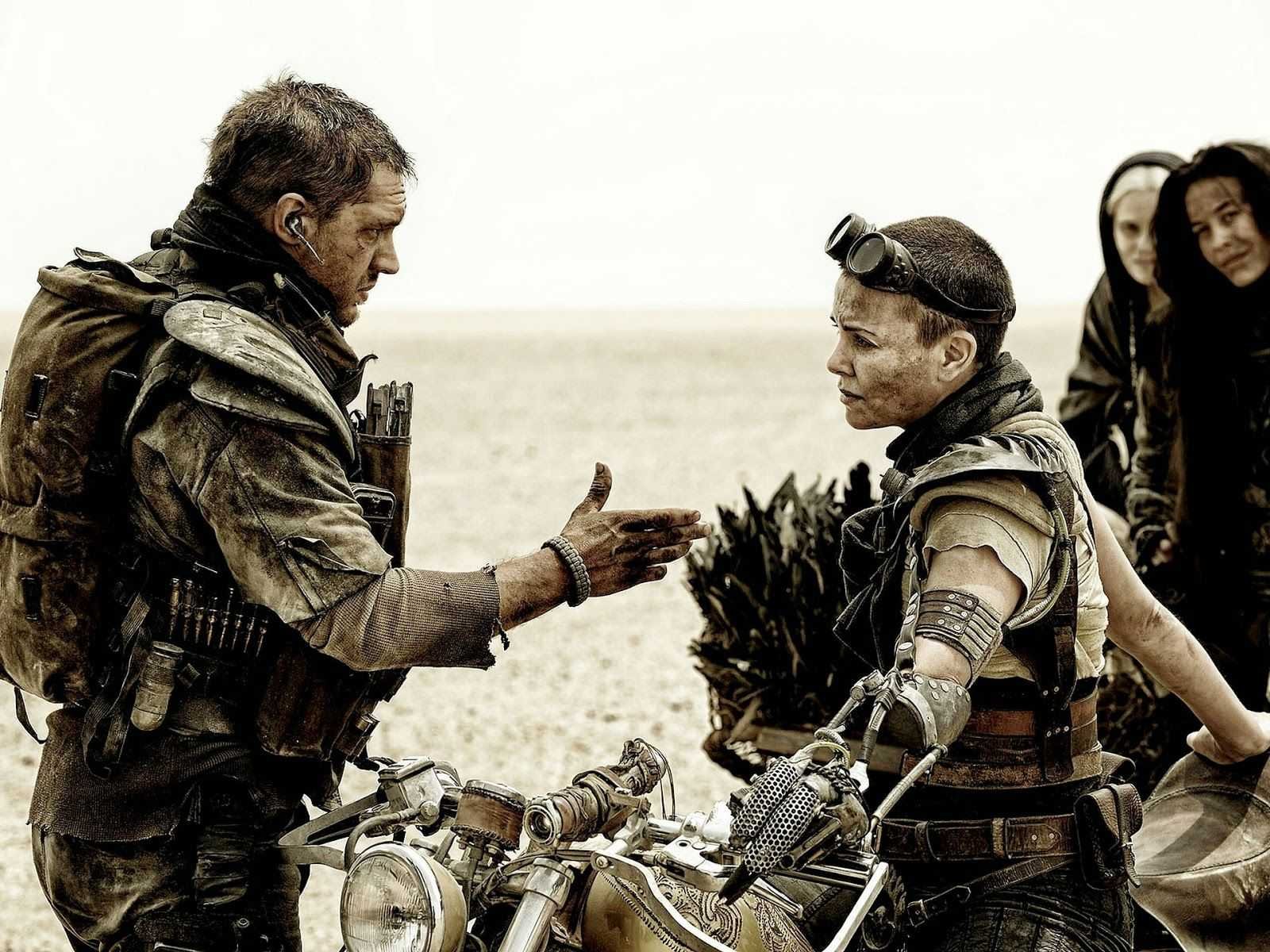 The Mad Max: Furiosa spinoff may be in development after all and Chris Hemsworth could be involved in the project.
Mad Max: Furiosa is the follow-up to Mad Max: Fury Road with Charlize Theron as the fascinating female character. Back in March, there were rumors that George Miller plans to do a prequel with Anya Taylor-Joy playing the titular character.
The latest reports from The Hollywood Reporter revealed that Miller also wants Yahya Abdul-Mateen II in the movie. However, the studio has yet to give its green light.
The origin story will reportedly delve into Furiosa's kidnapping when she was a young girl and was then raised in The Citadel. These facets were mentioned in the first movie and will be expounded in the sequel to fill in the gaps of Furiosa's story.
It's unclear who Theron and Abdul-Mateen will play but the report also cited that production is being fast-tracked as an "advance development." However, Hemsworth is expected to start filming his fourth Thor movie with Natalie Portman in January.
If Mad Max: Furiosa is set to begin production in 2021, it's possible Hemsworth's role will be a short but significant part. Thor and Furiosa are supposedly going to be filmed in Australia, where Hemsworth is based.
Taylor-Joy is best known for her work in the movies Split (2016) and Glass (2019) and also in the TV series Peaky Blinders. She will be seen next in The Queen's Drama on Netflix.
Abdul-Mateen played Black Manta in Aquaman and also starred in HBO's Watchmen. He is in the Netflix musical drama The Get Down.
Hemsworth is Thor, the God of Thunder, in the Marvel Cinematic Universe. The box office actor is also known for films like Rush, Snow White and the Huntsman and Ghostbusters (2016).
This will be the fifth film in the Mad Max universe, which initially started in 1979 through the '80s with another Australian, Mel Gibson as Max Rockatansky. Miller revived the franchise in 2015 with Tom Hardy playing young Max.