Angelina Jolie Could Play the 'Bright' Sequel Villain for Netflix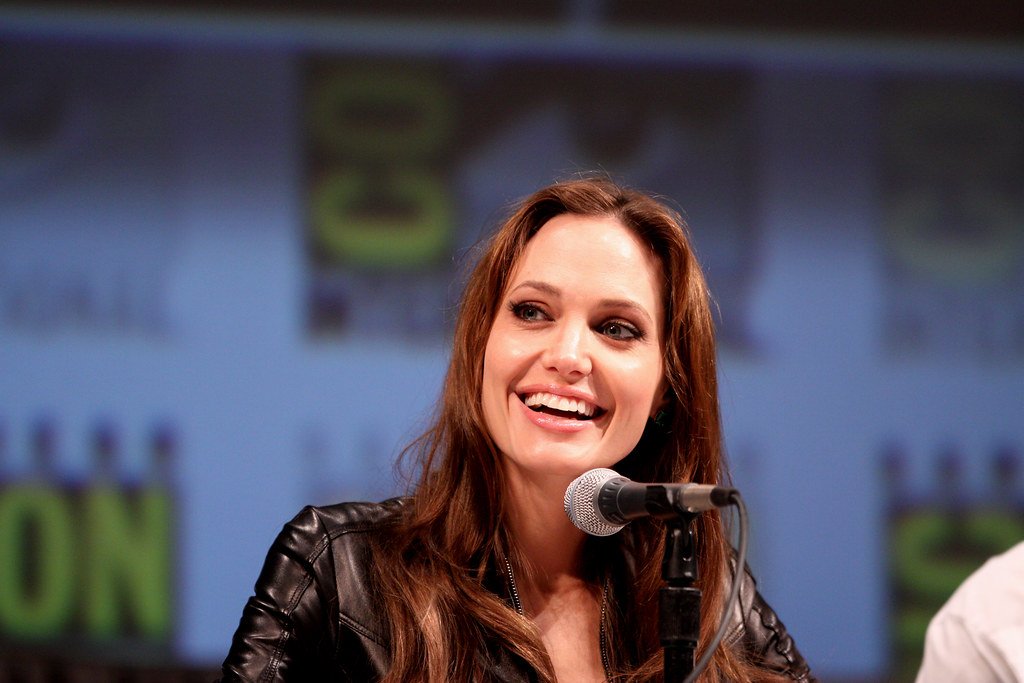 Angelina Jolie is being eyed to join the sequel to "Bright," the 2017 movie starring Will Smith and Joel Edgerton. David Ayer is also back on board to direct the follow-up movie.
According to We've Got This Covered, the sequel to "Bright" was announced in the same month as the movie was released on the streaming platform. h Sources said that Jolie will be wearing heavy prosthetics for her role as the Orc, who has ties to the character of Edgerton.
Jolie is no stranger to heavy makeup and prosthetics. She wore one for her role in "Maleficent" and the sequel "Maleficent: Mistress of Evil." The actress is also not averted to big-budgeted movies but Jolie has not done a movie in years so it's unclear if this is the project she'd like to do for her Hollywood comeback.
Meanwhile, Jolie is currently in quarantine with her six children, Maddox, 18, Pax, 16, Zahara, 15, Shiloh, 13, and twins Vivienne and Knox, 11. She told Time in a video interview that it's a full house in the Jolie household.
The mother said that she spent the last few months caring for Shiloh and Zahara, who were in the hospital.
"I have spent the last two months in and out of surgeries with my eldest daughter, and days ago watched her younger sister go under the knife for a hip surgery," Jolie shared, while still thinking about her kids' privacy. "I respect their privacy and we discussed it together and they encouraged me to write. They understand that going through medical challenges and fighting to survive and heal is something to be proud of."
Jolie also shared her views about the potential impact of the coronavirus pandemic on the kids.
"The two things that affect children from my view, the most being out of school, of course, the education and the challenges with education, I know parents across even this country are challenged with homeschool and that's maybe more of a challenge on the parents than the children," the actress said. "But, for the children, it's the food insecurity that affects 11 million children, severe insecurity…and it's domestic violence and abuse."