'Little Mermaid' Live-Action: Melissa McCarthy Shares Production Preparations As Ursula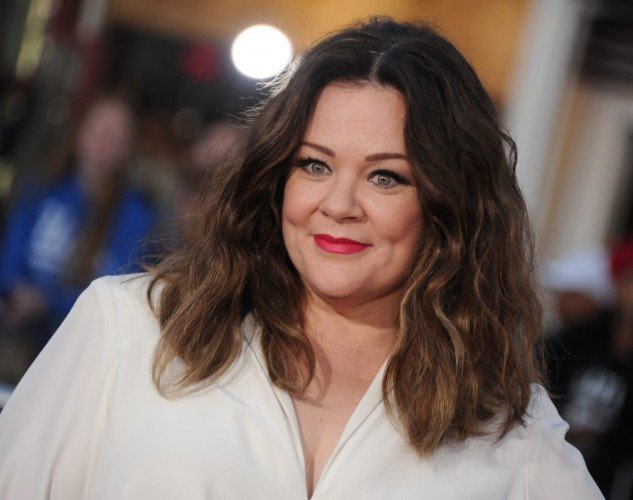 Melissa McCarthy is set to play the villain Ursula in the live-action adaptation of "Little Mermaid" from Disney. The actress confirmed that they have started with pre-production and are doing rehearsals in London.
The comedienne recently sat down with Ellen DeGeneres to talk about the preparations for the movie. McCarthy will star alongside Halle Bailey, who plays the mermaid Ariel, and Jonah Hauer-King as Prince Eric.
"I play Ursula, the sea witch. It is so fun, we're just in rehearsals," McCarthy said. "It's been an absolute blast. Stepping into the world of Rob Marshall, it's like a fever dream, I just went to London for a week, I was like, 'I don't get to go to dance camp for a week.' All day he's like, 'Do you want to slide down this 40-foot clam shell?' I'm like, 'Yes! Of course I do. What are you, crazy?' It's been wildly creative."
Marshall, who did "Mary Poppins Returns" for Disney is at the helm with Alan Menken and Lin-Manuel Miranda remastering the movie's original music. "Little Mermaid" live-action adaptation will also feature new songs, including a solo from Prince Eric.
Filming will officially begin in the Caribbean and other locations by April. Also in the cast are Jacob Tremblay as Ariel's best friend Flounder, Awkwafina as the seagull Scuttle, Javier Bardem as Ariel's father King Triton, and Daveed Diggs as Sebastian.
Disney is also adding new characters in the upcoming film, such as Ariel's other sisters. Meanwhile, Bailey revealed in an interview with Variety how she really felt landing the most coveted part of the little mermaid.
"I just feel like this role was something bigger than me, and greater," the actress stated. "I feel like I'm dreaming and I'm just grateful and I don't pay attention to the negativity. It's going to be beautiful and I'm just so excited to be a part of it."
Disney has not yet set a premiere date for the "Little Mermaid" live-action flick. Fans of the fairy tale, however, can still rewatch the animated version as it is streaming on the Disney Plus platform.