'The Batman' Star Robert Pattinson Talks Connection to the Role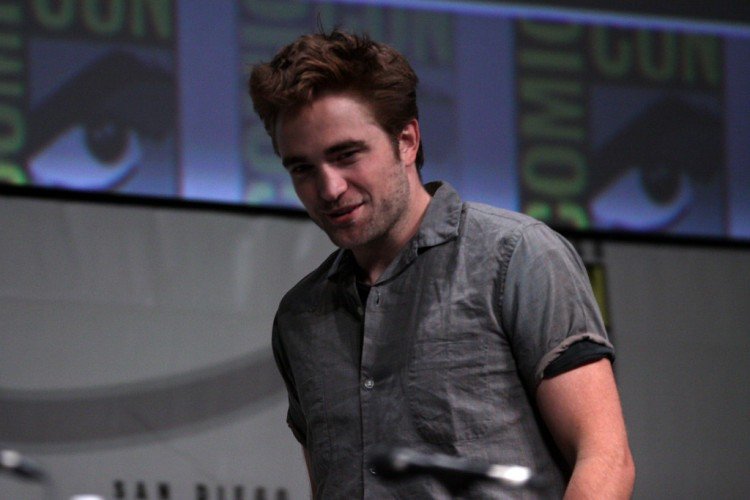 Robert Pattinson is currently busy working on the new movie, "The Batman" for Warner Bros. The actor stated in a recent interview that he agreed to play the iconic part because he felt a connection to the character.
Speaking with The Observer, Pattinson said that he made efforts to win the role, especially when many actors are gunning for the same thing. However, his interest in playing the superhero was not just about work; it was also quite personal.
"I felt a connection to it, I don't know why. I just really wanted it. [The role of the Batman has] power; everyone is attracted to it. It's an unidentifiable thing."
"The Batman" will officially begin filming in January but the actor has been rehearsing his scenes in pre-production. He also shared his reaction to how some fans already have their reactions to the movie and his portrayal.
"I'm already remembering what it's like to talk about a movie where there's an expectation. Whenever you say anything, people are like, 'Argh! You idiot!' Like, dude, I haven't even started yet!"
The plot of "The Batman" are being kept under wraps. However, the movie is going to center around a younger Bruce Wayne/Batman and it will also feature several of the comic book's famous villains, such as Penguin, Riddler and Catwoman. Playing these characters are Paul Dano for the Riddler and Zoe Kravitz for Catwoman. Colin Farrell is allegedly being tapped to play Penguin.
The film from director Matt Reeves will focus on Wayne as a fledging protector of Gotham city. It will also highlight the detective skills of the superhero, which will set it apart from the other Batman movies.
"The Batman" is set up as a trilogy with Matson Tomlin co-writing the first script with Reeves. Also starring in the film are Jeffrey Wright as Commissioner James Gordon, Andy Serkis as Alfred Pennyworth, John Turturro as Carmine Falcone, Peter Sarsgaard as Wasserman and Jayme Lawson as Bella.
The new superhero movie is set for a June 2021 release.