PNP eyes revenge versus Army
1,827 total views, 1 views today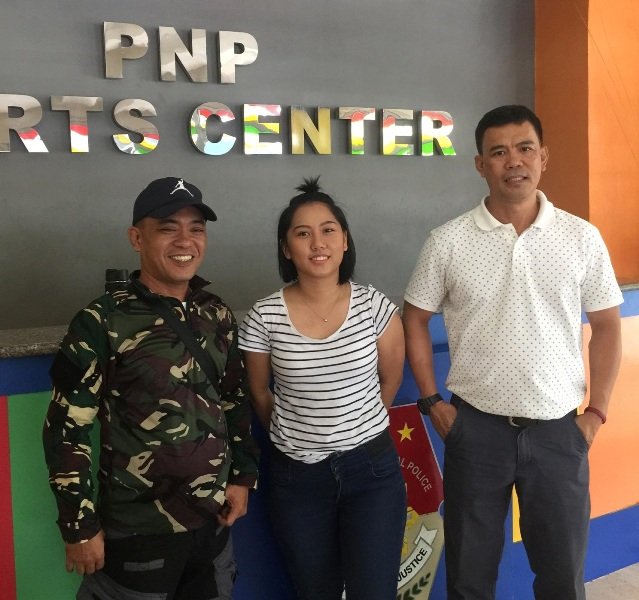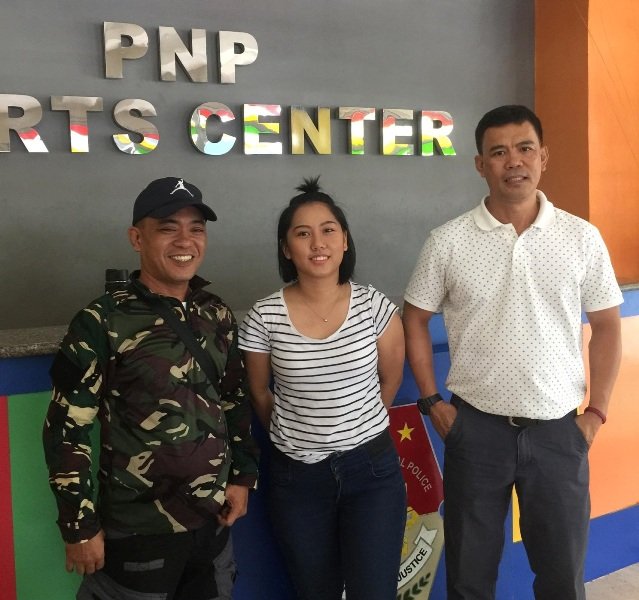 The Philippine National Police (PNP) chess team seeks revenge against the powerhouse of Philippine Army Chess Team when the AFP-PNP-PCG Olympics 2018 Chess Team Championships gets underway on Monday (October 22, 2018) at the PNP Sports Center in Camp Crame, Quezon City.

Under the guidance of team manager PSSUPT Jonnel Estomo, coaches SPO3 Jomar "Jomes" Mendoza Pascua and SPO1 Renato "Buboy" Abalos, the PNP chess team is composed of Estomo, PSI Horizon Villanueva, PINSP Ronald Agabao, PSUPT Antonieto Canete, PSUPT Jaime Santos, PCINSP Christopher Muego, PINSP Ferdinand Aterrado, PCINSP Alfred Arturo, PSUPT Ronilo Datu, PSUPT Jonas Escarcha, PCINSP Bryan Gregorio, PCI Alberto Gaddi, PO3 Jerry Tolentino, SPO2 NM Ali Branzuela, PO2 NM Rolando Andador, PO2 Leandro Macasinag, SPO3 Demetrio Laroya, PO1 Mcwaine Molina, SPO3 Ruvillo Paulin, PO3 Ernie Abanco, PO2 Jones Maghuyop, PO1 Neptali Batucan, PO1 Danilo Tiempo, PO3 Ireneo Calvadores, PSUPT Antonio Dizon, PSUPT Laurence Reloj, PSUPT Torres and PSUPT Emmanuel Tabuena.
"This will be an exciting match between two powerhouse teams in the AFP-PNP-PCG Olympics. Expect fireworks on the board," said PNP chess team coach SPO3 Jomar "Jomes" Pascua.
PNP chess team lost to Philippine Army Chess Team, 4.5-7.5, in their first encounter last October 10, 2018.
The Army woodpushers, who are playing under the tutelage of team Manager Brigadier General Rodel Mauro Alarcon, Special Service Center Director Lieutenant Colonel Raymond Lachica and coach Corporal Ildefonso "Ponching" Datu is composed of Datu, Captain Marlou Daguio, Captain and National Master lawyer Bob Jones Liwagon, Team Captain Lieutenant Colonel Perpetuo Tan Jr., Lieutenant Colonel Lebrito Olmuguez, Lieutenant Colonel Martin Famador, Mayor Edgar Gonzales, Lieutenant Colonel Danilo Parba, First Lieutenant Irene Rivera, Major Kristine Joy Castillo, Major Cyprus Legaspina, Lieutenant Colonel Emmanuel De Deque, Corporal Grandmaster Darwin Laylo, Sargeant Grandmaster Jayson Gonzales, Private GM-elect Ronald Dableo, Private International Master Joel Pimentel, Sargeant National Master Carlo Rosaupan, Private First Class Antonio Chavez Jr., Private Alfred Rapanot, Private Kevin Mirano, Private Kevin Arquero , Private First Class Raquel Suan and TSG Oscar Colmenares.
The Philippine Army squad tallied five wins, PNP had 4-1 win-loss card while the defending champion Philippine Airforce got 3 wins and three losses.