'This Is Us' spoilers: Season 2 filming done; Ends with Kate and Toby's wedding
546 total views, 1 views today
There will be three more episodes left to air on "This Is Us" beginning Tuesday, Feb. 27 as the show is done filming the second season. Star Sterling K. Brown (Randall), however, teases that despite the short number of episodes left a lot will happen that will set up more stories in season 3, including Kate and Toby's wedding.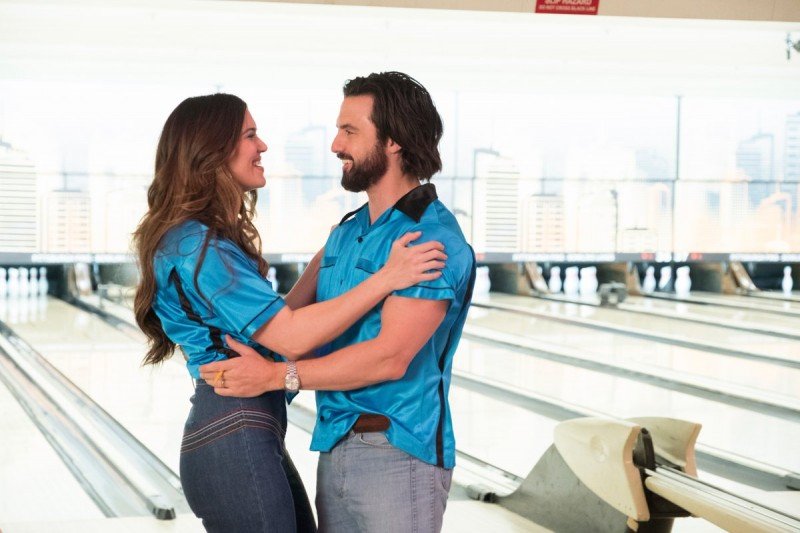 Brown told Entertainment Tonight that the episode back after the hiatus would feature a Vegas party. There's also an upcoming standalone episode but the actor didn't want to reveal its details.
"We go to Vegas tonight for Toby and Kate's joint bachelor-bachelorette party," the actor said. "We have a beautiful standalone episode for episode 17 that I won't say too much about. And the season finale will answer some questions and, as always, explore new possibilities for where we're going to be going in season three."
Actress Mandy Moore, in turn, has changed her hair color, thus revealing that she won't be back on the set as Rebecca Pearson for a while. Moore posted a photo of her new look with hair stylist Ashley Streicher on Instagram and said she wasted no time switching her hair as soon as work on "This Is Us" season 2 finished.
"This Is Us" season 3 won't likely begin filming until the summer and the new season won't premiere on NBC until fall. For now, however, fans still have to follow how the last three episodes of "This Is Us" season 2 unfold. Co-showrunner Isaac Aptaker revealed these will be the heaviest episodes of the season but the highlight will be Kate (Chrissy Metz) and Toby's (Chris Sullivan) wedding.
Aptaker, however, might have hinted what season 3 will entail. He revealed to Glamour that he already knows where the characters will be in 15 years, which means viewers will likely see more of old man Randall, future Kate and future Kevin (Justin Hartley), future Toby and future Beth (Susan Kelechi Watson).
He also downplayed rumors that Beth could die next on "This Is Us" as fans have assumed. The showrunner said that the character is so far safe from death on the show.
"This Is Us" airs every Tuesday nights at 9:00 p.m. on NBC.