Filipinas Get Boost As FIFA Women's World Cup Draws Near
685 total views, 1 views today
The Philippine national women's football team are now busy training in New Zealand with about a week away before their maiden campaign at the FIFA Women's World Cup.

The Filipinas, through their social media posts and updates, gave their followers a glimpse on the latest on their training preparations over at the Olympic Park in Auckland, New Zealand – the base camp of the team until the end of the group stage.
"The pitch is really nice. It is slick and wet like we expected," co-captain Hali Long said in a report by Inquirer Sports. "I'm seeing a lot more sun than expected which is really nice."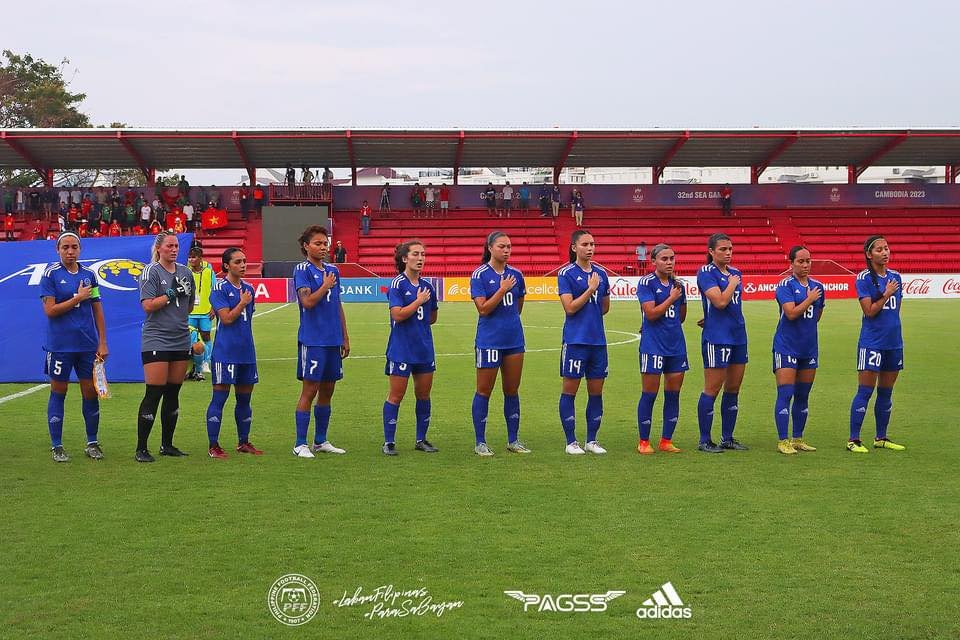 Taking a look at the FIFA Women's World Cup scores and schedule, the Philippines finds itself in Group A and will play their first match on July 21 against Swizerland. They face New Zealand on July 25 and then Norway on July 30.
In the latest update on the Filipinas, defender Jessika Cowart joined the final preparations of the Philippine team. She took part in the training sessions on Thursday, July 13.
Cowart was able to join the PH team after her domestic team, IFK Dalmar of Sweden's Damallsvenskan, in Sweden took a break.
The 23-year-old is looking forward to playing in the World Cup, also stressing that she is proud to represent the country when she spoke in a recent video following Dalmar's last match before the break in another article from Inquirer Sports.
After more than 25 years, the Filipinas will become the first side from the nation of any age – male or female – to compete at a World Cup.