Johnny Depp emotional as he receives seven-minute standing ovation at Cannes
678 total views, 10 views today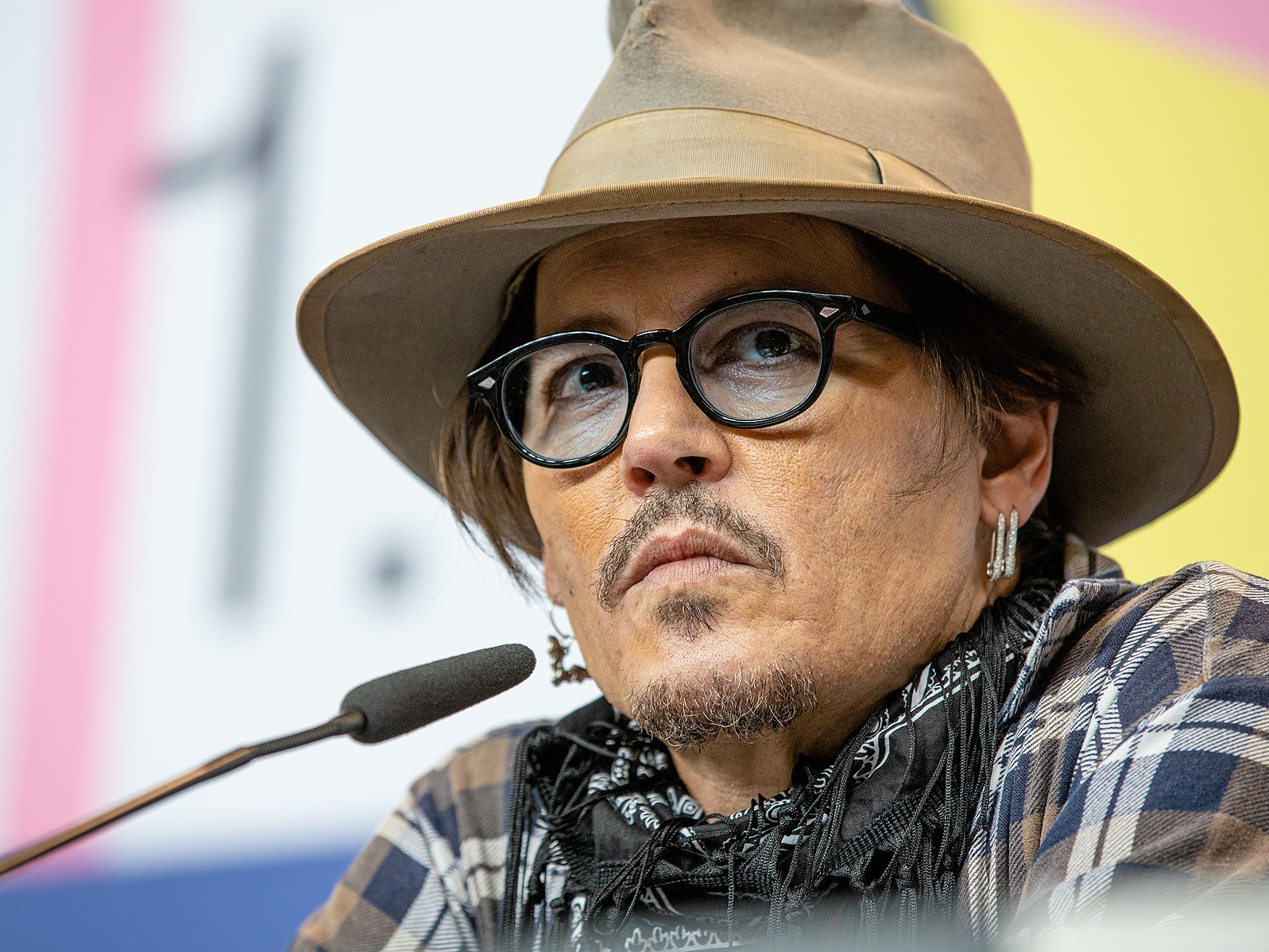 Johnny Depp grew emotional as he received a seven-minute standing ovation at the Cannes Film Festival following a screening of his movie 'Jeanne Du Barry' on Tuesday, May 16, 2023.
The 59-year-old actor made his return to the spotlight for the first time since his defamation court battle with ex-wife Amber Heard last year to attend the opening night of the annual event for a screening of his movie 'Jeanne Du Barry' and he was overwhelmed by the response from the audience.
In a clip shared by Variety, Johnny could be seen wiping tears from his eyes before raising his hands in a gesture of thanks and hugging his director and co-star Maiwenn.
The filmmaker was also tearful as she briefly took the mic at the screening of the French-language film, in which she plays working-class Jeanne du Barry opposite the "Pirates of the Caribbean" actor as former King of France Louis XV.
She tearfully said: "I want to share this moment with my lover, with my producer, with Le Pacte.
"It was a production that was difficult to finance … and I want to share this moment with all my team across the theatre."
Thierry Fremaux, head of the Cannes Film Festival, previously addressed a backlash about the film opening the event amid the controversy surrounding Johnny, who successfully sued Amber for defamation in a lawsuit relating to an op-ed she had written about being a victim of domestic abuse.
He told reporters earlier this week: "I do not know what Johnny Depp represents in the United States to tell you the truth. We are watching a film.
"You know, I have only one conduct in life. It is freedom of thought, freedom of speech, freedom to act under the law.
"And so, if Johnny Depp had been barred from acting in a movie, and if that movie also had been banned, we wouldn't be talking about it."
Noting the actor is "very extraordinary in the film for a role that was difficult", he added: "Because if there's anyone in the world who wasn't interested in this high-profile trial, it's me. I don't know what it is about. I'm interested in Johnny Depp as an actor."