PBA History: Hackett, Caidic and Distrito scoring marks on November 21
3,351 total views, 1 views today
by Henry L. Liao
What a coincidence in PBA history.
It was 36 years ago on November 21, 1985 that Ginebra import Michael Hackett became the first player in league annals to reach the 100-point plateau, netting 103 points (45 FG, 13 FT) in a 197-168 win over Great Taste.

Six years later on November 21, Tivoli's Allan Caidic set an all-time scoring record for a Filipino player (homegrown or otherwise) with 79 points (an all-time league record 17 triples, 12 FGA, 4 FT) in a 162-149 victory over Ginebra.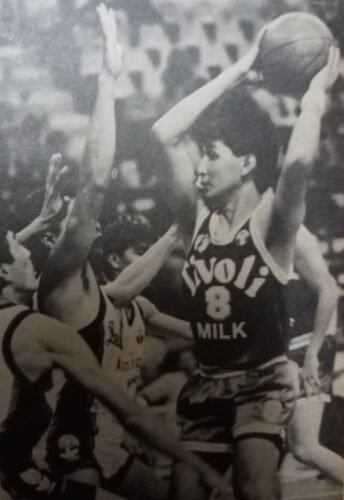 In the same game, Rudy Distrito tallied 54 points for the losing Gin Kings.
It was the highest combined scoring total by a pair of opposing Filipino players (homegrown or otherwise) in the same game in PBA history.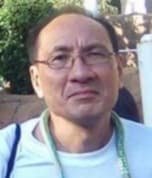 Latest posts by Henry Liao
(see all)