First-ever anti-Malaria vaccine endorsed by WHO
1,996 total views, 1 views today
by Deniel Floria
On Wednesday (Oct. 6), the World Health Organization (WHO) endorsed the first anti-Malaria vaccine, service to many developing countries, especially Africa, that face the said parasite leaving hundreds of thousands of children dead.

The Malaria parasite has been an enemy for emerging countries. A mosquito gets the parasite from one person's blood and transfers it to another. A person may be cured of Malaria, but the parasite can keep striking back. More than 200,000 children in sub-Saharan Africa die every year because of Malaria.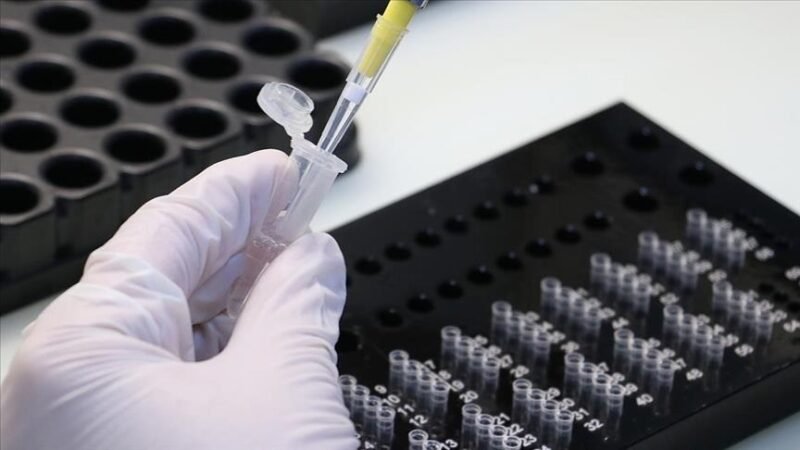 The WHO's recommendation of GlaxoSmithKline's anti-Malaria vaccine is a breakthrough to save these children's lives in high Malaria transmission. Children five months and older are prescribed to take four shots of the vaccine.
Notably, the vaccine does not have much say in its efficacy; nonetheless, WHO refers to this as a historical moment because it is farther of a step than the countless insecticide-filled beds African children sleep on every night.
The pilot program for the vaccine is set to take place in Ghana, Kenya, and Malawi–some of the biggest cities in the continent.