AVC: Choco Mucho braces for q'final duel with Thailand's Supreme
859 total views, 4 views today
The real battle begins on Monday, Oct. 4, for Choco Mucho in the 21st Asian Women's Club Volleyball Championship in Nakhon Ratchasima.
Although it failed to win a single match in pool play, Choco Mucho, one of the two national teams vying in the continental club competition, hopes to make the most out of the quarterfinals match that matters most.

Finishing third in the three-team Pool A with a 0-2 record, Choco Mucho will face Thailand's Supreme Chonburi for a spot in the semifinals on Monday at the Terminal 21 competition hall.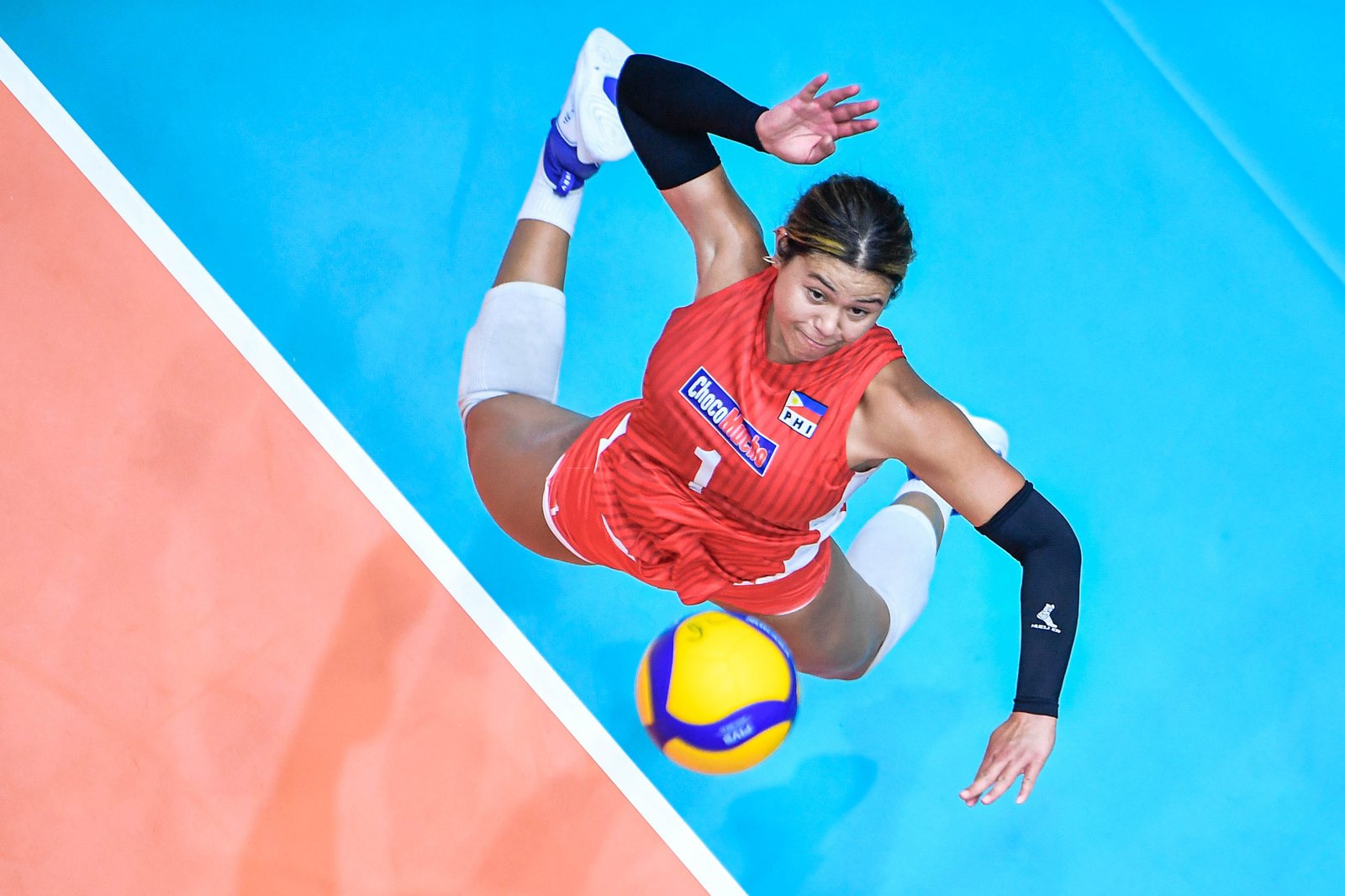 The Thais finished second in Pool B following a 23-25, 12-25, 14-25 loss to Kazahkstan's Altay in the final day of preliminaries on Sunday afternoon.
Altay emerged as Pool B topnotcher and will jump straight to the semifinals.
After getting a much-needed rest for most of the day, Choco Mucho plunged into training on Sunday night as it targets a spot in the semifinals.
"We will fight on. We will bounce back," said setter Deanna Wong in a recent post-match interview.
Outside spiker Kalei Mau, hardly missing a beat, was Choco Mucho's top scorer in the preliminaries.
Mau, who recently switched federations from the US to the Philippine National Volleyball Federation, scored 12 points in Choco Mucho's 11-25, 26-28, 17-25 defeat to Thailand's Nakhon Ratchasima QminC VC before dropping 11 in a 22-25, 19-25, 15-25 loss to Kazahkstan's Zhetysu.
Opposite spiker Mylene Paat, thriving in international play, was the team's second best scorer with 7.5 points per match.
Choco Mucho's biggest asset come quarterfinals is blocking with 7.5 per contest thanks to middles Ria Meneses, Dell Palomata and Paat.
The Filipino squad's net defense heaped praises from their foes including legendary Thai setter Nootsara Tomkom of Nakhon Ratchasima.