AVC Cup: Japan tops Vietnam, faces China in final
1,266 total views, 1 views today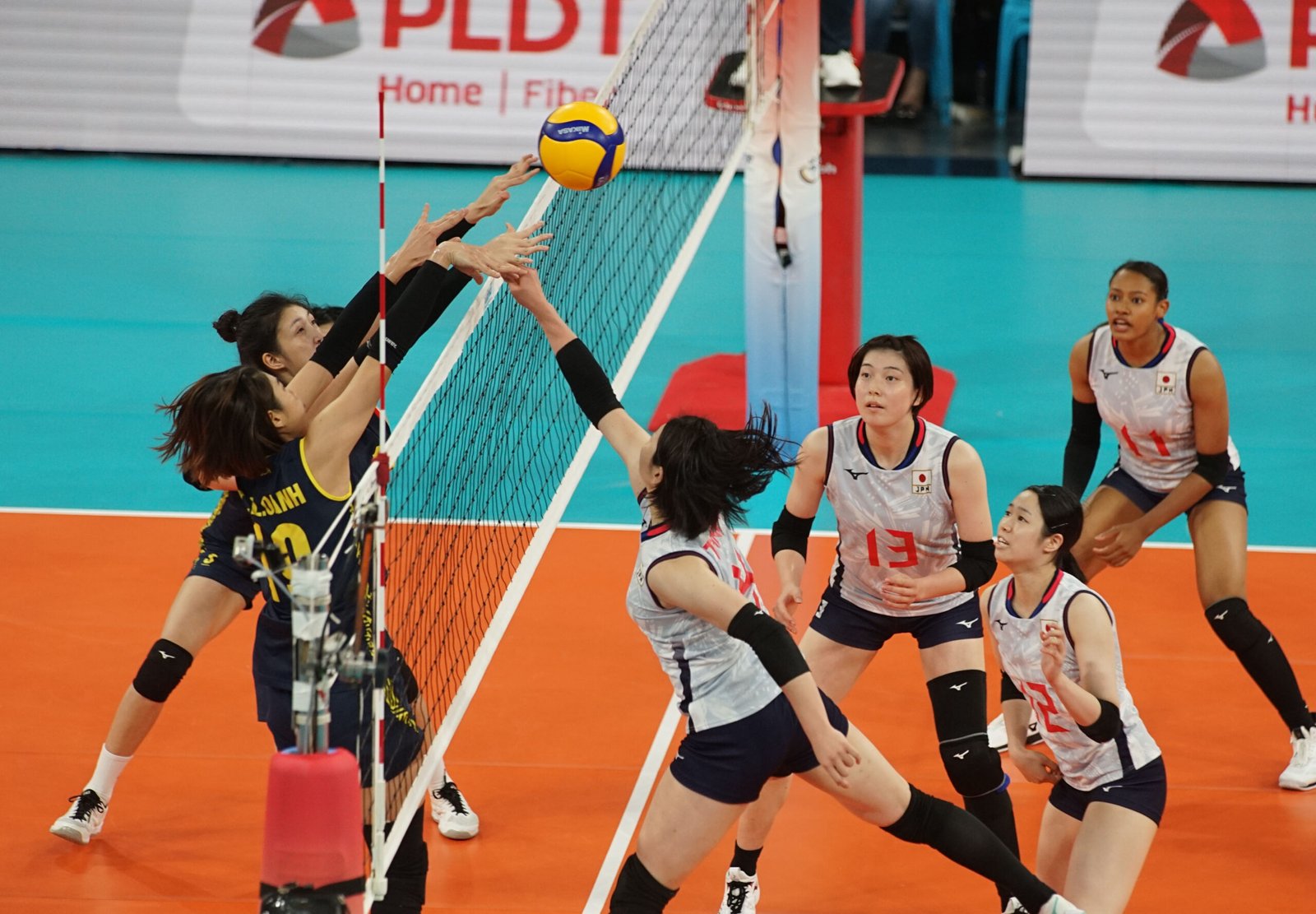 Japan dusted off a tough Vietnam challenge in the third set to carve out a 25-17, 25-22, 34-36, 25-10, and secure the last championship ticket in the AVC Cup of Women Sunday, Aug. 28, at the Philsports Arena.

After the Vietnamese showed grit in winning the third set, where Tran Thi Thanh Thuy scattered 16 points, the Japanese buckled down to business in the fourth, racing to a 7-0 advantage and never looked back to emerge triumphant in the semifinals.
Up next for Japan is a showdown with five-time winners China for the gold at 7 p.m. on Monday.
Southeast Asia rivals Vietnam and Thailand fight for bronze on Monday.
The Chinese earlier remained on track for a sixth AVC Cup for Women crown following a 19-25, 25-20, 25-14, 23-25, 15-10 victory over Thais in the other half of the semifinals.
Eyeing their first-ever gold, the Japanese are looking forward to a better performance in the tournament's biggest stage.
"We like to have fun and more communication. We have to enjoy every moment in our game against China," said outside hitter Yuki Nishikawa through an interpreter.
Mizuki Tanaka paced Japan with 21 points while Nishikawa had two blocks for a 19-point effort.
Hiroyo Yamanaka was a force to reckon in the middle for the Japanese with six blocks to finish with 14 points.
It will be a battle of undefeated teams, as the Chinese are perfect in six matches while the Japanese are 5-0 in the tournament hosted by the Philippine National Volleyball Federation.
"China is very strong. So we are focusing on our serve so we can win against China," said Japan coach Akira Koshiya.
Tran Thi Thanh Thuy eventually finished with 29 points, including three blocks and two service aces, while Hoang Thi Kieu Trinh contributed 15 points for the Vietnamese.