'Revenge of the Nerds' reboot: Seth MacFarlane, Lucas brothers plan new version
3,925 total views, 2 views today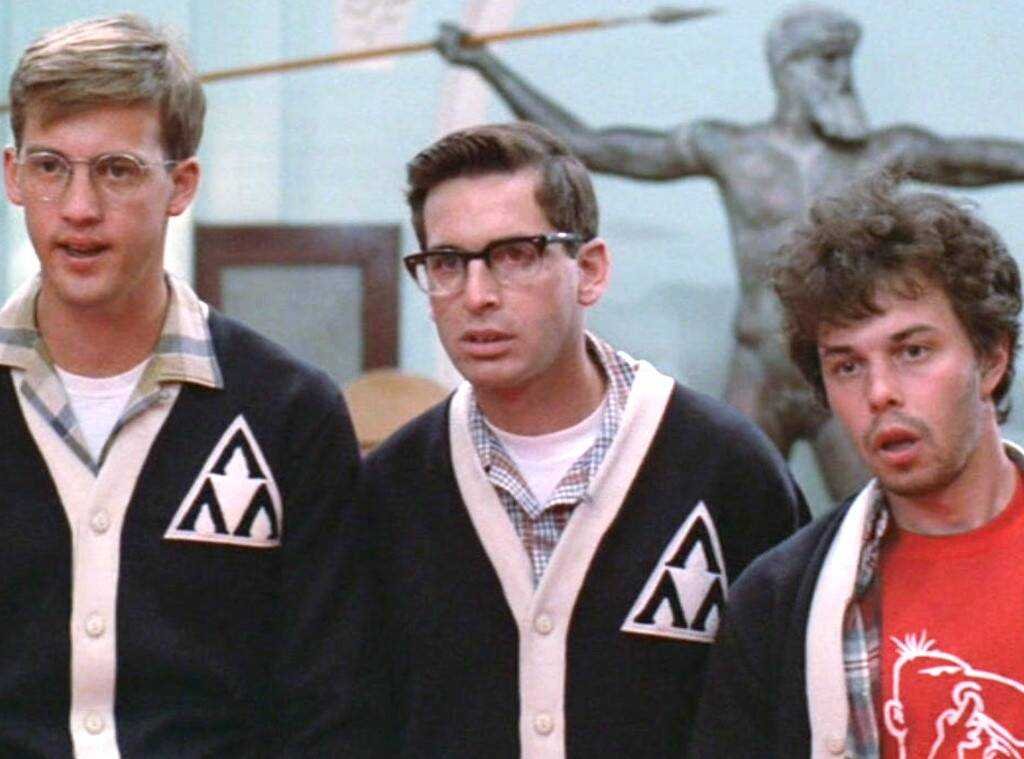 The 1980s comedy Revenge of the Nerds is getting a reboot from The Orville and Family Guy creator Seth MacFarlane and the Lucas brothers, Keith and Kenny.
Variety reported that the new version will be a completely new story since the original film's comedy "hasn't aged well" and received criticisms for its rape jokes. The Revenge of the Nerds reboot will instead focus on nerd culture in the 21st century.
"I regret that," the first movie's writer Steve Zacharias said in an interview with GQ. "I've written a play for the musical and I eliminated the rape scene. I made it that Betty was thrown off the cheerleader squad because she flunked trigonometry and Lewis teaches her trigonometry and then before the rape scene he reveals who he is and she wants to have sex with him."
---
---
Keith and Kenny, the identical twins with an unforgettable presence on 22 Jump Street, are going to write and star in the movie, co-writing with Alex Rubens. MacFarlane will produce through Fuzzy Door, his production company. Co-producer Erica Huggins led the movie's development.
Revenge of the Nerds originally starred Robert Carradine and Anthony Edwards as computer science students who wanted revenge on frat-boys and jocks who ruled supreme on the college campus. The two joined a Black fraternity to carry out their plans.
The 1980s film spawned into sequels and the birth of an actual fraternity, the Lambda Lambda Lambda.
This will not be the first attempt at a reboot. NBC had a pilot for the Revenge of the Nerds series in the 1990s that didn't last as a series. In 2006, a movie starring Dan Byrd and Adam Brody were also in production but the project was canceled after two weeks.
Robert Carradine and his former co-star Curtis Armstrong, who played Booger in the original movie, also had a reality series competition, King of the Nerds. The show ran on TBS for three seasons.