HBO Max developing 'Joker' series, 'Wonder Woman' spinoff on the Amazons
822 total views, 1 views today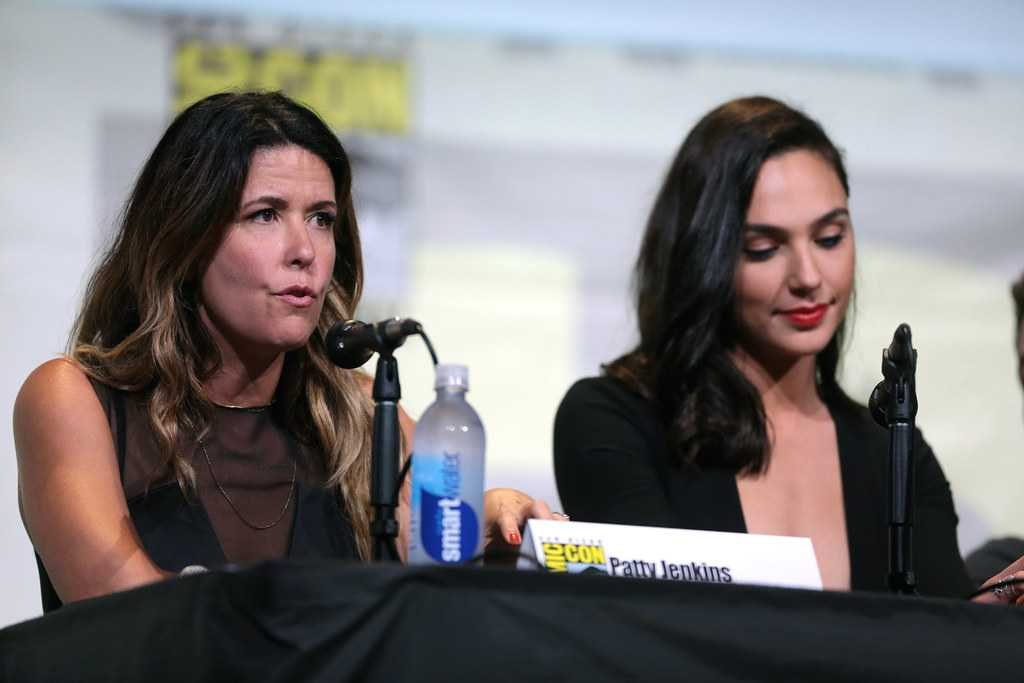 HBO Max is gearing up its programming for the next few years as plans are reportedly underway for series on Joker and a Wonder Woman spinoff featuring the Amazons.
According to reports, the Joker series will bring more attention to the various villains of Gotham City. This project will apparently replace the planned sequel of The Joker with Joaquin Phoenix and director Todd Phillips since they weren't persuaded to do a second movie.
Phoenix, however, may cameo on the show, alongside a version of Batman or Bruce Wayne. The show's development is still underway so there could still be many changes to the plans.
Incidentally, HBO Max is also developing a show about Gotham City that will be anchored in the Batman universe. It will have ties to the upcoming flick The Batman with Robert Pattison in the titular role and Matt Reeves as director.
---
---
The Wonder Woman spinoff, on the other hand, will have director Patty Jenkins involved. In an interview with Geek Magazine, Jenkins confirmed that they are working on the story.
"This is a story that Geoff Johns and I came up with and then introduced to [Warner Bros.]," Jenkins said. "The events of this story take place after Diana leaves Themyscira, the Island of the Amazons, and there are some twists and turns linked to what will happen between Wonder Woman 1984 and Wonder Woman 3. The production of the project has not yet officially started, but I hope we get it because I love this story."
The show, however, has yet to get a greenlight from Warner Bros. Meanwhile, the second film, Wonder Woman: 1984 will begin streaming on HBO Max on Dec. 25. The movie will also hit theaters on the same day.
— Patty Jenkins (@PattyJenks) November 18, 2020
The move comes amid the pandemic uncertainty as fewer people will likely troop to the theaters for the actual screening.