'The Flash' rumors: George Clooney says, 'They didn't call me!'
1,049 total views, 1 views today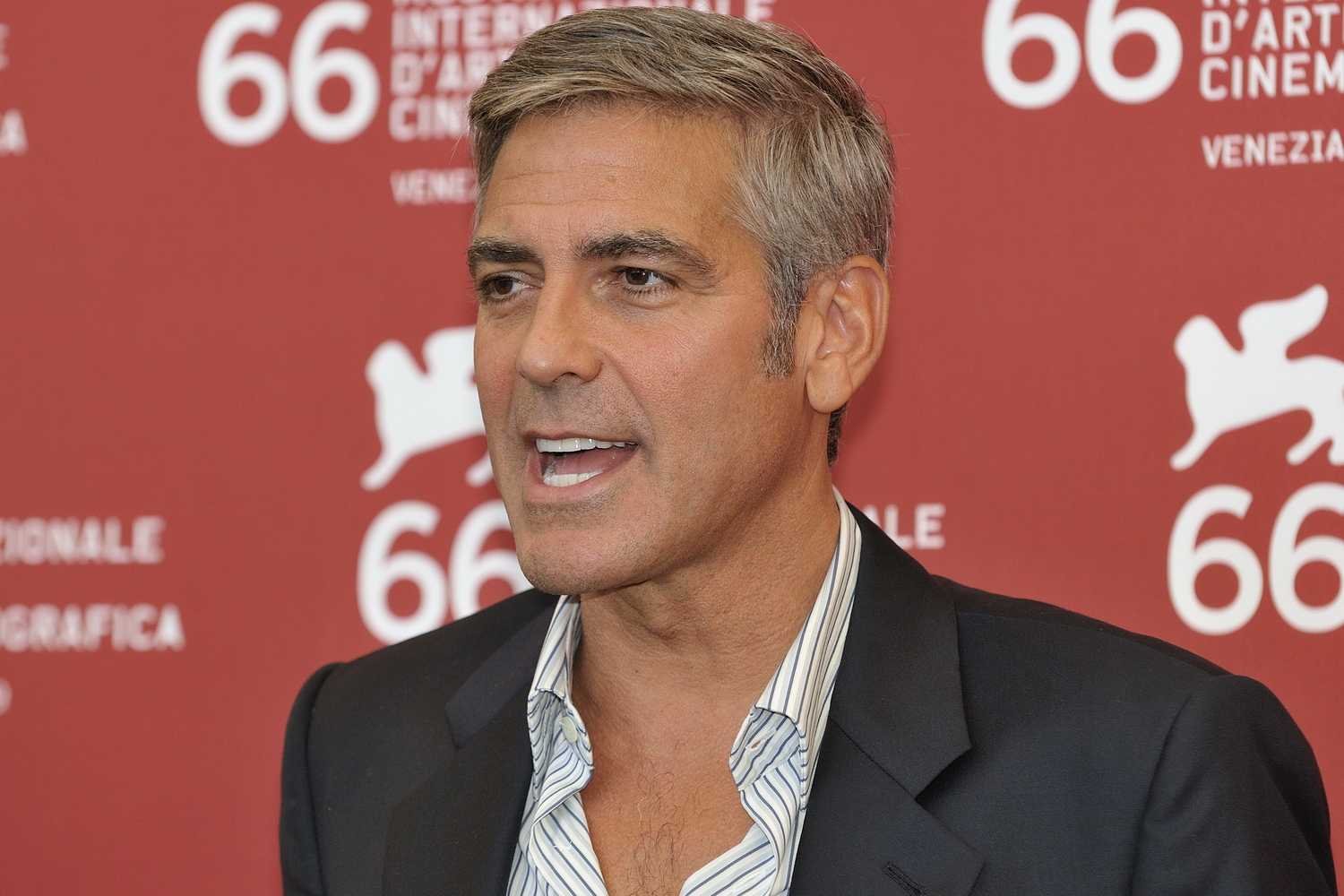 George Clooney shuts down rumors that he's also joining the DC Extended Universe's The Flash with Ezra Miller in the lead. The actor has confirmed that nobody called him to reprise his Batman role.
Speaking with Digital Spy, Clooney said that no one from The Flash called him up to board the project. Former Batman stars Michael Keaton and Ben Affleck have been asked back to play versions of the superhero since the movie will take place in a multi-universe.
Since then, rumors have been rife that Christian Bale, Val Kilmer and Clooney were also in talks to don their Caped Crusader costumes. Clooney, however, said that the rumors are not true.
"It's funny – you'll notice they didn't call me! Somehow I didn't get that call. They did not ask for my nipples," Clooney said.
---
---
The actor played the superhero in the 1997 movie Batman and Robin with Chris O'Donnell, Alicia Silverstone and Arnold Schwarzenegger.  George Clooney has been openly saying that he was actually terrible in that movie.
"The only way you can honestly talk about things is to include yourself and your shortcomings in those things. Like, when I say Batman & Robin's a terrible film, I always go, 'I was terrible in it," the actor told GQ. "Because I was number one. But also because then it allows you the ability to say, 'Having said I sucked in it, I can also say that none of these other elements worked, either.' You know? Lines like 'Freeze, Freeze!'"
Fortunately for the actor, Batman and Robin didn't affect his movie star status and he went on to win the Oscars for acting and producing. He was also nominated for directing.
George Clooney will soon be seen The Midnight Sky, which will be out on Netflix on Dec. 23.
Meanwhile, The Flash will start filming in March 2021 in the U.K.