'Game of Thrones' prequel 'House of the Dragon' begins casting
808 total views, 2 views today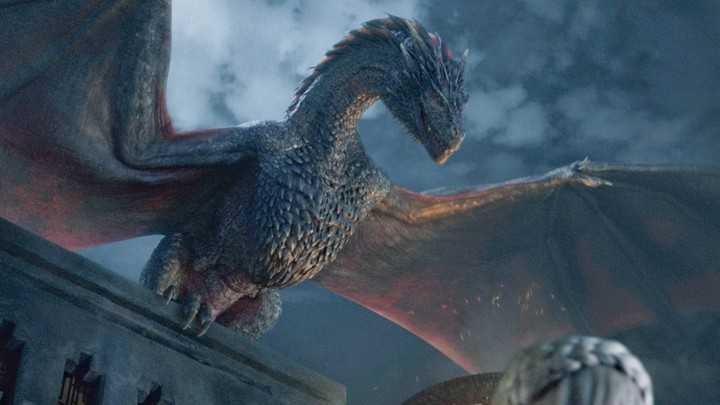 House of the Dragon, the follow-up series to Game of Thrones, will start casting and it is on track to premiere on HBO in 2022, the network's president has revealed.
HBO president Casey Bloys told Deadline that House of the Dragon is currently searching for the stars. The series' rewrites have also been completed during the lockdown, essentially opening the casting phase.
Based on George R.R. Martin's book Fire & Blood, the show will focus on House Targaryen but it will be set 300 years before what happened on Game of Thrones. Martin and former GOT scribe Ryan Condal are behind this show with Condal and Miguel Sapochnik as showrunners. Sapochnik directed many of GOT's Emmy-nominated episodes.
Before Bloys' confirmation, rumors surfaced that House of the Dragon is looking to cast Rhaenyra Targaryen and Alicent Hightower, two key characters in Fire & Blood. The show will reportedly cover the ascension of Aegon II after the death of Viserys I.
However, Rhaenyra will dispute Aegon II's new role as king since she is the only living child of Viserys I and his first wife. Alicent, on the other hand, is the second wife and mother to the current king. Fans say that Alicent is this story's villain and she's worse than Cersei Lannister.
There are also rumors that HBO is looking for the actor who could play Daemon Targaryen. He and Rhaenyra, as well as Alicent, will figure in the tale of the Dance of the Dragons, which has revenge, dragon to dragon fights, violence, love and lust.
HBO had to drop its original follow-up, The Long Night, which was supposed to star Naomi Watts in favor of this dragon story.
"In development, in pilots, sometimes things come together, sometimes they don't," Bloys said of the cancellation. "One of the things I think [writer] Jane [Goldman] took on beautifully, which was a challenge, there was a lot more world creation because she set hers 8,000 years before the (mothership) show, so it required a lot more.
"One of the things about House of Dragons, there is a text, there is a book so that made it a little bit more of a road map for a series order.
"I think Jane did a beautiful job, it was a big challenge but there was nothing that I would point to and say, oh, that one element did not work, just overall it did not quite gel."