Chris Evans NSFW Photo Leak: Mark Ruffalo React, Fans Defend Captain America
1,071 total views, 1 views today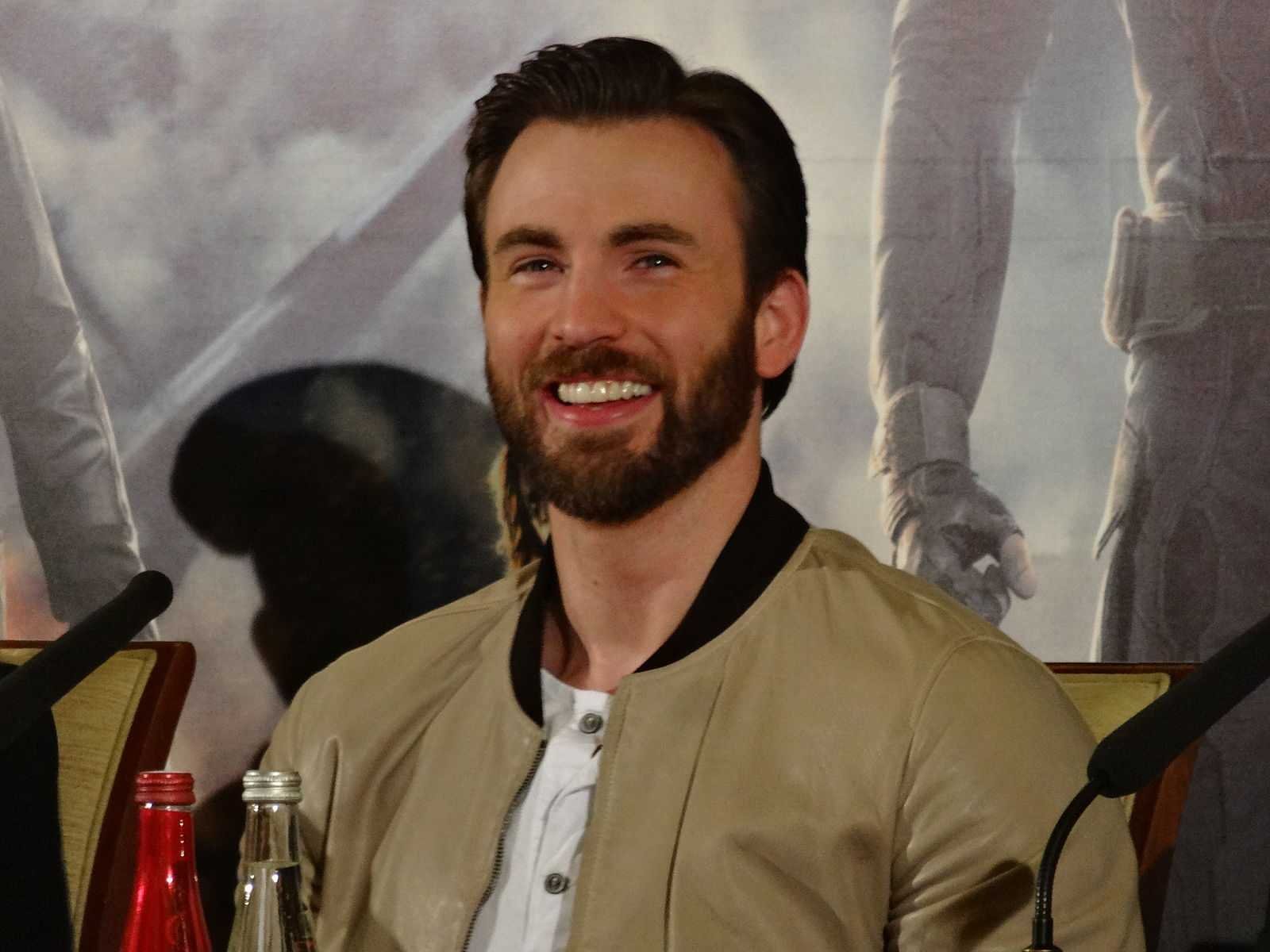 Chris Evans, the star of Captain America, accidentally posted his phone's photo roll, revealing an image of his private part. The actor deleted the post immediately but not before the internet saw everything and reacted.
Evans' co-star on the Avengers, Mark Ruffalo, posted on Twitter and said there is a silver lining to Evans' accident.
"Bro, while Trump is in office there is NOTHING you could possibly do to embarrass yourself," Ruffalo said.
.@ChrisEvans Bro, while Trump is in office there is NOTHING you could possibly do to embarrass yourself. See… silver lining.

— Mark Ruffalo (@MarkRuffalo) September 13, 2020
Evans' younger brother, Scott Evans, also posted a hilarious tweet. Scott has had nude photos of himself leaked in the past so he is no stranger to this kind of controversy.
Was off social media for the day yesterday.

So.

What'd I miss?

— Scott Evans (@thescottevans) September 13, 2020
Some fans of Chris, however, defended the actor from the social media frenzy. They've called on people to stop sharing the screengrabs of his mistake.
"Please help me to report Chris Evans tweets where the screenshots are seen and better spread the positive tweets because a person like him deserves to be respected and more so being the incredible person he is. He needs our help as a fandom we are his family. He is a good guy," one fan said.
Fans have also been reposting photos of the star with this dog or his charity work "to cleanse" the timeline.
"Chris Evans did nothing wrong he just saw marvel stans asking for content it's our fault for not being more specific," one fan said.
"Chris Evans deciding to save 2020 by leaking his own nudes."
Evans is rumored to be dating Cinderalla star Lily James after they were seen together in public two times. The actor was in a relationship with Jenny Slate for some time but they called it quits in 2018.
Meanwhile, following Avengers, the actor did a series on AppleTV with Downton Abbey star Michelle Dockery. Defending Jacob has not yet been renewed for a second season.