Henry Cavill's 'The Witcher' is getting a prequel series on Netflix
1,173 total views, 2 views today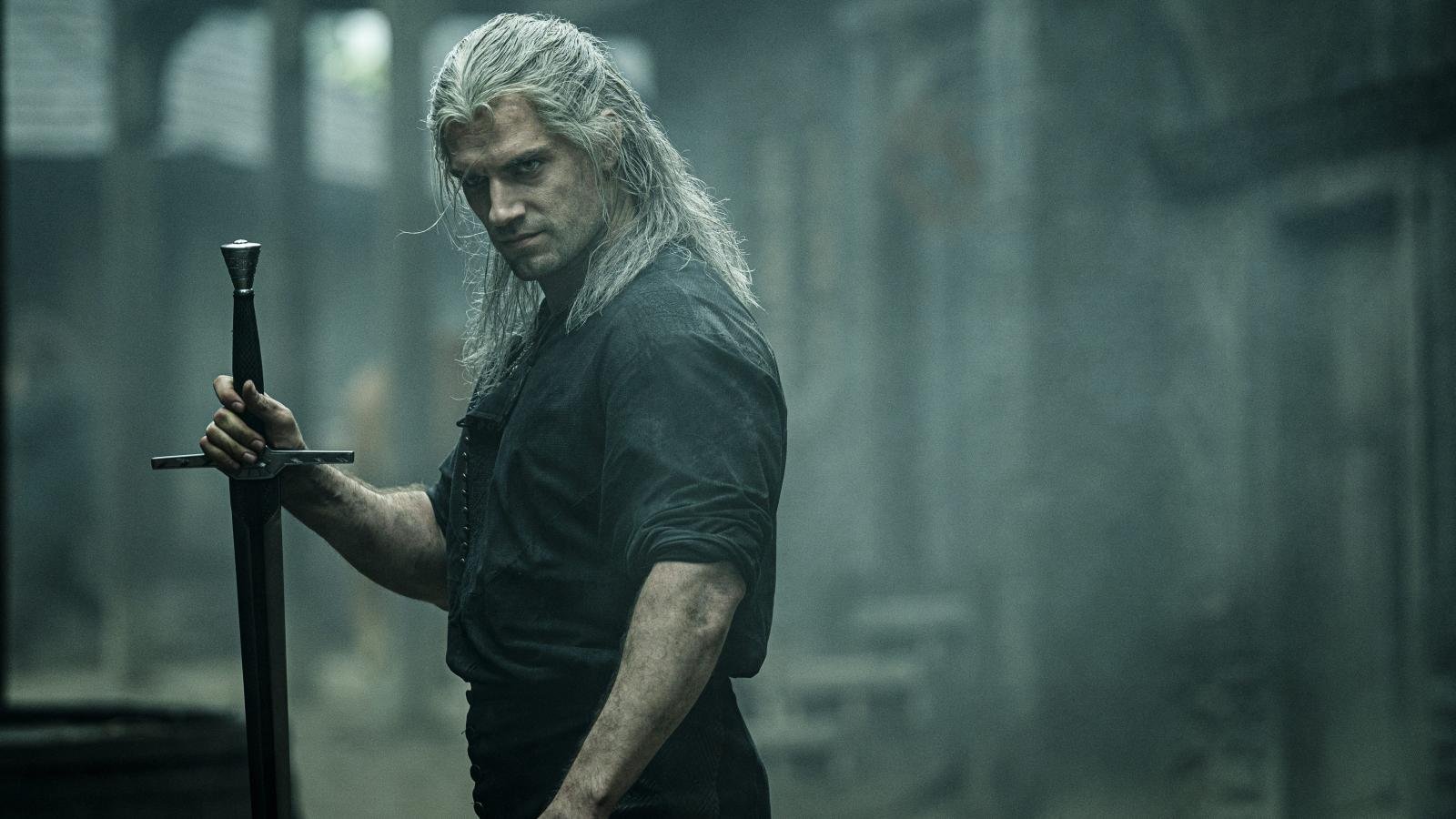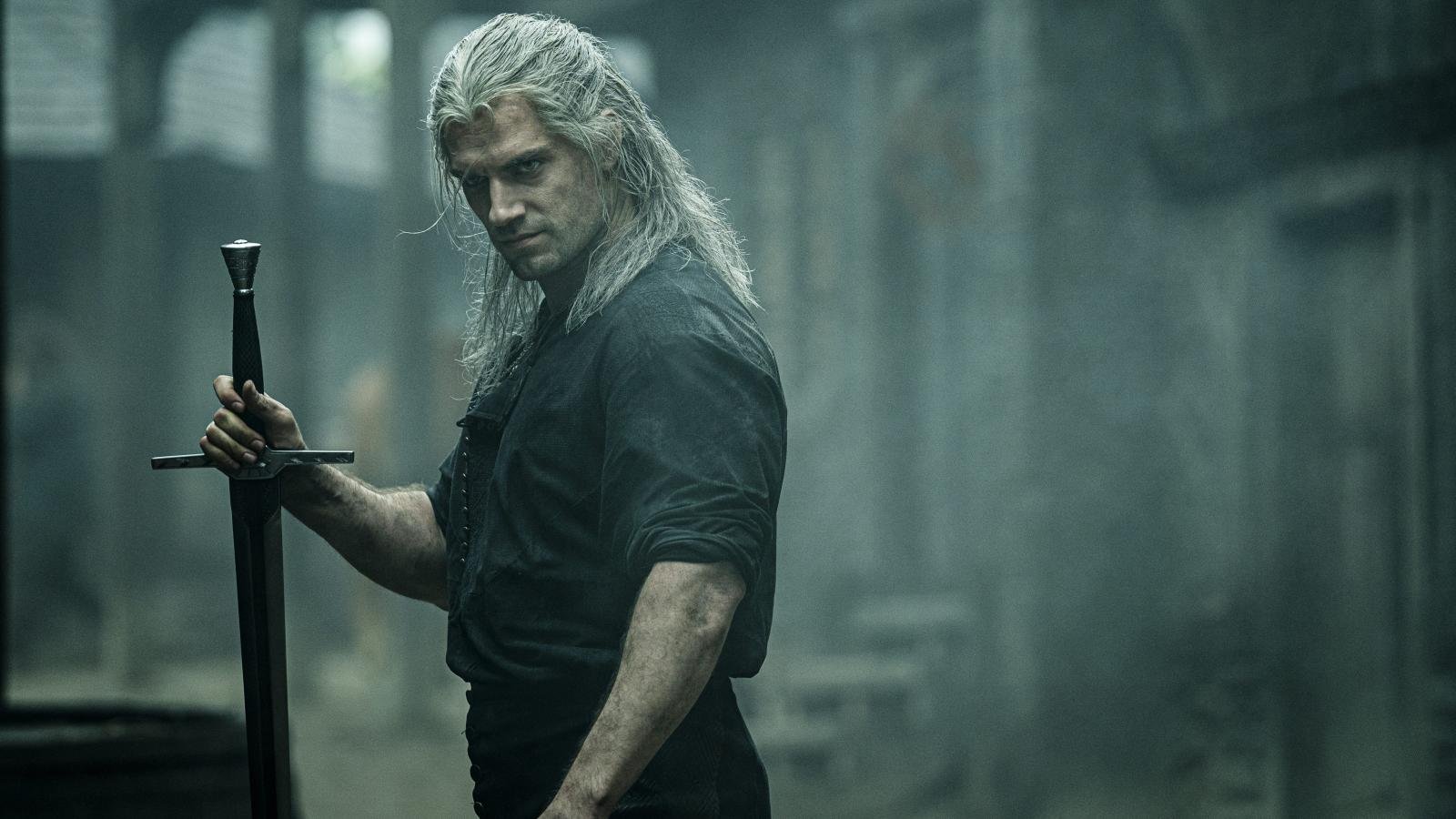 Netflix is gearing up for more from The Witcher franchise. The streaming platform has ordered a Blood Origin prequel show that is set 1,200 years before the events of the Henry Cavill-led fantasy drama.
Declan de Barra has been tapped as the showrunner of Blood Origin while The Witcher showrunner Lauren Schmidt Hissrich will serve as Executive Producer. Book author Andrzej Sapkowski will also serve as a creative consultant.
De Barra is one of the writers of the first season. Schmidt Hissrich said that she's looking forward to collaborating with de Barra for the prequel show.
"The question has been burning in my mind ever since I first read The Witcher books," said De Barra in his statement. "What was the Elven world really like before the cataclysmic arrival of the humans? The Witcher: Blood Origin will tell the tale of the Elven civilization before its fall, and most importantly reveal the forgotten history of the very first Witcher."
"It's an exciting challenge to explore and expand the Witcher universe created by Andrzej Sapkowski, and we can't wait to introduce fans to new characters and an original story that will enrich our magical, mythical world even more," Schmidt Hissrich said.
"It is exciting that the world of  Witcher – as planned in the very beginning – is expanding. I hope it will bring more fans to the world of my books," Sapkowski said.
According to Variety, Blood Origin will be a limited six-part series. Filming will be done in the U.K. but casting announcements will still be underway.
This will be the second spinoff show from the franchise as there's also an animated series, The Witcher: Nightmare of the Wolf.
Meanwhile, The Witcher season 2 will resume production in the U.K. this August. Work had to shut down temporarily due to the coronavirus. Filming is expected to finish until February 2021 so the next installment won't likely be on Netflix until later next year.