NBA: Kai Sotto to G-League? Pinoy sensation already being eyed
Filipino teenage basketball star Kai Sotto may soon be playing in the NBA G-League.
A report by Forbes on Wednesday suggested that the G-League is already eyeing some top high school prospects, days after the consensus top high school recruit Jalen Green declared he will be going the G-League route.
"After signing prep star Jalen Green on Thursday and reportedly adding former Michigan commit Isaiah Todd, the development league has been linked to a number of high school stars, including 6-foot-9 Texas power forward Greg Brown and 7-1 big man Kai Sotto, a native of the Philippines."
Under the updated professional pathway program, high schoolers may opt not to go to college but instead play in the G-League for a separate developmental team that will play against official G-League affiliate squads.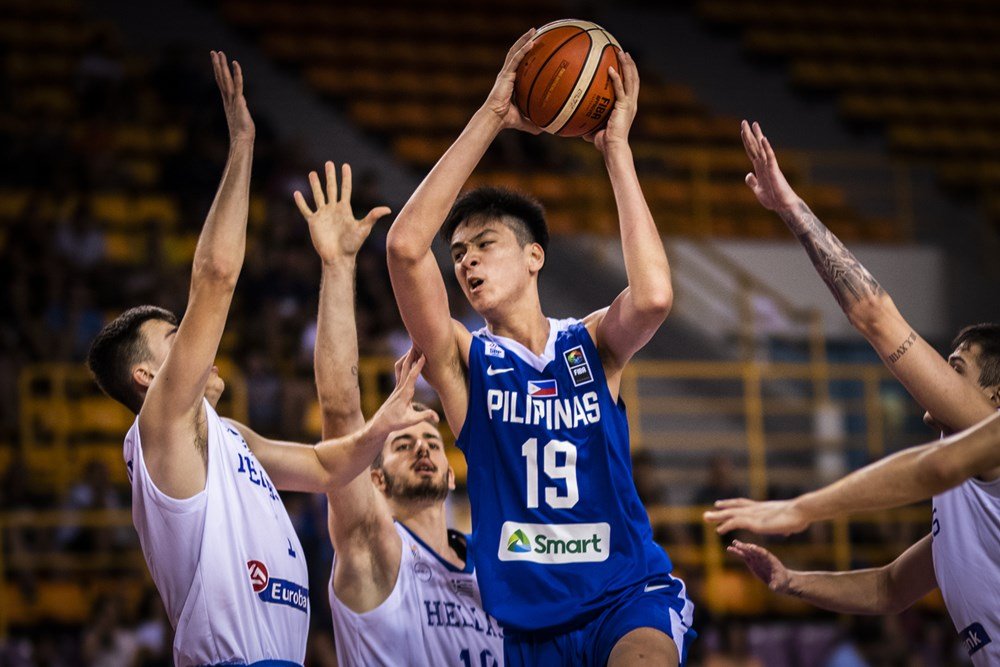 Green chose this path and is reportedly set to make half a million dollars for the next year.
The 7-foot-1 Sotto has been in the United States since 2019, playing for The Skills Factory prep school.
It looks like the next move in Sotto's quest to be in the NBA will be known anytime soon.