Hugh Jackman Turns Down Wolverine Return In the MCU
537 total views, 1 views today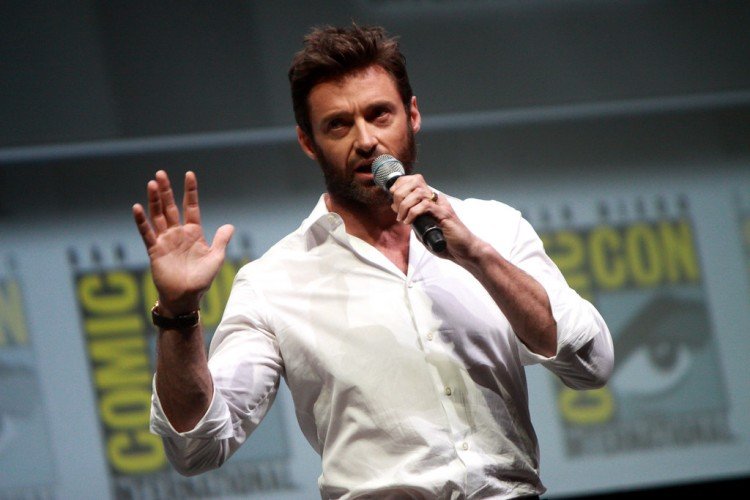 Hugh Jackman is not going to play Wolverine again for the Marvel Cinematic Universe (MCU). Speculations have been rife that he might reprise his iconic role because the X-Men are likely to join the MCU in future films.
At the San Diego Comic-Con in 2019, Marvel Studios hinted that the mutants are coming to the MCU. This came after Disney, Marvel's parent company, bought 20th Century Fox, which holds the rights to the X-Men characters on the big and small screen.
However, Jackman recently told the Daily Beast that it might be better for a new actor to take on Wolverine.
"If seven years ago that had happened I'd be like, 'Oh yeah!'" the actor said. "But I knew it was the right time for me to leave the party—not just for me, but for the character. Somebody else will pick it up and run with it," Jackman added.
"It's too good of a character not to. It's kind of like, you're on your way home and your friend rings you and goes, 'Oh, dude, a new DJ just came on and the music is awesome, are you going to come back?' And you say, 'Sounds good but…no.' They're fine with someone else," Jackman confirmed.
Jackman bid goodbye to his famous character in the film Logan, which ran in theaters in 2017. He played the part for nearly two decades after first appearing as Wolverine in the 2000 X-Men movie with an all-star cast led by Patrick Stewart.
The actor went on to star in solo Wolverine films in the X-Men franchise. Since Logan, X-Men and Marvel fans have been wishing for the actor to come back as Wolverine again.
Jackman will soon be featured in the HBO film Bad Education, which will air on the network on April 25.  The biographical comedy-drama was screened at the Toronto Film Festival in September 2019.