XFL files for bankruptcy after cancelling inaugural season
656 total views, 1 views today
The XFL filed for Chapter 11 bankruptcy on Monday, days after suspending operations in a season already shut down amid the coronavirus pandemic.

The eight-team league had kicked off this year in a reboot of a competition that lasted for one season in 2001.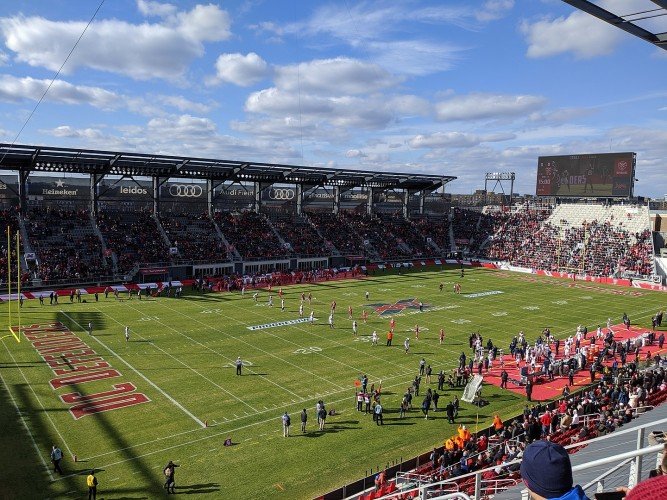 Already facing an uphill battle in a country where the National Football League reigns supreme, the XFL had suspended play five games into its 10-game season, pledging to come back for a second campaign.
But on Friday, the league launched by world wrestling tycoon Vince McMahon suspended operations and laid off all employees.
"Unfortunately, as a new enterprise, we were not insulated from the harsh economic impacts and uncertainties caused by the COVID-19 crisis," the XFL said in a statement.
A 15-page filing in US bankruptcy court in Delaware estimated the league's liabilities to be between $10 million and $50 million against the same range in assets.
A list of the 25 largest unsecured creditors was attached that included seven of the league's eight head coaches.
Bob Stoops of the Dallas Renegades is owed $1 million and Marc Trestman of the Tampa Bay Vipers $777,777.
Four creditors were listed as "venue costs" and a television broadcasting services company is owed $1.2 million. (AFP)