'The Witcher' on Netflix with Henry Cavill Planned for a 7-Season Run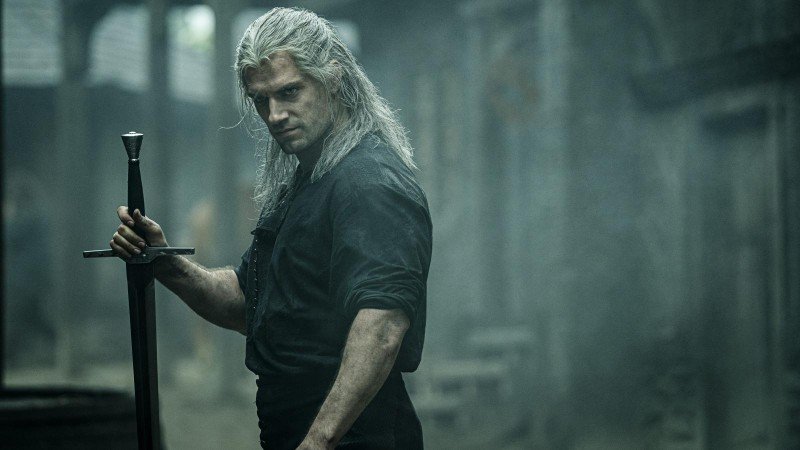 While it has yet to be released on Dec. 20, "The Witcher" showrunner Lauren Hissrich plans for the upcoming Netflix fantasy series to be going for seven seasons. Starring Henry Cavill, as the monster hunter Geralt of Rivia, "The Witcher" is a fantasy series based on popular novels by Andrzej Sapkowski, which has also been turned into a successful video game.
Speaking to SFX magazine, Hissrich said that "The Witcher" has not yet been renewed on Netflix. However, it's never too early to plan out what will happen in the next seasons.
"I've [mapped out stories] for seven seasons," Hissrich said. "Right now it's just about, 'How do you set up stories that really capture audiences for years at a time?' The worst thing we could do is put all of our energies just into season one, and not be thinking about where these characters can grow to," she added.
There's a wealth of source material for "The Witcher" aside from the novels written by Sapkowski. He also wrote a number of short stories about the characters and the popular video game franchise from CD Projekt RED also expanded its world.
The show, however, is based purely on the books for now with Ciri and Yennefer as the main focus. But fans of the video game think it's still paying homage to it based on its cinematography. Much of the look of "The Witcher" is exactly how it appears in the video games.
"They're 8 books, I've read all of them," Hissrich said. "I knew I wanted to start with the short stories. They explain what the witchers are. But I wanted to introduce Ciri and Yennefer earlier. You get to meet Ciri [and really know her] before she interacts with other characters."
Cavill is also a huge fan of the book series and played the game himself. Sapkowsk, on the other hand, has high hopes that his story would be translated well on the small screen.
"I didn't even see the pilot episode because I like being surprised. But I can say one thing: if the series will be as beautiful as the trailer, we will have a masterpiece," the creator of "The Witcher" said.