Pablo Schreiber Exits 'American Gods' to Work on 'Halo' TV Series
2,591 total views, 1 views today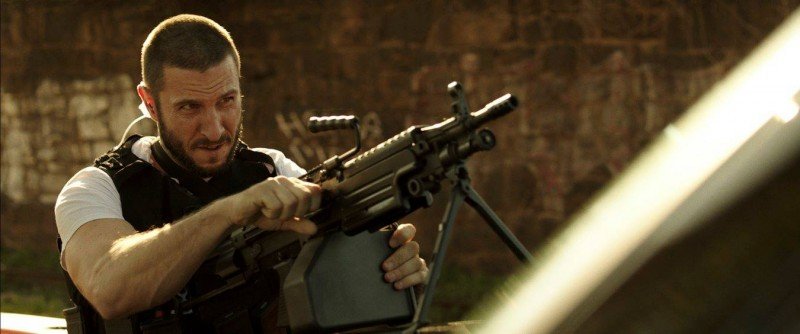 Pablo Schreiber will no longer return on "American Gods" season 3. The actor, whose other works include "Orange is the New Black" and "The Wire," had his character killed off in the episode that aired last April 21 but he confirmed that it was his final appearance on the show.
Speaking with Deadline, Schreiber said that he was satisfied with how his character ended up on "American Gods."
"The process of Episode 7 was this excavation, of digging up," the actor said. "Digging up his past and filtering out the difference of his mythology, what he's heard about himself, and what might actually be true."
Starz renewed "American Gods" season 3 in mid-March despite a rocky second season return. The upcoming installment, however, will have a different showrunner in Charles Eglee, as per Entertainment Weekly.
But executive producer and the author of "American Gods," Neil Gaiman said that the second season was not problematic.
"Starz delayed [the renewal] until they found out how people liked 'American Gods' before they committed to a second series and it takes a certain amount of time to start a writers room — you have to get it together and so forth," Gaiman said. "What I'm hoping is it's less about how long it's going to take season 3 than getting a season 4 [renewal] once season 3 is underway so we can keep the writer's room on and get the scripts written."
Meanwhile, Schreiber won't be able to commit to "American Gods" season 3 because he has been cast to lead the live-adaptation of the popular Microsoft video game "Halo." The actor will play the role of Master Chief for the Showtime series.
"Halo" has been in development for several years under Steven Spielberg's production outfit Amblin Television. Kyle Killen and Steve Kane will serve as co-showrunners and the show may premiere in late 2019 or early 2020.