NBA: Sexton targets playoffs for Cavs next season
By Kevin Sox
Incoming Cleveland Cavaliers sophomore guard Collin Sexton has a lofty target in mind for his squad in the 2019-20 NBA season.

"Next season, we are looking at making it to the playoffs. That's the goal," said Sexton during a media availability session in the Philippines for the jr. NBA/jr. WNBA 2019 event.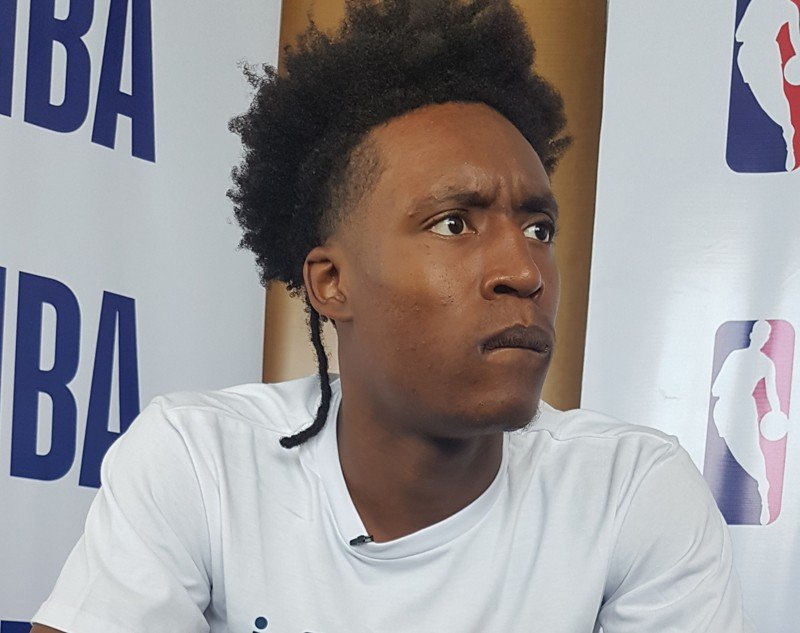 It will be an ambitious task for the Cavaliers, who in their first season sans all-time great LeBron James once again faltered with a 19-63 record.
"It was a rough season for us. We had different coaches and we had to train so many different players but we fought till the end and never gave up," said Sexton.
The roller-coaster 2018-19 season for Cleveland saw them fire Ty Lue in just a few games into the season. They've also had a few trades made, including shipping George Hill and Rodney Hood, while also seeing Tristan Thompson and JR Smith sit out most of the season.
Sexton has had more of a positive season though, rising towards the end of the regular season where he became a consistent starter and scorer for the Cavs.
The eighth overall pick of the 2018 NBA Draft averaged 16.6 points, 3 rebounds and 2.8 assists in 78 games, and is one of three rookies at one point behind Luka Doncic and Trae Young who have scored in double-digits for more than 60 games.
Looking ahead, with the Cavs hiring Michigan's John Beilein to take over the head coaching duties handled by interim Larry Drew, Sexton can only hope for a better performance from the Ohio squad.
"He is a great guy. I got a chance to talk to him a bit about the team and his goals for us. I think he'll be good for us and I can't wait to meet him face to face," said Sexton.
The Cavs will also pick fifth in the upcoming 2019 Draft, which will allow them to add more young and promising talent to join Sexton, Jordan Clarkson, Larry Nance Jr., and Cedi Osman.
"I think the draft lottery ended good for us. We ended at fifth spot and we can pick a good player for us and add to the puzzle. I have no preference on which players to pick but I know our GM and management will pick the right player."