PH opens bid at ASEAN Schools Games
537 total views, 1 views today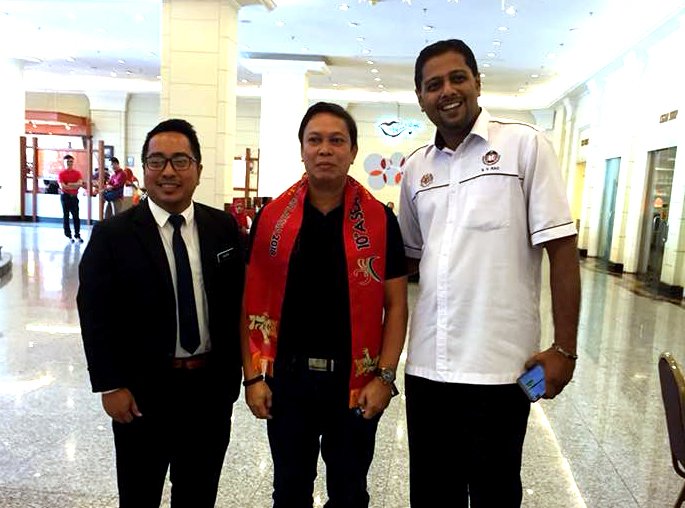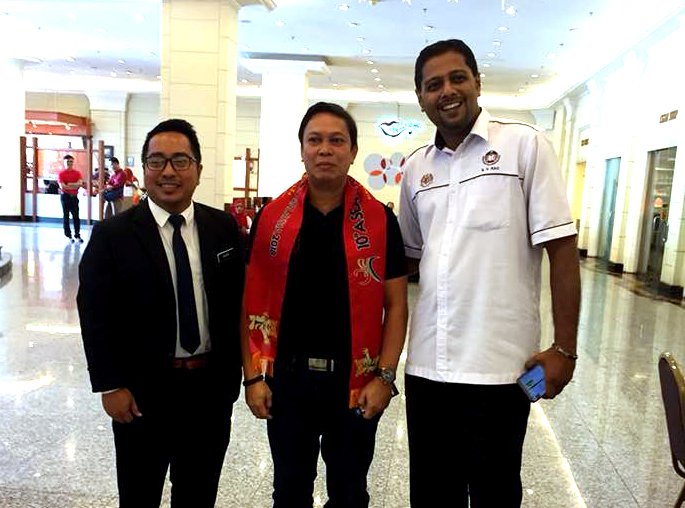 KUALA LUMPUR, Malaysia – Malaysia's Minister of Education Dr. Maszlee Bin Malik is guest of honor when the 10th edition of the Association of Southeast Asian Nations (ASEAN) Schools Games opening ceremony officially unfurls Friday afternoon at the Dewan Agung Canselor, UiTM in Sha, Alam here.

Some 1,500 secondary student-athletes, coaches, team managers, and delegation officials from 10 ASEAN member-countries will take the spotlight in this five-day competition.
Education Undersecretary Tonisito S. Umali, Assistant Secretary Atty. Revsee Escobedo, and Philippine Sports Commission (PSC) Commissioner Charles Raymond A. Maxey, Chef-de-Mission Rizalino Jose Rosales, and deputy CDM Cesar Abalon will lead the strong 230-member Philippine contingent during the parade of the delegates.
Other guests expected to attend the ceremonies include Deputy Minister of Education of Brunei Darussalam Datin Paduka Dr. Hajah Romaizah, also the ASEAN School Sports Council president, and Malaysia's Director General of Education Dr. Amin Bin Senin.
Coinciding with this year's theme: "Unity through Sports," the Philippine contingent, comprised of 167 student-athletes, 34 coaches will vie for top honors in artistic gymnastics, rhythmic gymnastics, athletics, swimming, basketball, volleyball, table tennis, badminton, sepak takraw and squash.
Maxey said he's eager to support all teams in their respective games.
"I am planning to watch athletics on Saturday morning. We have promising talents in athletics," Maxey said.
Medals are up for grabs in artistic gymnastics at the Gymnastics Hall in NSC Bukit Jalil, athletics at mini-stadium in NSC Bukit Jalil, badminton at Juara Stadium in Bukit Jalil, basketball at Gem Mall in Cyberjaya, rhythmic gymnastics at Gymnastics Hall in NSC Bukit Jalil, sepak takraw at UITM Sports Complex in Shah Alam, squash at National Squash Center, swimming at Pusat Akuatik, table tennis at SJK Kong Hoe, and volleyball at Dewan MBSA, Seksyen 4.
It can be recalled that the Philippines hauled a total of 13 gold, eight silver, and 21 bronze medals for a 6th place finish in last year's edition in Singapore.
The ASEAN School Sports Council Meeting and team managers' meeting are ongoing as of Friday morning.