PBA: Narvasa likely to resign but wants clean exit
738 total views, 4 views today
Chito Narvasa technically remains as the Philippine Basketball Association (PBA) commissioner. Given the mess the league is in, most feel that the best solution is for him to leave.

According to a report from the Manila Bulletin, Narvasa can resign but if only the majority of the league membership calls for it. As most know, 7 of the 12 teams made it clear that they were not moving to oust the embattled PBA commissioner but merely making it clear that they were no longer supporting the renewal of his contract.
From here, it becomes a game of technicality. The past years have reportedly not renewed the term of a commissioner on paper. Now, the sudden interest in strictly following the league rules comes into play – a curious time following the controversial decision to approve the Kia-SMB trade.
Sourgraping?
It should be noted that three of the seven teams no longer planning to support Narvasa are from the MVP Group of Companies – TNT, NLEX and Meralco. The rest are Alaska, Rain or Shine, Blackwater and Phoenix.
In the same report, past trades involving Troy Rosario and Mo Tautuua were singled out.
Tautuua was the top pick of TnT in the 2015 PBA Draft after Blackwater agreed to trade its first-round pick to the Texters. Rosario was initially drafted by Mahindra but would, later on, be dealt in a three-team trade involving Kevin Alas and Rob Reyes. These deals, both in the same year, never really got out of hand. So why the big deal on Standhardinger? Was the Fil-German really a prime target this year?
Can of worms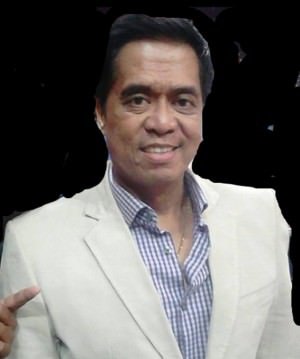 Aside from singling out that trade, Narvasa also linked another MVP-backed group to the fray in TV5. There was an alleged transaction with a betting company between the TV coveror without informing the PBA in the same report from the Manila Bulletin.
The last news tied up to the PBA mess was that the five teams backing Narvasa were reaching out for a compromise. Team owners have been asked to intervene in an effort to put an end to this issue. A resolution may come soon though the PBA commissioner may still become the casualty in the end.
Given the loss of trust, Narvasa earlier said that he would resign if the majority of the board asks him too. With the mess he finds himself in, there is a strong possibility that he may voluntarily resign, Spin.ph reported. The 55-year-old is likely waiting for the smoke to clear and take it from there. The easy way out is to resign with his name clear. Staying on could be risky, not to mention detrimental to the interest of the league.