Patriots: Belichick gives unusual props to Jets' Zach Wilson ahead of Week 3 showdown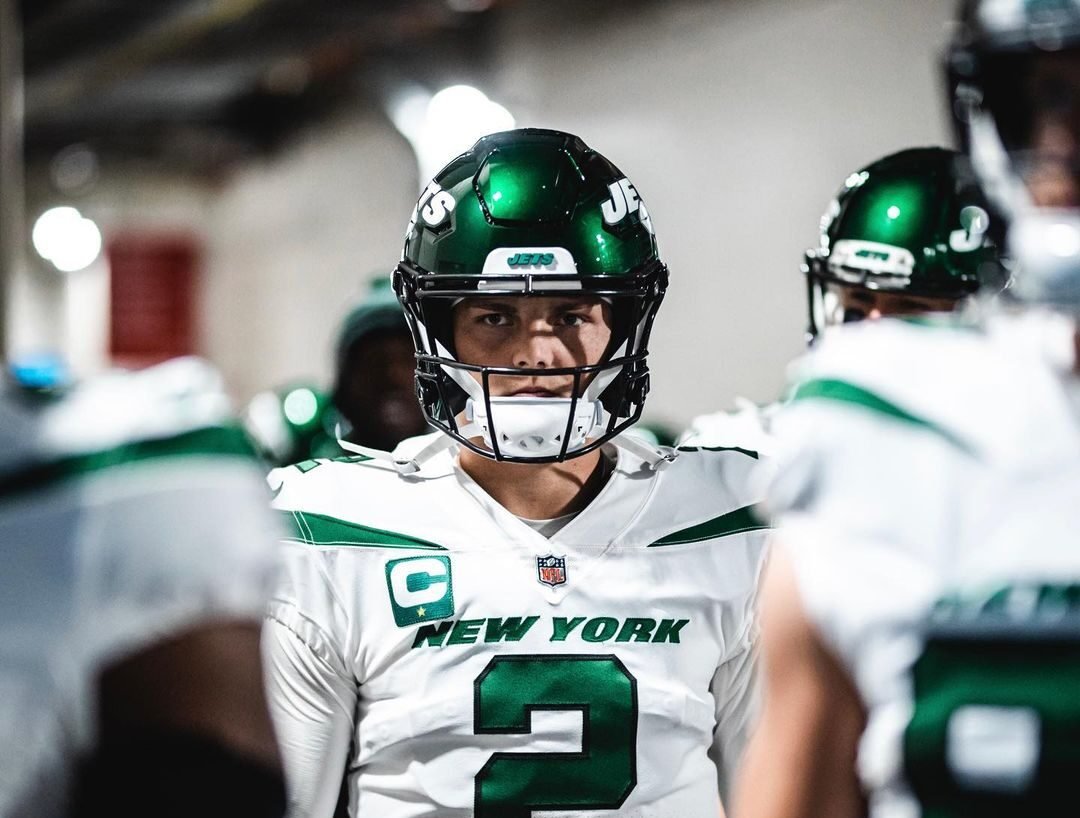 The New England Patriots will face the New York Jets in Week 3 action this coming weekend and subtle shots have been fired by Pats coach Bill Belichick.

The 71-year-old Belichick sent a short and subtle jab toward Zach Wilson.
"Pretty athletic quarterback. We've seen him before," the Patriots coach said during Wednesday's press conference.
Belichick on Zach Wilson: "Pretty athletic quarterback. We've seen him before."

— Andrew Callahan (@_AndrewCallahan) September 20, 2023
Filling in for Aaron Rodgers, Wilson is expected to encounter rough sailing when the Jets face the Pats.
Wilson has already played against New England four times in the past and the experience leaves a lot to be desired. The 24-year-old has so far struggled to complete 10 passes in a game against the Pats.
Aside from that, Zach Wilson has managed to throw only two touchdowns against seven interceptions. The BYU product has also been sacked a total of 11 times when going up against New England.
As far as being athletic, Wilson has shown that already. What concerns the Jets heading into their showdown with the Jets is the 24-year-old play-caller's decision-making.
Wilson needs to mature fast
Wilson finds himself having to address this fast with Rodgers unlikely to return this NFL season.
Belichick may have given Wilson some sort of royal treatment although expect all that to dissipate on Sunday, September 24, at the MetLife Stadium.
The Patriots are favored to win over the Jets via PowerPlay official.