North Carolina Woman Charged For Starving 5-Month Baby To Death Last Christmas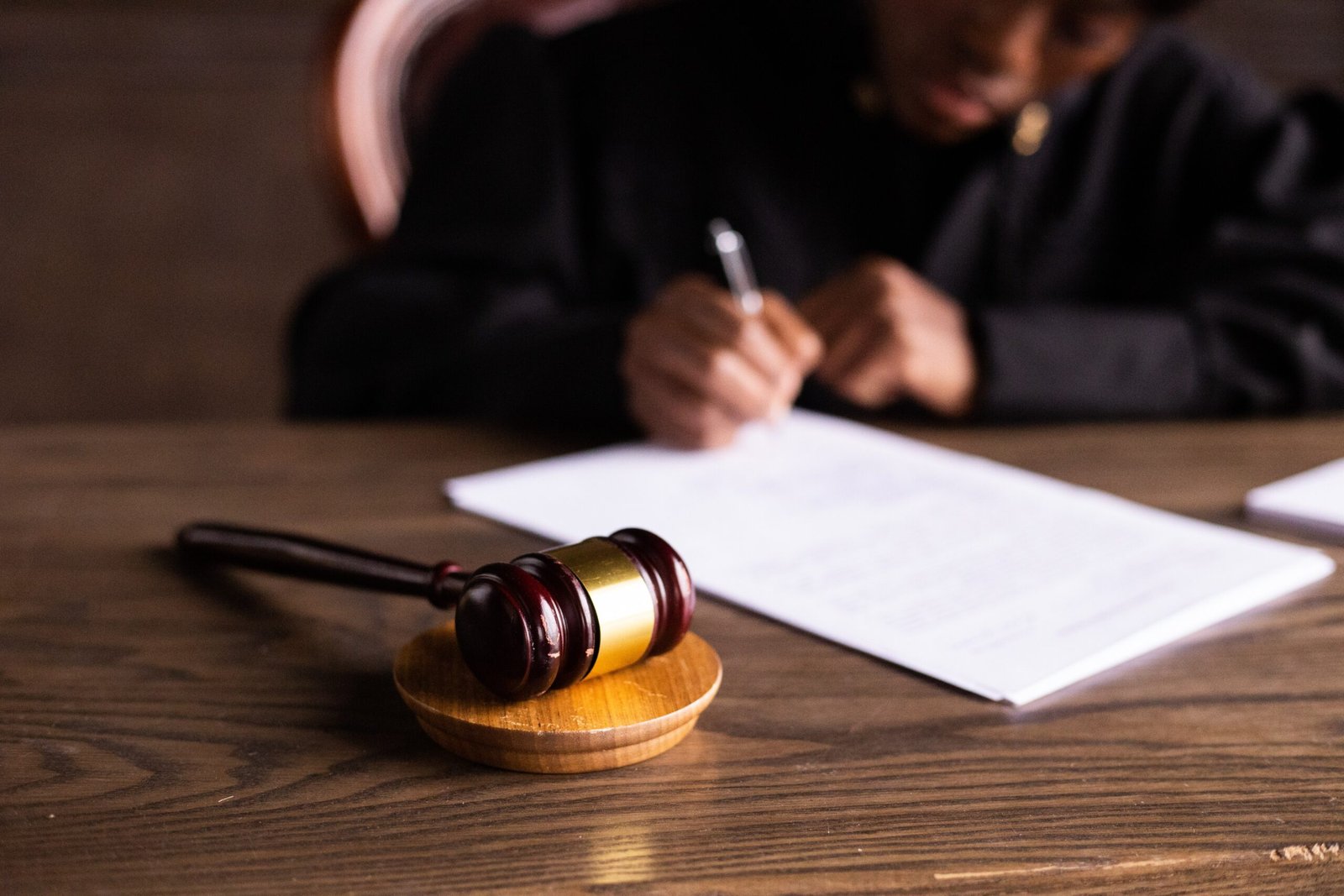 A woman from North Carolina has been charged with first-degree murder for starving her five-month-old baby to death according to authorities. Further, the infant's twin brother was also found near death per reports.

The woman was identified as Tamiya Tomlin who is already in jail for two counts of felony child abuse according to the Guilford County District Attorney's office on Monday, July 24.
She is being charged with the murder of Amir Tomlin who was pronounced dead on Christmas Day after the 24-year-old called 911 and said that her child was unresponsive, My Fox 8 reported.
At the time, Tomlin alleged that she had fed the twin boys and then put them down to sleep. At the bond hearing on Tuesday, July 25, the North Carolina mother claims she woke up to find one of the babies not breathing.
When crime scene operatives arrived, they noticed that the other baby was skin and bones with his joints noticeably visible. Prosecutors add that the child appeared to be malnourished.
A look at online records shows that Tomlin was ordered to be held without bail on the murder charge. She appeared via video link from the Guilford County Jail where she was remanded since being arrested last Dec. 28. She is being held on a $500,000 bail.
An autopsy made on Amir Tomlin showed that the child died of malnourishment, starvation as well as low heart rate and hypothermia, authorities added in a report by Inside Edition.