Ian Somerhalder, Nikki Reed welcome second child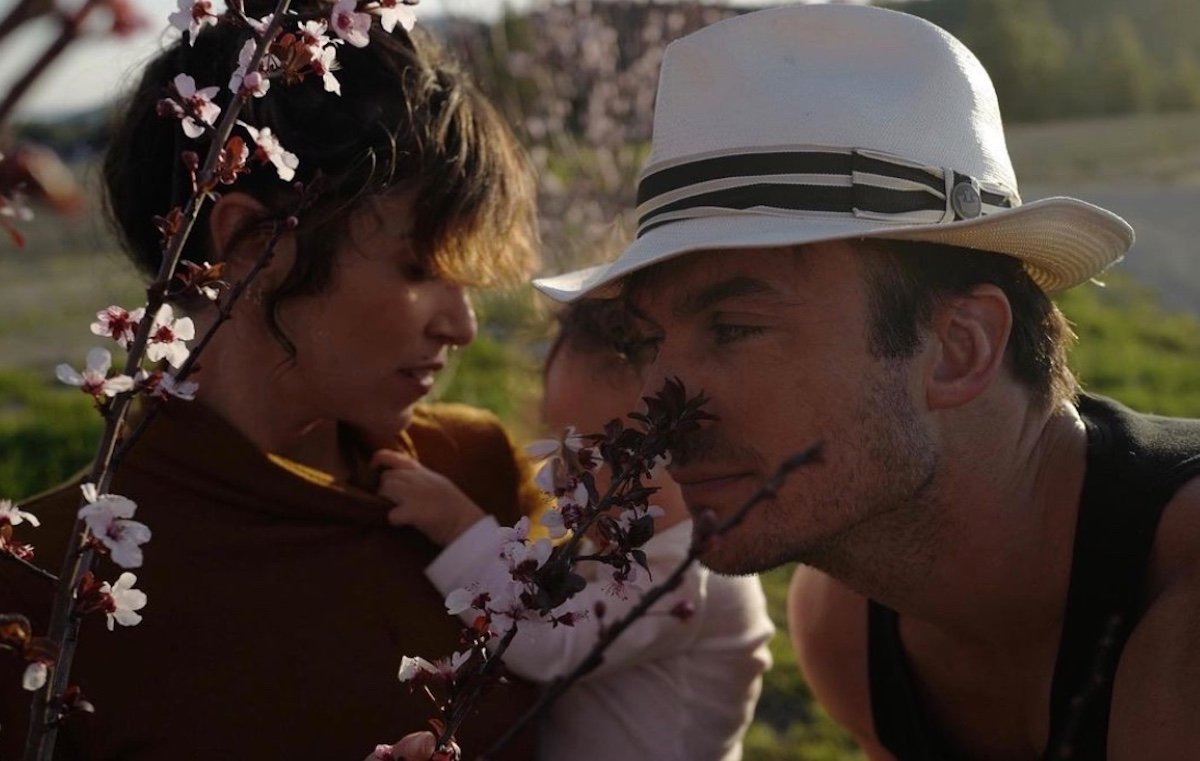 After having a daughter in 2017, "The Vampire Diaries" star Ian Somerhalder and Nikki Reed welcomed their second child.
Reed announced the birth of their baby on Instagram. The "Twilight" actress, 35, who first became parents with Somerhalder, 44, when they had daughter Bodhi, now five, in July 2017, gave birth to a baby boy "a few weeks ago" in a home water birth.
She said in an Instagram Story post that showed her cradling her newborn to her bare chest: "A few weeks ago we welcomed our son on what can only be described as one of the most beautiful days of my life.
"Born at home in water and surrounded by so much love, in an instant my heart doubled in size."
Nikki added she was usually private when it comes to her family on social media, but said her news was too good not to share.
She said: "As all of you know, I have very strong boundaries with social media, especially when it comes to children and what I choose to put out in the world.
"I wanted to share first so I can say thank you so much in advance for honoring those boundaries, and for sending positivity, kindness and LOVE."
She also thanked her birth team, which included a "baby whisperer" and photographer, adding: "Thank you to my incredible midwife @lamidwifeabby and the most wonderful "birthwhisperer and Dr C for helping to gently guide this sweet boy into the world.
"And @cristinakingbirth for your gorgeous images that will forever hold my heart."
The actress announced to fans on Instagram she was pregnant by sharing an image of her baby bump in January and said her pregnancy came after "years of dreaming, manifesting and praying".
She added: "2023 celebrating life… so much love. What a gift."
Ian Somerhalder said at the time: "All I've ever wanted from the time I was a young boy was to have a big family. "Thank you Nik for giving me that gift. ROUND TWO HERE WE GO!!!!!
"Thank you thank you to this incredible human for the gift of life and love, for being the most incredible mom and working so hard to make dreams come true!!!"
The new parents, who married in 2015 in California, had a "month of silence" after Bodhi was born by turning off their phones and not having guests at their house.