Jennifer Garner bans kids from social media
563 total views, 11 views today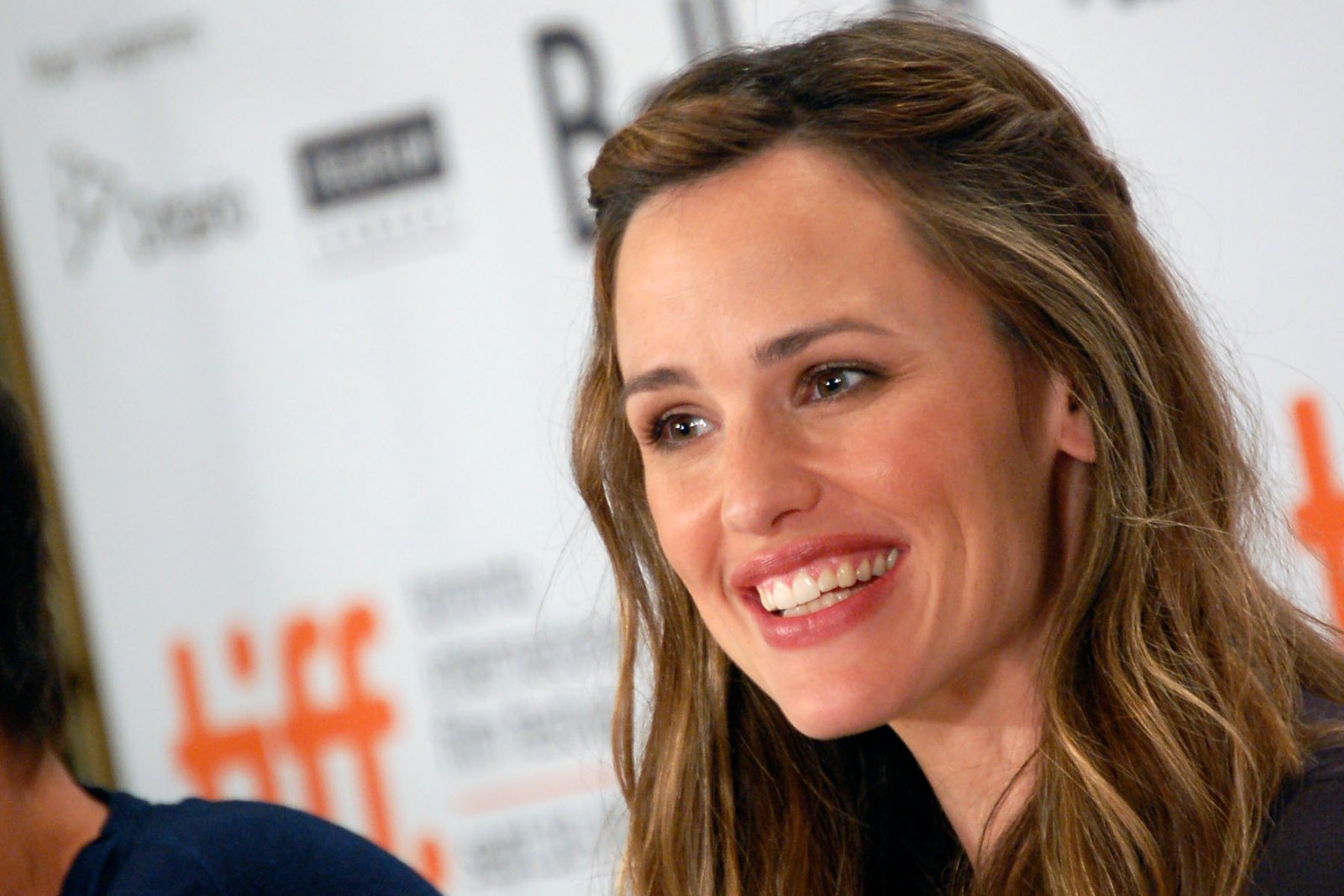 Jennifer Garner has revealed she's banned her kids from having social media – and insisted her eldest daughter is 'grateful' not to have been given access to apps like Instagram and Facebook.
The 50-year-old 'Daredevil' star has three children – Violet, 17, Seraphina, 14, and son Samuel, 11 – with her ex-husband Ben Affleck and she's revealed she's been deliberately keeping them away from apps like Instagram and Facebook – insisting her eldest daughter Violet feels "grateful" to have been protected from the murky online world.
During an appearance on the 'Today' show, she explained: "I just said to my kids: 'Show me the articles that prove that social media is good for teenagers, and then we'll have the conversation. Find scientific evidence that matches what I have that says that it's not good for teenagers, then we'll chat'."
She added: "My eldest is grateful. It's a long haul. I have a couple more to go, so just knock on wood. We'll see if I really hang in there."
Jennifer Garner plays the stepmother of a teenager in her new Apple TV Plus series 'The Last Thing He Told Me' in which the pair team up to track down her character's missing husband – and the actress says she couldn't relate it to her own motherhood experiences because her kids are "pretty great".
She said of the series: "I'm familiar [ with the issues raised]. My teens are pretty great, so I can't really toss them in there. It's a different scenario, different friction, but I am familiar with being deeply embarrassing, yes."
Jennifer Garner landed the role after previous lead actress Julia Roberts pulled out and she said she was determined to land the part after it became available again.
She said of the job: "I put my kids to bed, I brewed some coffee, and I stayed up all night writing impassioned letters about: 'I don't do this really very often, but I really feel called to play this role, I love it so much and here's why'.
"Once [Roberts] wasn't available, I thought" 'Oh, before my colleagues and peers know about this, I have to get in there and go hard core'."