HBO Max Streaming June 2022: 'Fantastic Beast', 'Westworld' and More
1,784 total views, 3 views today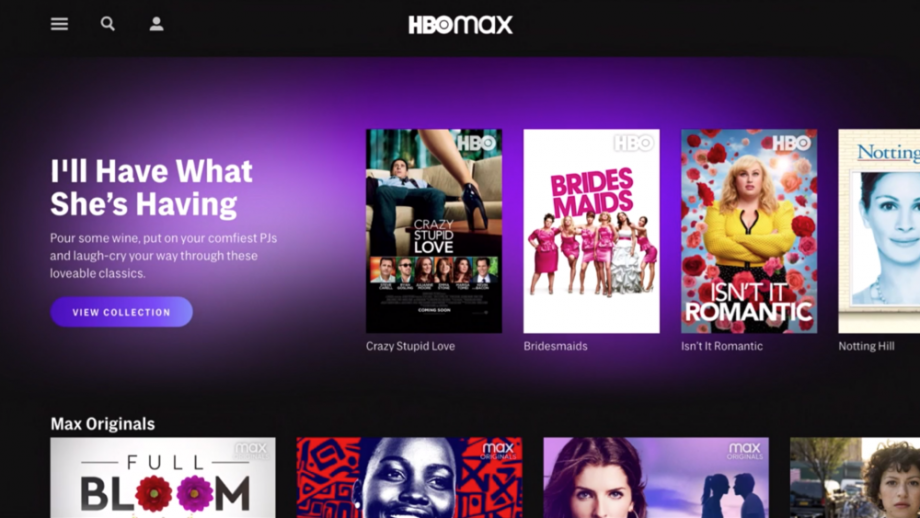 This June, HBO Max is starting the summer right with a fresh slate of returning favorites and new content featuring vibrant storylines from original voices. Series and film fans alike will be captivated by the new content coming to HBO Max this month.
Emmy(R)-winning drama series "Westworld" (6/26) returns to the platform for its fourth season with new worlds, conflicts and complex characters fans will love.
"Fantastic Beasts: The Secrets of Dumbledore" (5/30) transports viewers back into the wizarding world for a brand new adventure. Fans will follow the unique story of the powerful wizard and Hogwarts headmaster Albus Dumbledore and dive into his dark secrets.
Comedy fans are guaranteed to laugh out loud at the modern rom-com updated from the timeless classic "Father of the Bride" (6/16). This sparkling story of a family and its unbreakable bonds illustrates the surprising and funny ways the heart can adapt in the name of love.
"The Janes" (6/8) follows a group of unlikely outlaws, in the pre-Roe v. Wade era, that defied the state legislation that banned abortions. Viewers will get first-hand accounts from the women at the center of the group, many speaking on the record for the first time.
Directed by Academy-Award-winner Morgan Neville, "Roadrunner: A Film About Anthony Bourdain" (6/9) follows the life and journey of the cultural explorer, writer, and chef Anthony Bourdain. This documentary highlights his transformation from line cook to celebrated global-trotting explorer and renowned television host.
June brings a variety of original series and films for viewers of all ages, thrill-seekers, crime-drama fans, and more.
---
---
Get ready for the family musical event of the summer with Mo Willems' "Naked Mole Rat Gets Dressed: The Underground Rock Experience" (6/30) rock n' rolling onto Cartoonito on HBO Max. Based on the acclaimed author's New York Times best-selling picture book and sold-out theatrical rock experience, the CGI-animated rock opera special strikes a power chord about accepting others, accessorized by a fun and funny tale about a sensitive, curious and rockin' Naked Mole Rat named Wilbur (voiced by Jordan Fisher) who "scandalously" decides to (gasp!) get dressed! Find out what happens when Wilbur's newfound love of rocking outfits rocks Naked Mole Rat society to its core.
Kids and families will enjoy "Gordita Chronicles", a series that follows the adventures of a willful 12-year-old Dominican girl and dives into her journey through the hedonistic 1980s Miami as her family pursues the American Dream.
Reality or fiction? Created, written & directed by Olivier Assayas and based on his 1996 film, "Irma Vep" (6/6) follows the complex journey of Mira (Academy Award winner Alicia Vikander), an American movie star disillusioned by her career and a recent breakup.
Thrilling and riveting are just a few words that describe the American crime drama "The Card Counter" (6/10). This revenge thriller tells the story of an ex-military interrogator turned gambler haunted by the ghosts of his past decisions.
All that glitters is not gold in "Menudo: Young Forever" (6/23), the four-part Original documentary series that brings light to the dark story behind the famous Latin American boy band Menudo.