Zack Snyder To Direct Sci-fi Adventure Film "Rebel Moon" For Netflix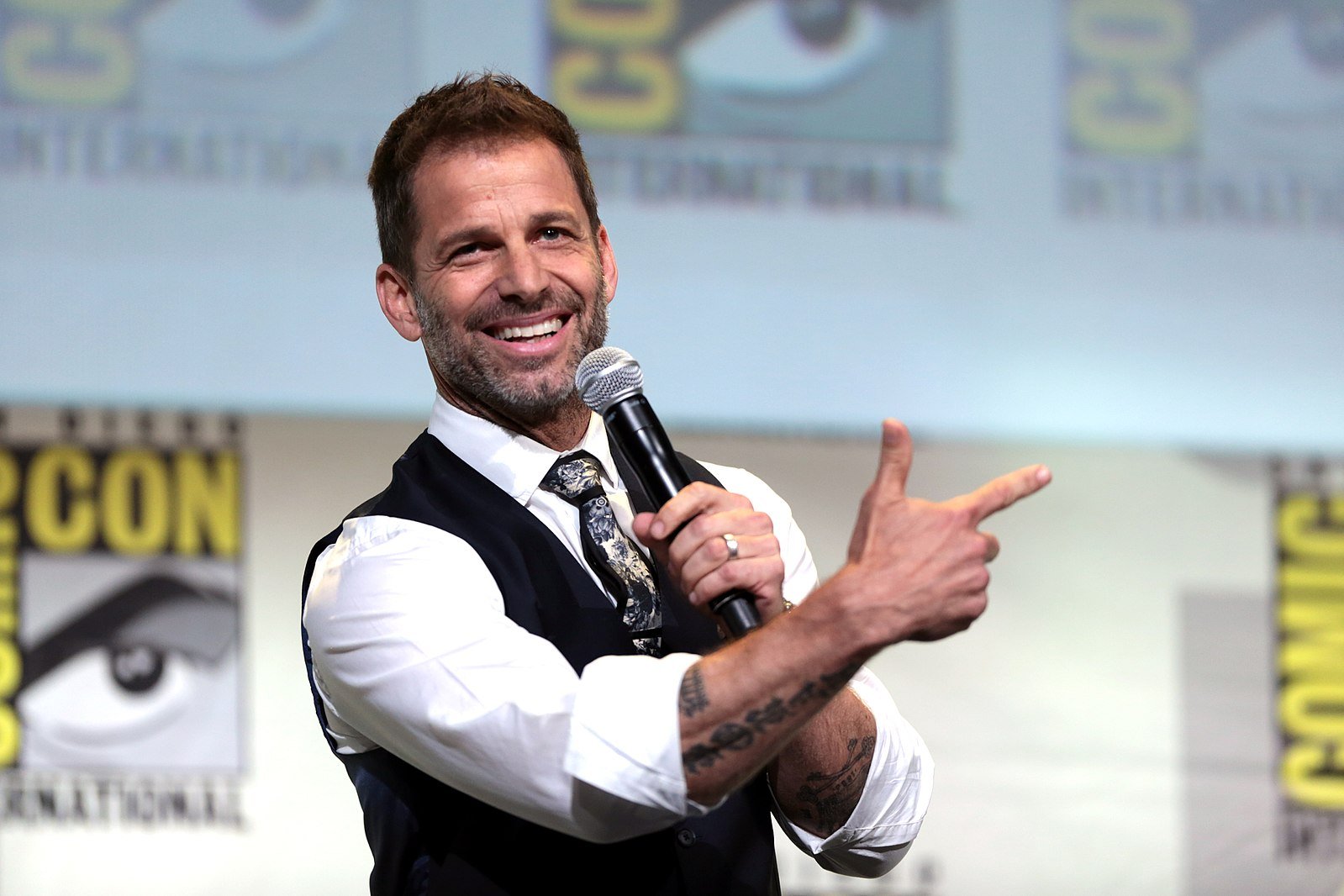 "Justice League" director Zack Snyder will be co-writing and directing a new sci-fi movie for Netflix titled "Rebel Moon." Kurt Johnstad will also be on board as a co-writer.
This marks the fifth collaboration with Netflix and Shay Hatten, having previously written Netflix's hit film Army of the Dead with Zack Snyder, and three upcoming films: The German language prequel Army of Thieves starring and directed by Matthias Schweighöfer, an anime spin-off Army of the Dead: Lost Vegas, and the vampire hunting film Day Shift starring Jamie Foxx.
The producers of "Rebel Moon" are Deborah Snyder, Wesley Coller and Zack Snyder for The Stone Quarry; Eric Newman for Grand Electric.
The movie's logline reads: When a peaceful colony on the edge of the galaxy finds itself threatened by the armies of the tyrannical Regent Balisarius, they dispatch a young woman with a mysterious past to seek out warriors from neighboring planets to help them take a stand.
"This is me growing up as an Akira Kurosawa fan, a Star Wars fan," the director said about his latest project. "It's my love of sci-fi and a giant adventure. My hope is that this also becomes a massive IP and a universe that can be built out."
"I've spent the last two or three years building out this universe. Every corner has to be painted in. I've been doing designs, constantly drawing and really cultivating its fertile ground to make this world fully realized."
---
---
This marks a reunion for Newman, Snyder and Stuber. One of Netflix's most prolific producers, Newman drafted Snyder to direct his first film, Dawn of The Dead, in 2004. Netflix's Scott Stuber oversaw that film in his then role of vice-chairman of Universal.
The film continues Netflix's relationship with the Snyders and Stone Quarry who just produced zombie thriller Army of the Dead. The film, helmed by Zack Snyder, is one of Netflix's top ten most watched films.
Casting for "Rebel Moon" will not begin until the script has finished.