Yvonne Strahovski pregnant with second baby
1,086 total views, 1 views today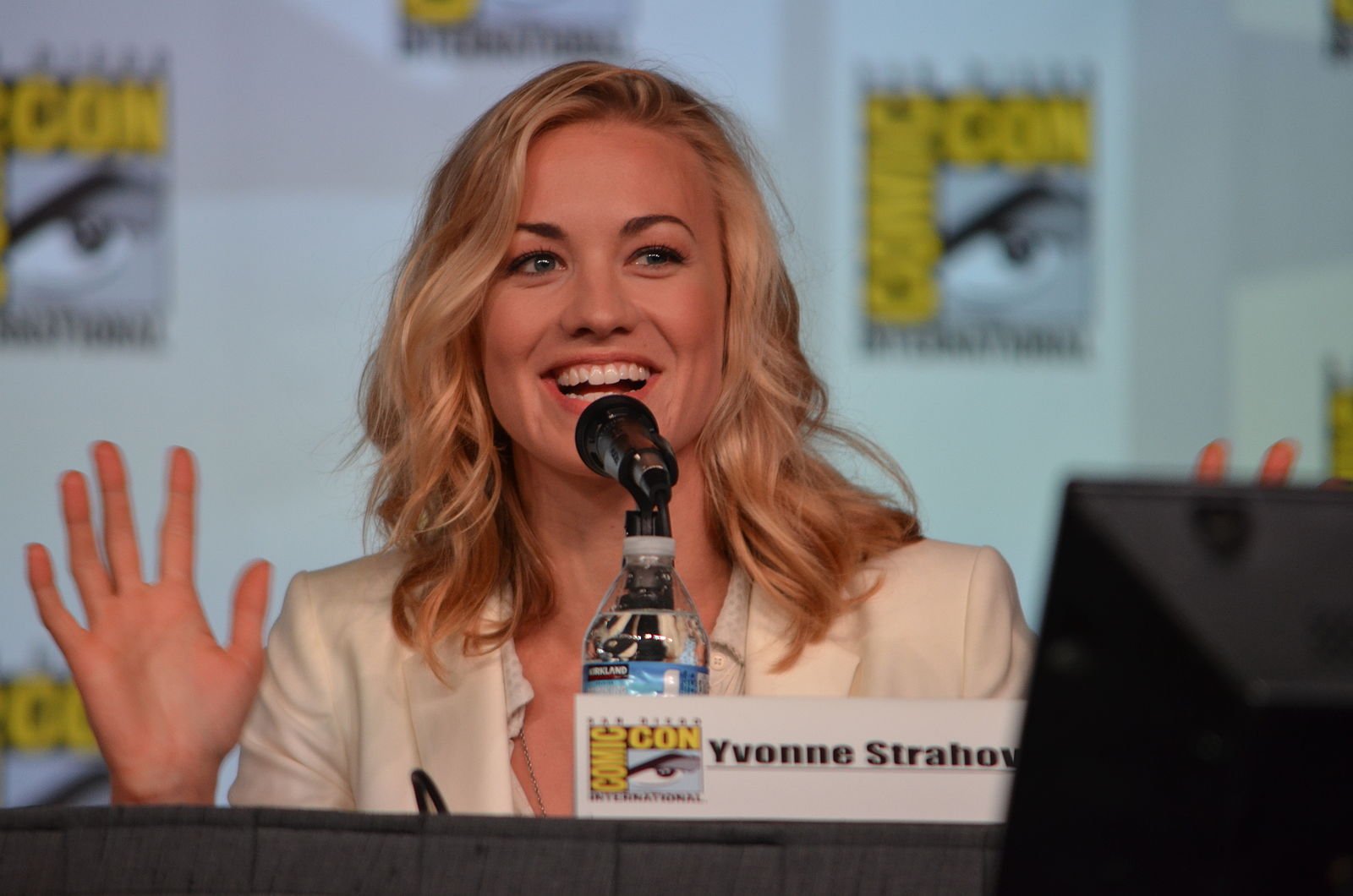 Yvonne Strahovski is expecting a baby boy, a sibling for two-year-old William.
The 'Handmaid's Tale' actress – who already has a two-year-old son, William, with husband Tim Loden – revealed she's carrying another child when she stepped out in a tight-fitting white gown to the premiere for her Amazon Original movie 'The Tomorrow War' on Wednesday and she admitted she's already several months into her pregnancy.
Speaking to 'Entertainment Tonight' at the event, Yvonne revealed she's "about halfway there" with her pregnancy.
She added: "I'm having a boy! You heard it first!"
The 38-year-old star admitted it had "been a while" since she'd attended a public event because of her pregnancy.
She added: "I'm super excited to be here, and this is a very special moment."
The 'Predator' star previously described being a working mother as a "bit of a travelling circus" and praised her spouse – who she married in 2017 – as the "most amazing husband on the planet" as he was willing to take a step back from his own career to look after their firstborn.
She said in 2019: "He's the most amazing dad. We've had to become a strong team and I'm so grateful to have him and that I didn't have to hire someone I didn't know to look after my baby. And he feels grateful to have the time. It's not that common to have your partner be able to stay at home. It's been really special."
That same year, Yvonne recalled how "protective" cast and crew members were on her thriller, 'Angel of Mine', which she shot while in her second trimester with William.
---
---
Yvonne Strahovski said: "I remember stepping out on the ice skating rink just as we were talking through the scene and five people immediately surrounded me, paranoid I was going to slip and fall. But people were very protective, which was lovely."