'Friends' reunion very emotional, says Courteney Cox
792 total views, 1 views today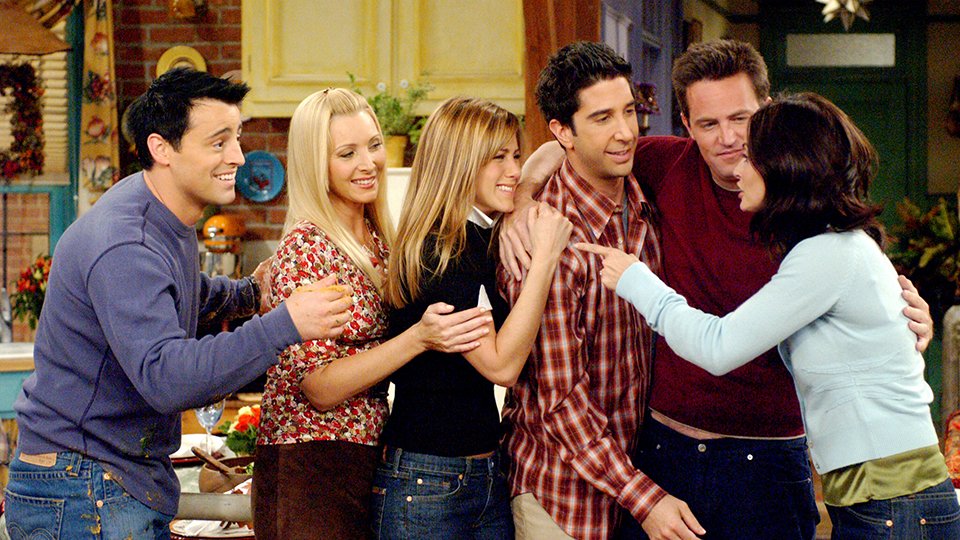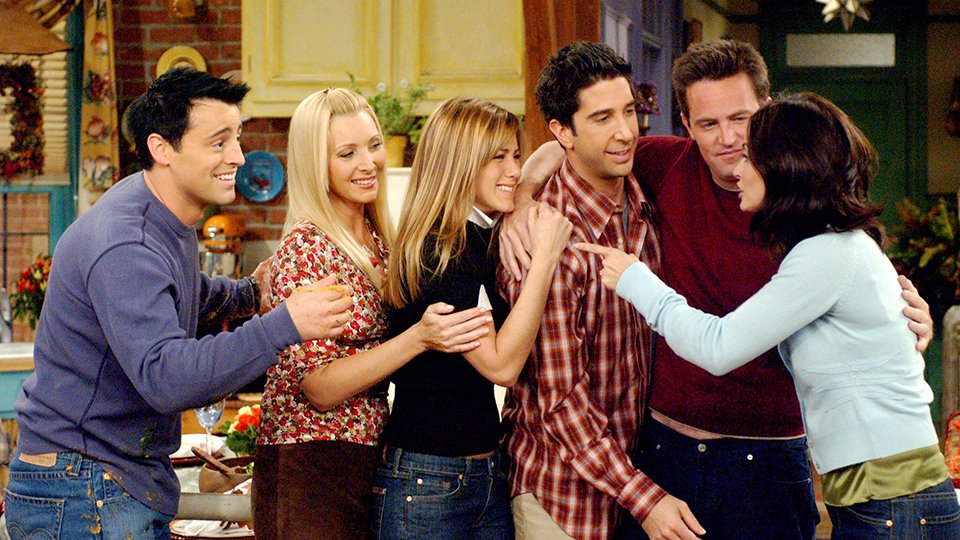 Courteney Cox relished the experience of shooting the 'Friends' reunion.
The 56-year-old actress reunited with Jennifer Aniston, Lisa Kudrow, Matt LeBlanc, Matthew Perry and David Schwimmer for the long-awaited reunion special, and Courteney has admitted to loving the experience of being back on set with the rest of the cast.
Courteney – who played Monica Geller in the long-running sitcom – shared: "We did the reunion. It's unscripted with lots of surprises. And we all got to gather on stage 24 at Warner Bros, and that is the first time we've done that since the show ended so it was very emotional and I just … it was great."
The original incarnation of the show ran for 10 seasons, and although they've subsequently gone their separate ways, Courteney insists the cast has retained a special bond.
She told 'The Drew Barrymore Show': "We will always have that incredible bond."
The reunion special has been the subject of huge speculation over recent months, but Courteney has been sworn to secrecy by the makers of the show.
Asked for some details about the reunion, she said: "Honestly, I am trying to think of, how do I answer a question without getting into trouble…"
---
---
During the interview, Courteney was also asked to compare her real-life self to her on-screen character in 'Friends'.
And she revealed that like Monica, she's also very neat and organized.
The actress – who played Monica on the sitcom between 1994 and 2004 – explained: "I am very neat, I am really neat, I really am. I need organization and I don't like clutter."
Courteney previously admitted that the special – which is set to air on HBO Max – will feature some nice "surprises".
She said: "It was really fun. We had a lot of special surprises and it was fantastic, it really was."