CitiGlobal's Tagaytay Fontaine Villas: Cool Weather, Relaxing Good Life
1,521 total views, 1 views today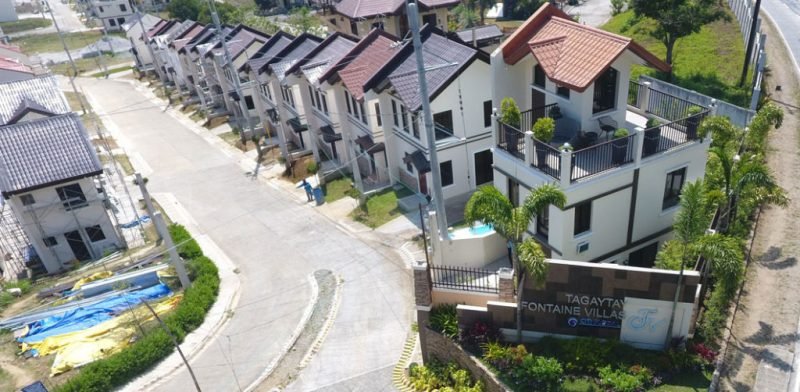 Home is where the heart is, they say. That is why every hardworking Filipino aspires to have a perfect home to provide their family the good life they rightfully deserve.

Fortunately, making that dream into a reality has been made attainable. Take it from CitiGlobal Realty and Development Inc., a top real estate developer offering first class affordable and income-generating properties. Filipinos can now have homes and meaningful communities.
CitiGlobal says that Tagaytay is one of the best places for Filipinos to bring their families for an enjoyable time or create a new home and experience a good life. At Tagaytay, Filipinos can breathe in the fresh air, feel the cool weather, dine in at nice restaurants, and travel faster and easier thanks to new routes and highways, lessening road congestion.
Other than that, here are other experiences you can cherish when you get your dream home property in Tagaytay.
Relax and Take the Break You Need
We all worked hard to live the life we want to live or give our families a chance to make the most of their opportunities. At Tagaytay, we can finally take a break from all the hard work and reap all the fruits of our labor.
Relax with a glass of your favorite drink and let the bubbling heat of the jacuzzi cleanse your body from all the stress, or if you feel the need to burn all the stress away, you can grind at the gym. You can also have a lovely dinner with your loved ones or closest friends at a luxurious clubhouse for everyone to enjoy.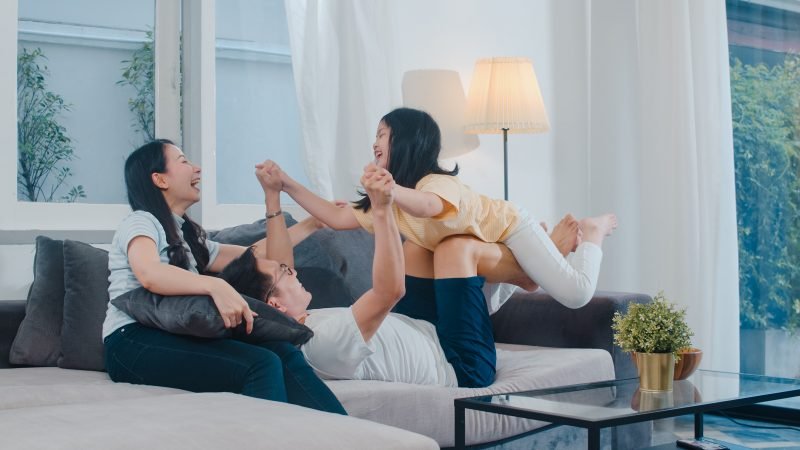 Enjoy Some Much-Needed Family Time
Summer is officially here, so spend time with your family and cool down at the swimming pool for some crazy fun and just play without any worries with your kids at the playroom. You can also have some quality time with your family while learning at the library.
Start your search for your dream home and begin the good life in Tagaytay with the help of a reliable developer. CitiGlobal recently capped off the development of its Tagaytay Fontaine Villas (TFV). This master-planned subdivision offers affordable house-and-lots for sale that provides comfort, luxury, and convenience.
With complete and fully functional and modern amenities, TFV gives middle-income families the space and comfort they have been looking for themselves, particularly their children. Here are some reasons how its deluxe amenities will provide you and your family a good life.
TFV is just one of CitiGlobal's real estate developments aimed to revolutionize the Filipino mindset on leisure properties while giving new investment opportunities for ordinary working-class Filipinos.
To learn more about CitiGlobal, visit its website at https://citiglobal.com.ph/ or send them an email at info@citiglobal.com.ph for inquiries. If you have properties to offer, you may reach them via Viber (0949-889-3252).