'Captain Marvel' 2: Brie Larson starts training from her home gym
616 total views, 1 views today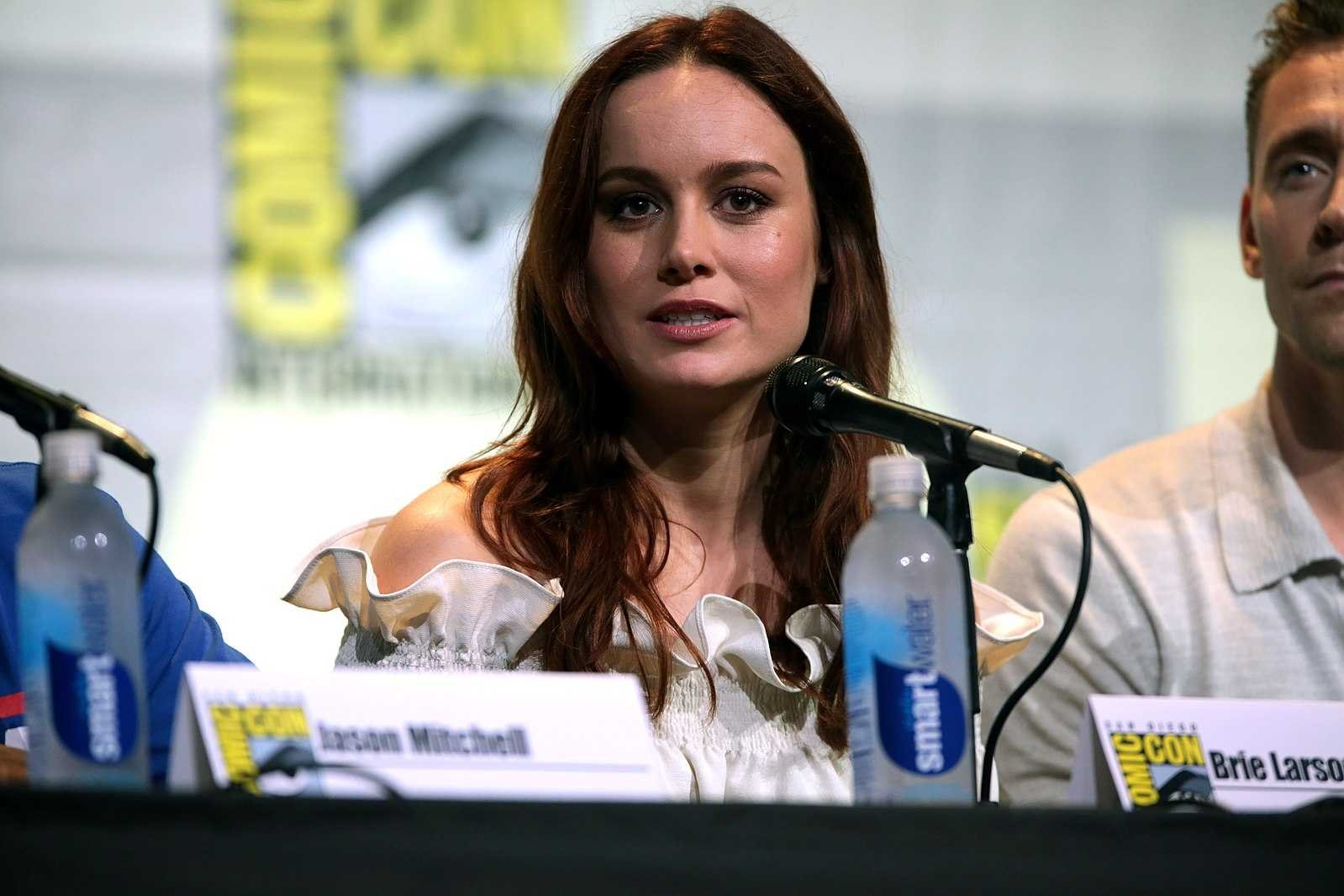 Captain Marvel 2 star Brie Larson is ready to get buff and strong for the follow-up movie by starting her extensive physical training from her home gym.
The actress confirmed that she has started her physical fitness program for Captain Marvel 2 in a YouTube video post. She said she had a personal gym built at her garage and has invited fit actors like Zac Efron and Dwayne Johnson to workout.
The actors have yet to take up on her offer.
Larson also went for intensive physical training in 2017, when she first landed the role of Captain Marvel. Prior to this, the actress said that she was not a "gym person."
"I just wanted to be a brain, so I've only cared about reading books and understanding words, and anything that involved my body made me itchy," she said. "But this was an opportunity for me to… make my body mine."
Since then, Larson has documented her workout on her social media accounts and it is pretty strenuous.
"Brie worked out 5 days a week with me pretty much the whole nine months… She worked her ass off to get into shape for this movie," Jason Walsh, her trainer, said.
---
---
Captain Marvel 2 has a November 2022 theater date, which means that Larson will likely be on the set in the middle of this year.
During the first movie, Larson had nine months of training with Walsh before they proceeded to production. She has kept with her training all this time, so she's likely still in great shape for the sequel.
Nia DaCosta will direct the second Captain Marvel, which will bring new faces like Iman Vellani and Teyonah Parris. Reports cited that Vellani, who will take on the role of Ms. Marvel for the Disney+ series, will have substantial participation in Larson's film.
Plot details to Captain Marvel 2 are being kept under wraps.