'Sex and the City' reboot set at HBO Max without Kim Catrall
893 total views, 1 views today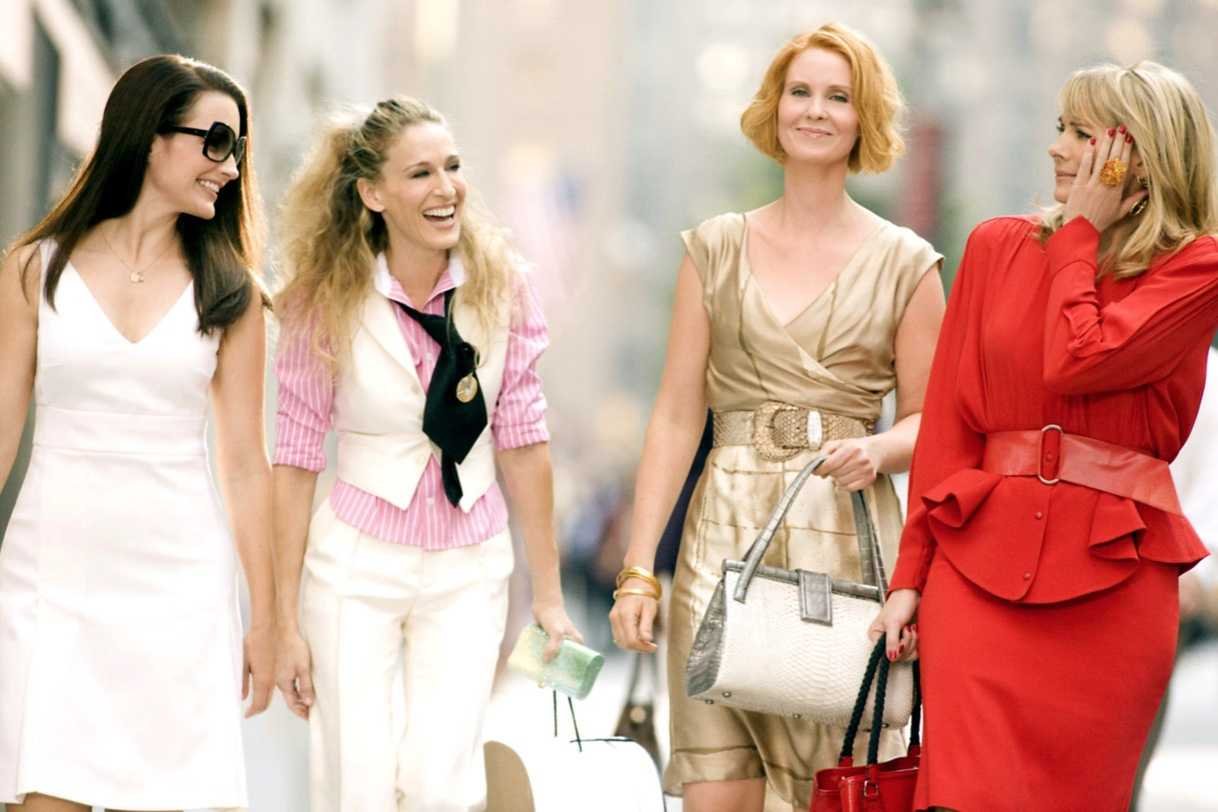 Sex and the City could be back on the small screen as reports have indicated the show could get a revival on HBO Max but without Kim Catrall.
According to Deadline, sources have confirmed that a deal is currently underway for the original stars to come back, minus Catrall, who have previously expressed that she's not interested in doing the show again.
Sex and the City, based on the book by Candace Bushnell, was created by Darren Star and aired from 1998 to 2004 on HB0. The series starred Sarah Jessica Parker as Carrie Bradshaw, Cynthia Nixon as Miranda Hobbes, Kristin Davis as Charlotte York and Kim Cattrall as Samantha Jones.
Producer and star Sarah Jessica Parker told Entertainment Tonight in September that she's keen on doing Sex and the City again.
"I wouldn't call it a reboot, I would call it a 'revisit,'" the actress said. "I'd like to see where all of them are. I'm curious, the world has changed even since the movie…technology and social media, sexual politics and the #MeToo movement and Time's Up…I think Carrie Bradshaw would just be so greedy to share her feelings and thoughts."
---
---
Parker and Catrall, however, have had a public feud, especially when it came to the plans for the show and the movies.
In 2018, Catrall publicly posted on Instagram that she doesn't need Parker's sympathy after her brother's death.
View this post on Instagram
Rumors have circulated that there was a Mean Girl culture on the set, with Catrall left out by her co-stars. Parker has denied the feud despite Catrall holding a no-holds-barred interview on television.
HBO and representatives of the other actresses denied commenting on the issue. A friend of Catrall said that she wants to move on from six years of meanness from Parker thus the decision not to work with her again.