'The Umbrella Academy': Star Ellen Page reveals transition as Elliot Page
1,065 total views, 1 views today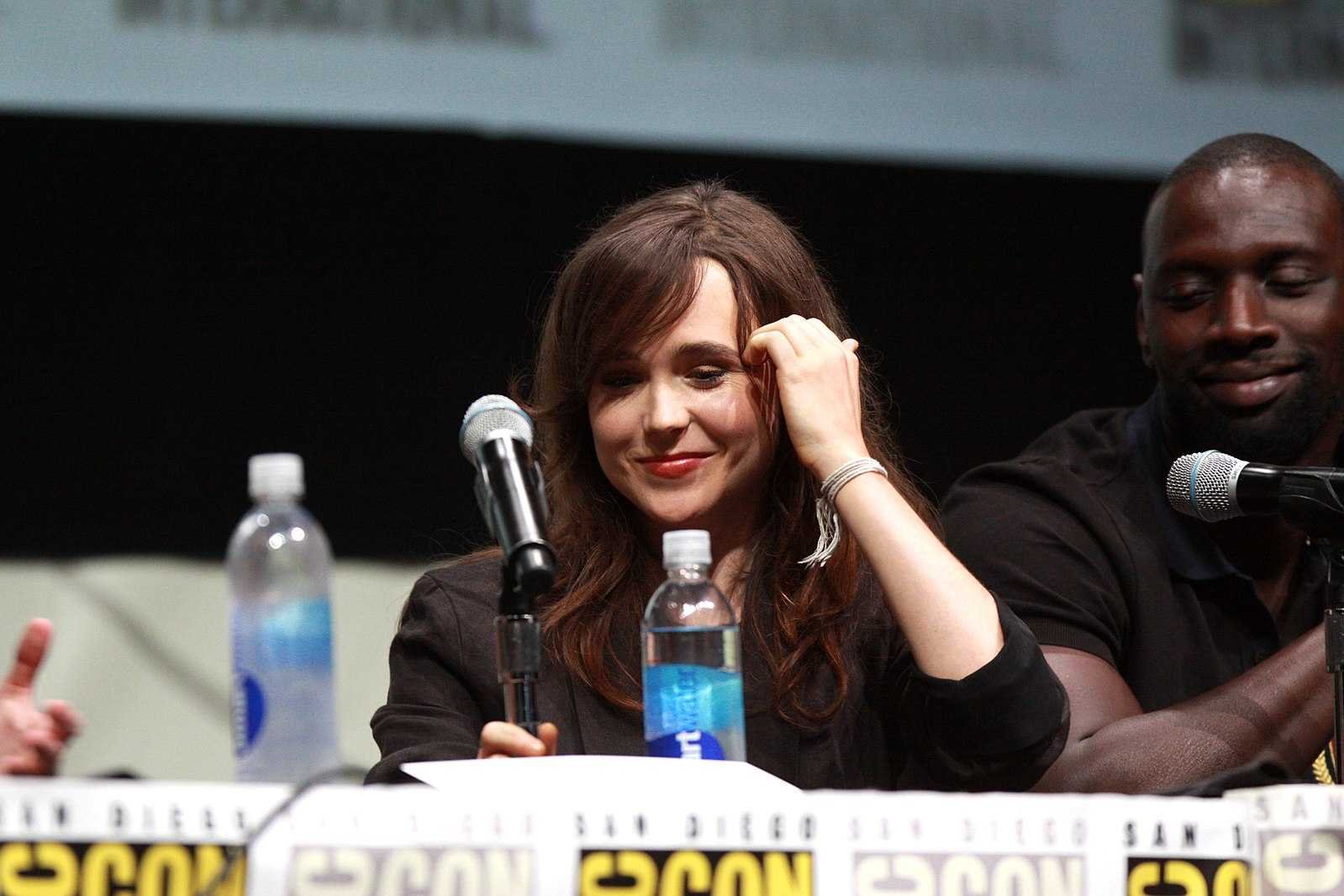 The Umbrella Academy star Ellen Page will now go by the name of Elliot Page following the announcement that he's a transgender male six years after he came out as gay.
The 33-year-old actor posted his message on Twitter and told his followers that he's scared of the "invasiveness, the hate, the jokes, and of the violence" that will follow because of his revelation.
"My job is real, but it is also fragile," Elliot Page said. "The truth is, despite feeling profoundly happy right now and knowing how much privilege I carry, I am also scared."
— Elliot Page (@TheElliotPage) December 1, 2020
Page has been married to dancer Emma Portner for two years. It's not yet clear how he plans to undergo his transition or if he wants to undergo surgery. However, he has changed all of his social media profiles under his new identity.
The actor will soon be back on the set of The Umbrella Academy, which will start film season 3 in Canada. Page plays the role of the superhero Vanya Hargreeves. His character's sexuality has been hinted at during the second season but the producers have not revealed if his real-life change will be incorporated in the third season.
---
---
"Getting to play her falling in love for the first time and the beauty of that and the joy of that and then hoping to be mindful and sensitive in terms of how to represent the other aspects and mostly, I'm just happy that a storyline like this is in a show that has the reach that it does."
Elliot Page has been Oscar-nominated for his performance in the 2008 movie Juno, tackling teenage pregnancy. In 2014, he came out during a speech at the Human Rights Campaign's Time to Thrive conference.
Prior to his marriage to Portner, the actor has been linked to Alexander Skarsgård, Shailene Woodley and Samantha Thomas.