'Hawkeye' TV series: Florence Pugh reprising her role from 'Black Widow'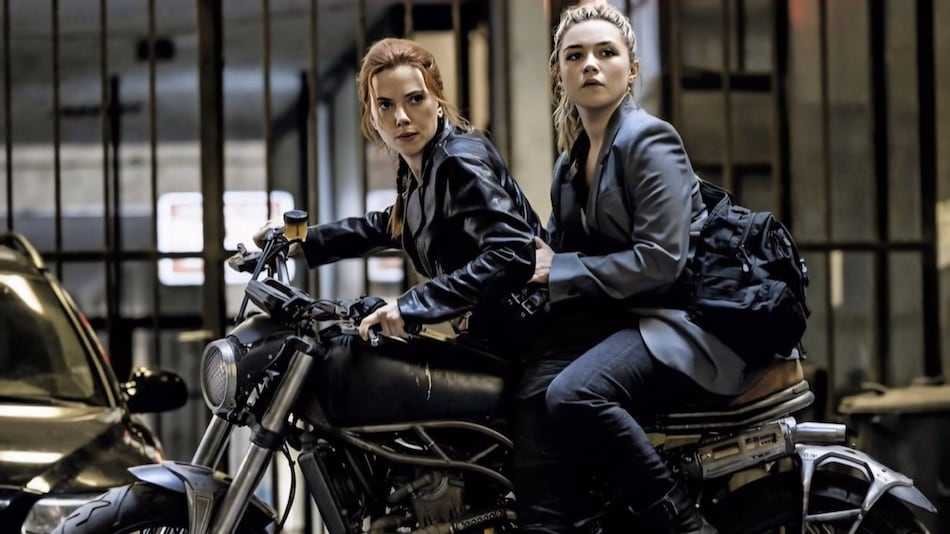 Florence Pugh will debut as the assassin Yelena Belova, the sister of Natasha Romanoff in the Black Widow film starring Scarlett Johansson. Viewers will apparently see more of her character as she's rumored to board the Hawkeye TV show.
According to The Direct, the actress has signed on to reprise her role but it's unclear how large her presence will be. It's also been revealed that Yelena will be wearing a Ronin-inspired outfit, which is similar to the last costume worn by Clint Barton, a.k.a. Hawkeye, in the Avengers: Endgame.
Yelena's character is reportedly going to takeover Romanoff as the Black Widow but this latest development sounds like she will also become a Ronin, albeit for a short time only. Incidentally, also rumored to be wearing the Ronin mantle is Alexei Shostakov, a.k.a. Red Guardian, who will be played by David Harbour in Black Widow.
Hawkeye will start production in early December but not much is known about the series' plot. Reports surfaced that Barney Barton, Clint's brother, will also be part of the show. Known as Trickshot, Barney is the head of an organized crime unit in New York called the Tracksuit Mafia.
Jeremy Renner will reprise his titular role in Hawkeye to train Kate Bishop, a bow wielder. Disney+ has not yet announced who will play the character but Hailee Steinfeld is rumored to be circling the role.
Jonathan Igla will head the Hawkeye writers room with directors like Rhys Thomas, Bert and Bertie on board as directors. The show is set to drop in the streaming service by 2022.
---
---
Meanwhile, Black Widow has a May 2021 release date in theaters following numerous push-backs due to COVID-19. The film was supposed to be out last May.
The film will be Johansson's swan song after playing the titular character in the Marvel Cinematic Universe franchise for almost a decade. Viewers will recall that Natasha Romanoff sacrificed her life in the Avengers: Endgame.
Black Widow is directed by Cate Shortland with Eric Pearson as the writer. The movie also stars Rachel Weisz.