Michael J. Fox retires again due to failing health
679 total views, 1 views today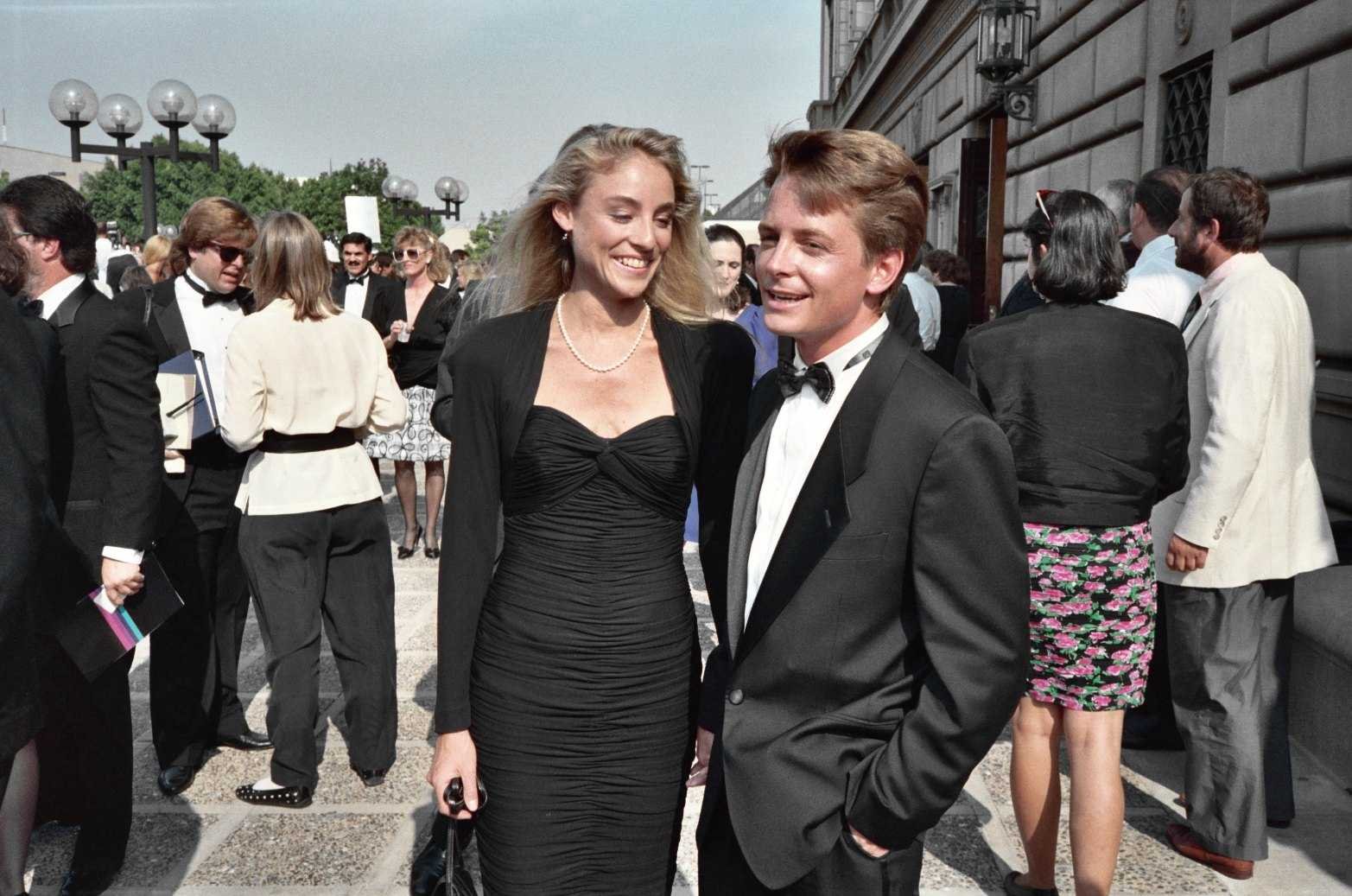 Michael J. Fox is going into retirement for a second time because of his failing health. The actor, best known for his role in the cult film Back to the Future, was diagnosed with Parkinson's disease decades ago but he admits to experiencing health issues since his 2018 surgery.
Fox details his health status in the new book No Time Like the Future, per People. He said his surgery was for the removal of a noncancerous tumor in the spine.
"The nascent diminishment in my ability to download words and repeat them verbatim is just the latest ripple in the pond," Fox wrote. "There is a time for everything, and my time of putting in a twelve-hour workday, and memorizing seven pages of dialogue, is best behind me," he added. "At least for now."
"In fairness to myself and to producers, directors, editors, and poor beleaguered script supervisors, not to mention actors who enjoy a little pace, I enter a second retirement. That could change, because everything changes. But if this is the end of my acting career, so be it."
---
---
The actor learned of his Parkinson's disease when he was only 29 years old in 1991. In 1998, the actor went public with his condition while working on the TV series Spin City. He announced his first retirement in 2000 only to return on TV via Boston Legal and, most recently, The Good Wife.
Doctors told him that he would be lucky to live beyond a decade but he has been around for 30 more years and have earned acting several acting nominations, including one Emmy win.
Fox said that his symptoms have declined in the recent months. Four months after his surgery, Fox fell on the set of See You Yesterday, where he has a cameo.
Michael J. Fox has been married for 32 years to Tracy Pollan. No Time Like the Future is his fourth memoir.