Stephen Amell sustains injury on the set of 'Heels' wrestling drama
2,152 total views, 1 views today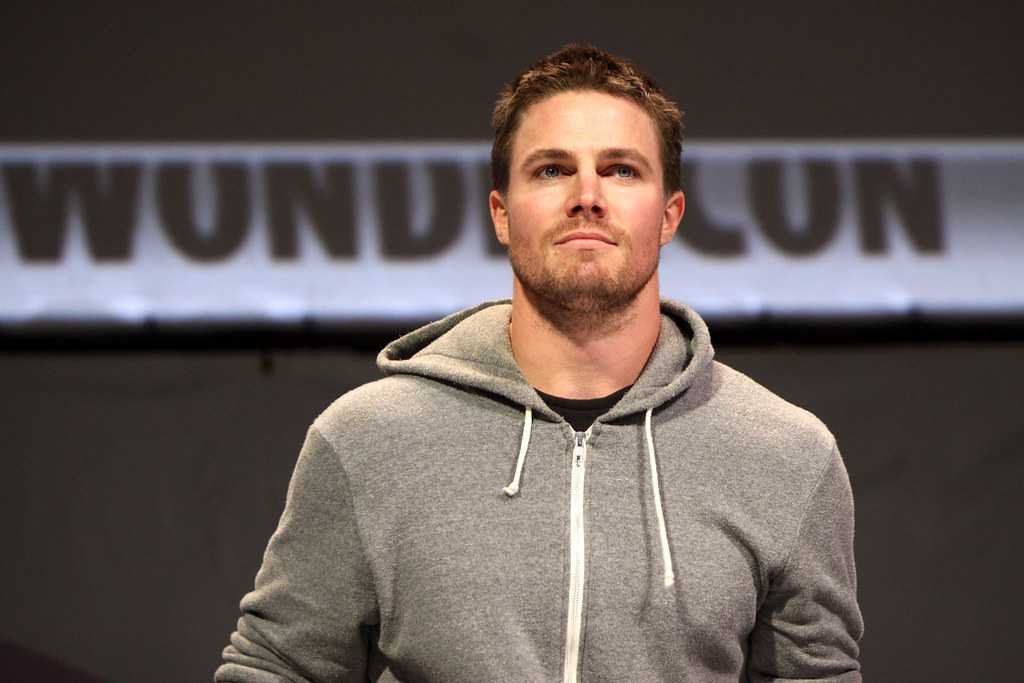 Stephen Amell, best known for his role as Oliver Queen on Arrow, is recovering from a back injury, which he sustained while working on the wrestling drama series Heels.
The actor has had a medical evaluation after hurting his back. Stunt and wrestling coordinators, as well as the on-set doctor, made sure that Stephen Amell will fully recover and return to work in due time.
"While performing a stunt on the set of Heels this week, Stephen Amell sustained an injury to his back," a spokesperson said. "Following a medical evaluation, he is now resting and recovering at home in anticipation of his return to set."
The news comes as Amell was reportedly positive of COVID-19. In the podcast Inside of You with Michael Rosenbaum, Amell said shared he worried about impacting work on the set when he contracted the disease.
The actor is now resting at home but the production of Heels will continue as Amell recuperates.
Heels is a story centering on two brothers from a small town in Georgia who are both trying to expand their wrestling business. The brothers, however, are competitors and the drama will focus on the larger-than-life moments of the family.
Amell's role is the wrestling star who owns the Duffy Wrestling Association. A strong man in the ring, Jack Spade also tries to juggle many hats as a husband, father and overworked business owner.
Playing his brother is Alexander Ludwig, the star of Vikings. His role as Ace Spade brings conflict and competition. The series also stars Mary McCormack, Alison Luff and Kelli Berglund.
Stephen Amell is no stranger to a wrestling match as he has stepped into an actual ring on WWE's SummerSlam. The actor also joined indy wrestling Ring of Honor in 2018.
Heels will air on Starz. The network has no release date for now.