'Narcos: Mexico' season 3 cuts Diego Luna, new showrunner revealed
1,266 total views, 1 views today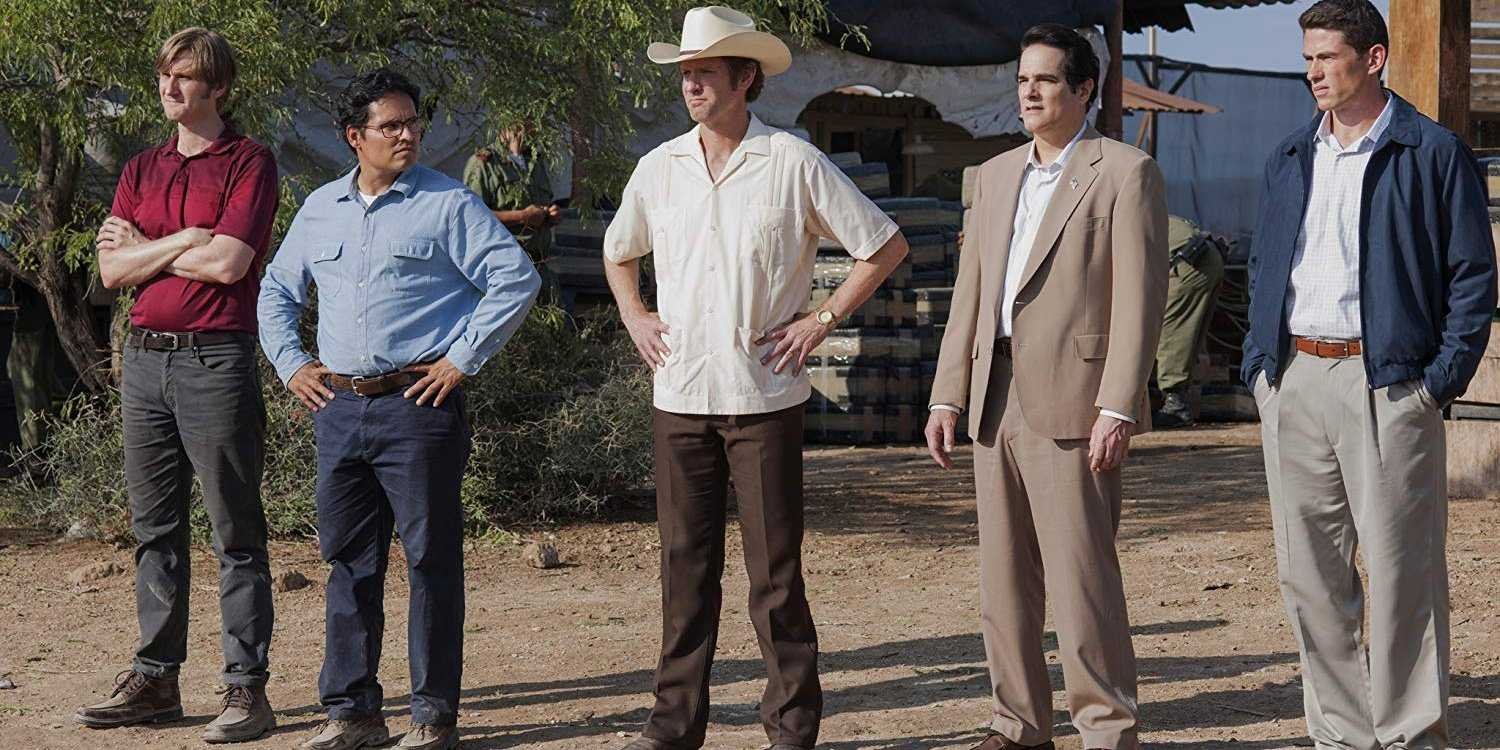 The third season of Narcos: Mexico will no longer have Diego Luna, who played Felix Gallard, in the cast. Following his character's imprisonment at the end of season 2, the upcoming installment will now shift to a different time period.
Narcos: Mexico season 3, however, will still bring back many of the previous cast members such as Scoot McNairy, Jose Maria Yazpik, Alberto Ammann, Alfonso Dosal, Mayra Hermosillo, Matt Letscher, Manuel Masalva, Alejandro Edda, and Gorka Lasaosa. The show will be set in the 1990s, which ushered a "globalization" of the drug trade. Here's the synopsis of the new season.
"Season 3 examines the war that breaks out after Felix's empire splinters. As newly independent cartels struggle to survive political upheaval and escalating violence, a new generation of Mexican kingpins emerge. But in this war, truth is the first casualty – and every arrest, murder and take-down only pushes real victory further away."
Showrunner Eric Newman is not returning for Narcos: Mexico season 3 as well but taking over is co-writer Carlo Bernard. Newman will still be working with Netflix for a series of TV dram relating to the drug world such as Painkiller, The Upper World and Escape from Spiderhead.
I am grateful for my five years at the helm of Narcos and Narcos: Mexico and am immensely proud of what this spectacular team has achieved with these shows," Newman said via Deadline. "Carlo Bernard is the first person I ever spoke to about this project, over ten years ago, and I am extremely pleased to leave the steering of Season 3 of Narcos: Mexico in his very capable hands."
Meanwhile, Narcos star Wagner Moura, who led season 1 and 2 as Pedro Escobar, will be back to direct two episodes. Also directing the upcoming season are Andrés Baiz, Alejandra Marquez, Luis Ortega and Amat Escalante.
Netflix has not yet announced Narcos: Mexico season 3's production schedule and return to the small screen. The previous seasons remain streaming on the platform.